News
Love Tactics 2 on Netflix: Turkish Movie Release Date, Plot, and More
Love Tactics 2 on Netflix: Turkish Movie Release Date, Plot, and More
The highly anticipated Turkish romantic comedy, Love Tactics 2, is scheduled to premiere on Netflix on Friday, July 14, 2023, at 3 am ET (tentative time). Serving as a sequel to the 2022 film Love Tactics, this lighthearted rom-com explores the journey of two individuals who harbor skepticism towards love. In a playful twist, they decide to place a bet on who can make the other person fall in love first, leading to unexpected and amusing consequences. The sequel continues their story as they uncover the enchanting magic of love.
The Trailer: A Glimpse into Asli and Kerem's Lives:
The Synopsis: A Playful Game of Love: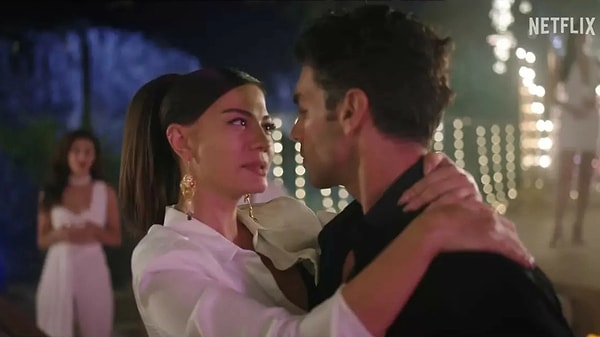 Expectations and Themes Explored:
The Cast: Talent and Chemistry: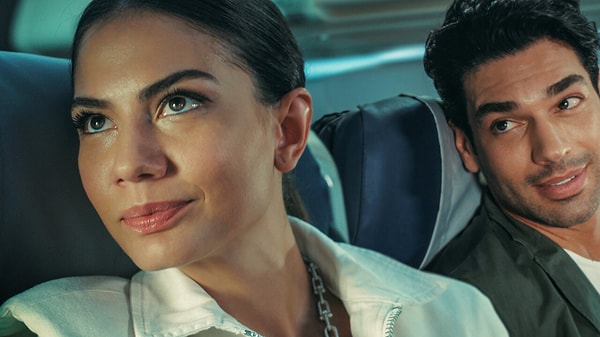 Supporting Cast and Excitement: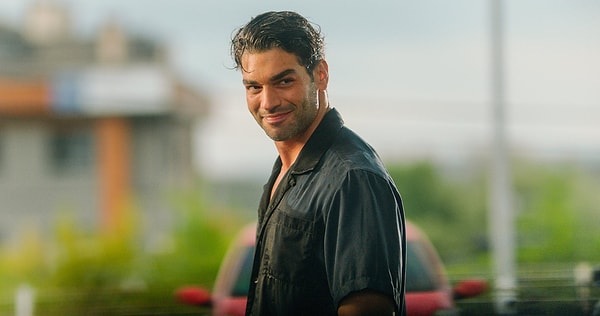 Mark your calendars!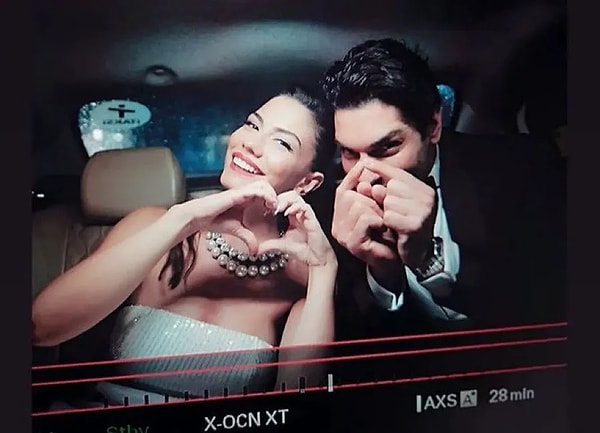 What did you think about the first movie? Tell us in the comments!
Scroll Down for Comments and Reactions