News
Los Bitchos Counters Their Label of "Most Exciting Prospective Band" With Unexciting Debut
Los Bitchos Counters Their Label of "Most Exciting Prospective Band" With Unexciting Debut
When four instrumentalists from four different countries come together by chance to create an entirely new form of fusion rock, the expectations here are too high to fully express. Bringing together the sounds of cumbia, tropical, and Turkish psych-rock under a surf umbrella, Los Bitchos should be the most exciting group around, but their pleasant background music approach clouds their great potential.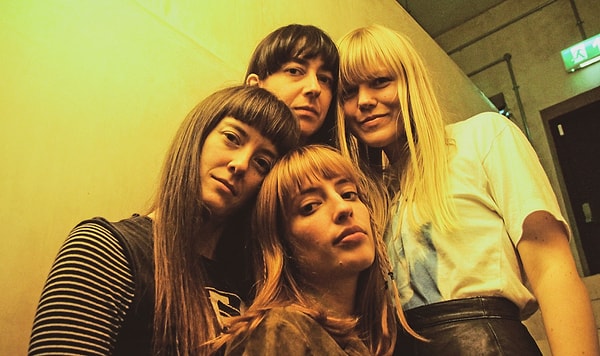 Literally 'Let The Festivities Begin!' With Los Bitchos
The first track starts the band's mission statement off with all the right elements: guitar melody hooks, Latin beats and percussion, trippy surf reverb, and a sense of laid-back fun. Composition-wise, 'The Link Is About To Die' does not really go anywhere, becoming a running theme in what frequently amounts to soundtrack music most of the time. By the time you get to FFS, which features Middle Eastern melodies over a constant drum groove, it is clear that Los Bitchos do not quite have the necessary songwriting chops yet. Luckily, some tracks just seem to really click, making the album not a total loss. 'Las Panteras' is probably the best track, with greater energy and a faster tempo, and the attempts to throw in some ambitious moments really stand out among the blur.
The Verdict on 'Let The Festivities Begin!'
With tracks mostly blurred by the conventions of their overarching instrumental rock process, Let The Festivities Begin! gives the world not much more than a fun party ambiance. That handful of highlights aside, Los Bitchos will have to step up their game to make their future records stand out above their great backstory.
Rating: 5/10
★★★★★☆☆☆☆☆
Tracklist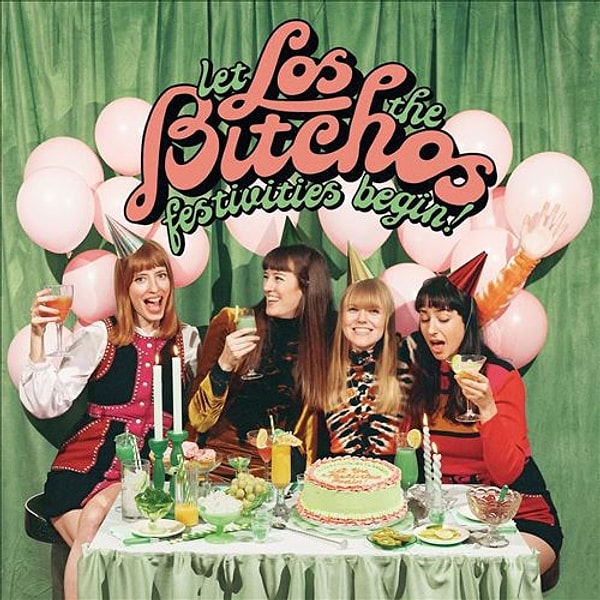 Scroll Down for Comments and Reactions