News
Leyla Tanlar: Rising Star of Turkish Television | A Journey of Talent and Versatility
Leyla Tanlar: Rising Star of Turkish Television | A Journey of Talent and Versatility
In the heart of Istanbul, a city known for its rich history and cultural diversity, Leyla Tanlar was born on December 13, 1997. This talented Turkish actress has made a significant mark in the entertainment industry with her remarkable performances and charming on-screen presence. From her early days on the stage to her breakout roles on popular TV dramas, Leyla Tanlar's journey as an actress has been nothing short of captivating. In this article, we explore the life and career of Leyla Tanlar, from her beginnings in acting to her success in winning prestigious awards and portraying iconic characters on the small screen.
Early Life and Ascent to Stardom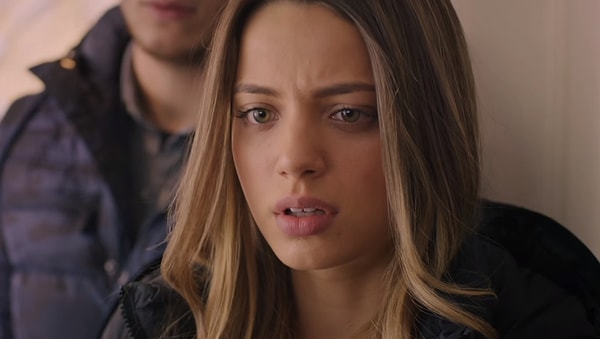 Awards and Acclaim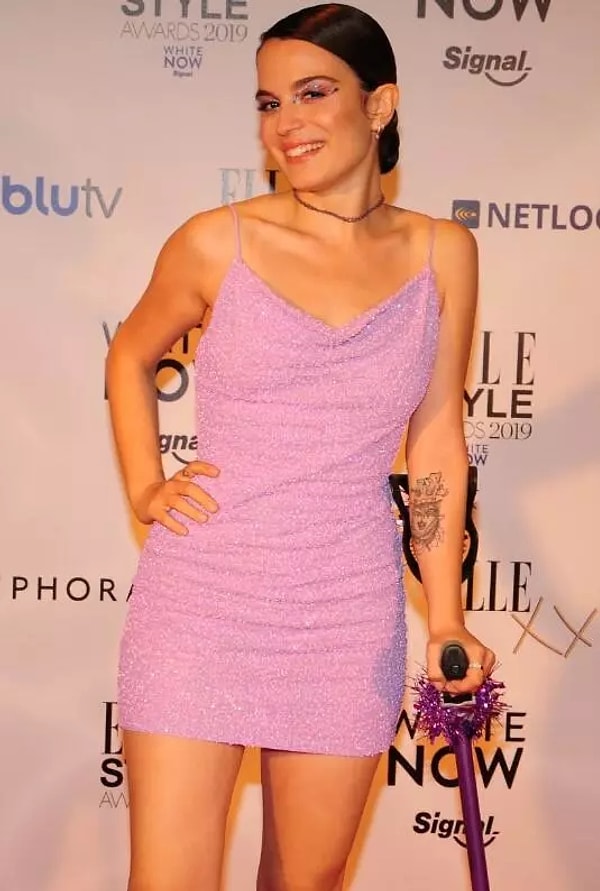 Continued Success and Iconic Roles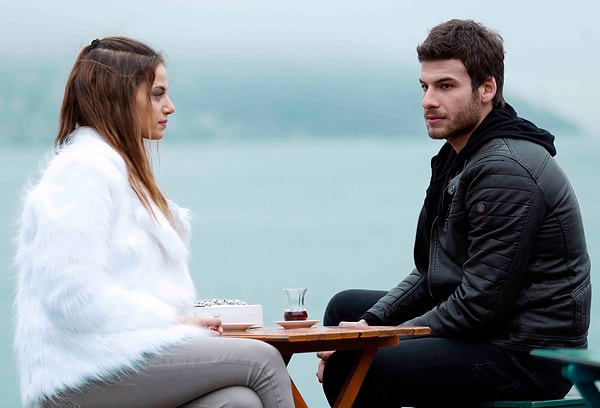 Current Projects and Future Endeavors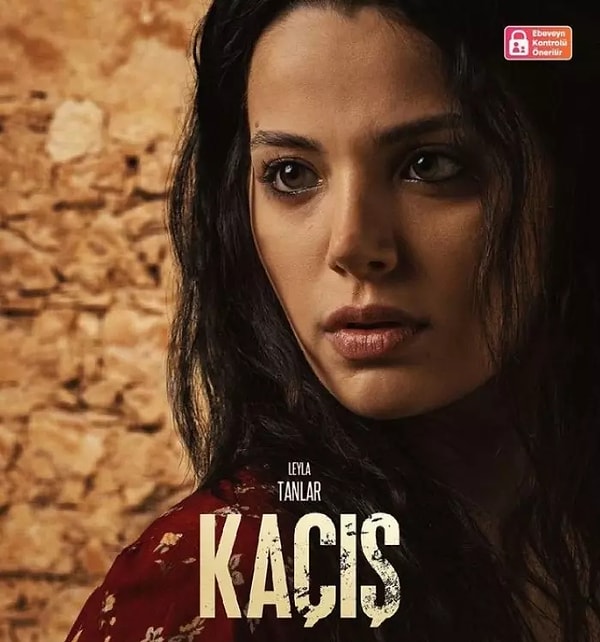 A Rising Star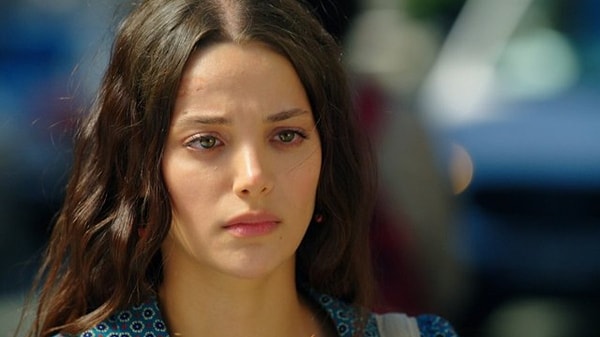 What do you think about Leyla Tanlar? Tell us in the comments!
Scroll Down for Comments and Reactions