Let's Duel!: 20 of the Most Expensive 'Yu-Gi-Oh!' Cards Ever Sold
Many trading card games exist, but Yu-Gi-Oh! stands out the most. The game has been thriving for two decades, which provides the possibility of rare collectible cards living somewhere, whether getting sold or collecting dust in someone's attic. Here are the top 20 most expensive Yu-Gi-Oh! Cards ever.
Swords Of Revealing Light - Retro Pack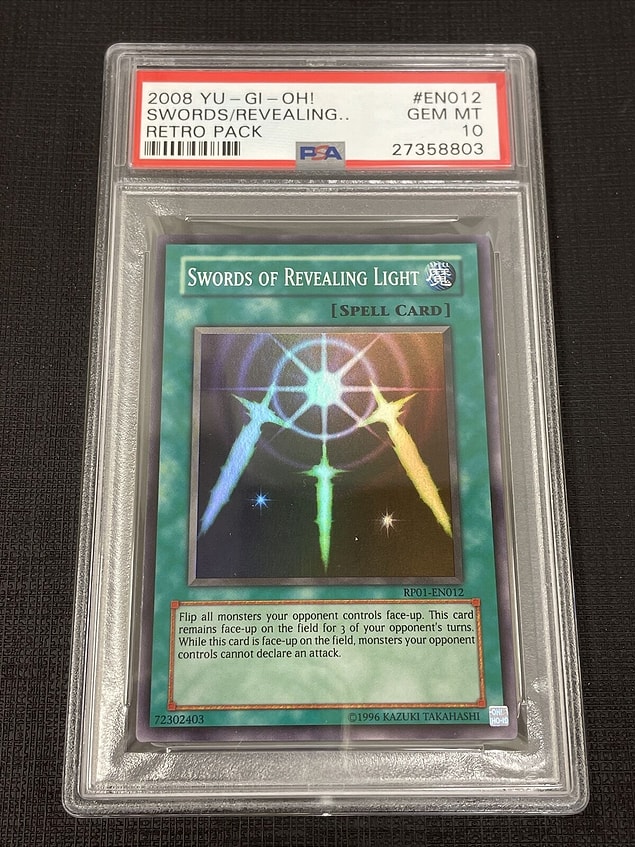 Amatsu-Okami Of The Divine Peaks - Yu-Gi-Oh! World Championship 2019 Japanese National Qualifiers Prize Card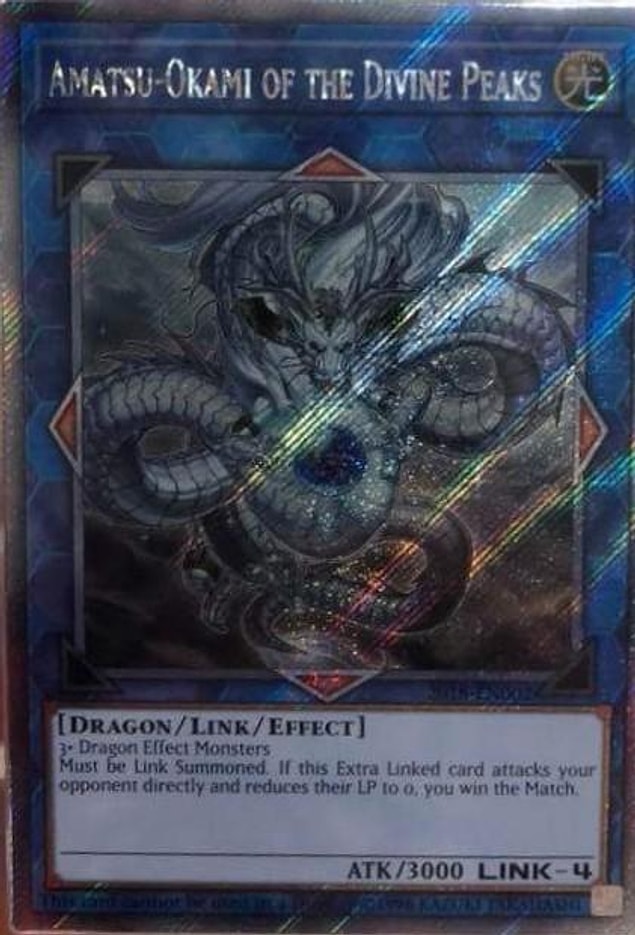 2004 Chaos Emperor Dragon Invasion of Chaos 1st Edition PSA 10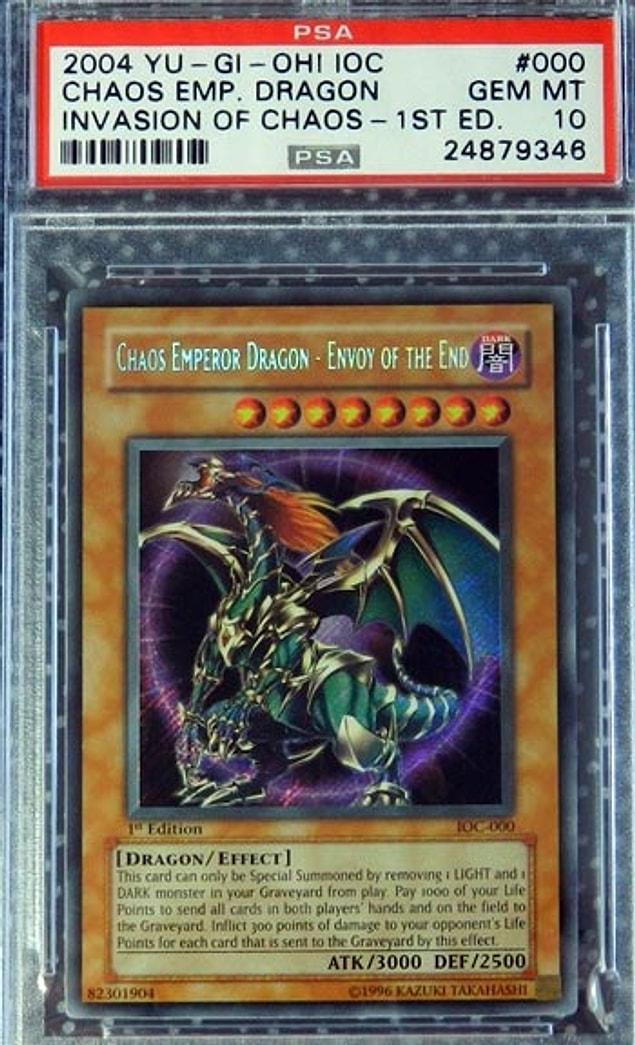 2020 United We Stand Blue Secret Rare Promo PSA 10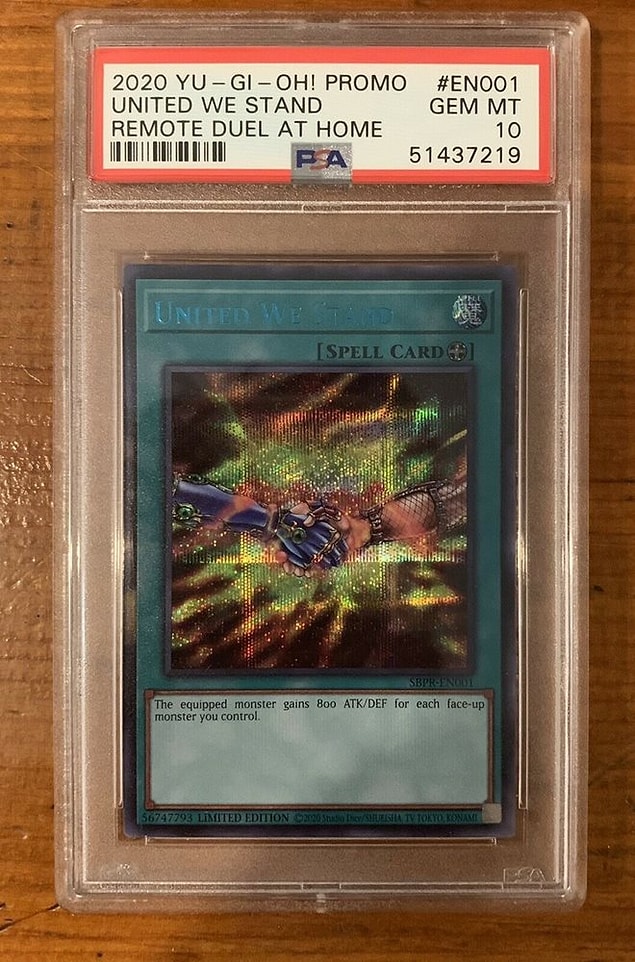 Morphing Jar - Tournament Pack: 2nd Season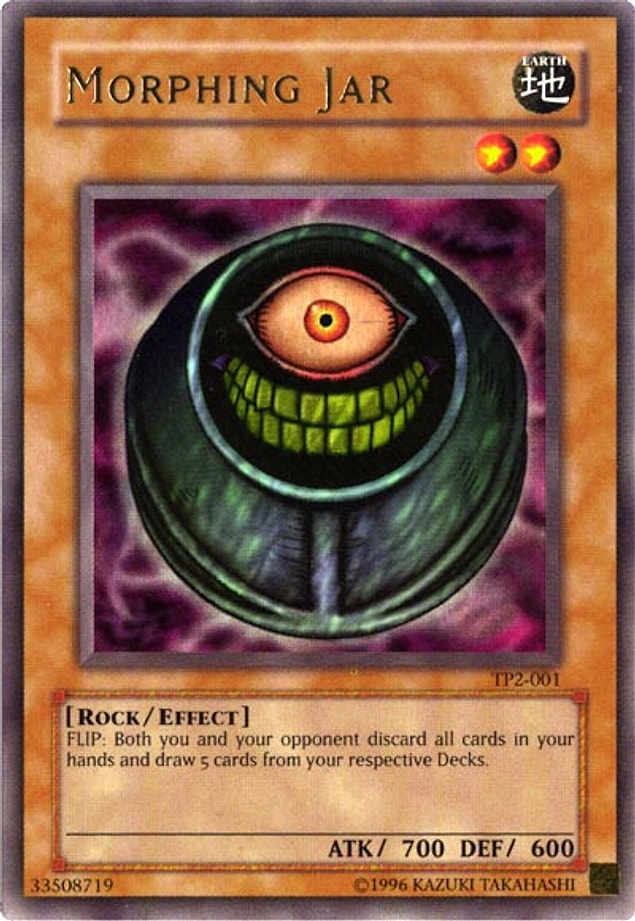 Shrink Ultra Rare Limited Edition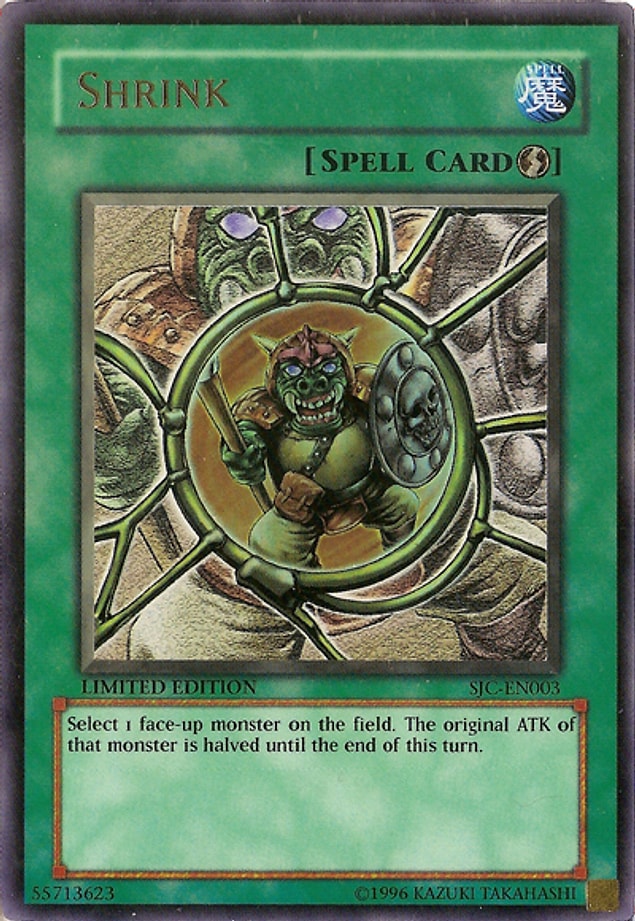 2002 Dark Magician Dark Duel Stories Promo PSA 10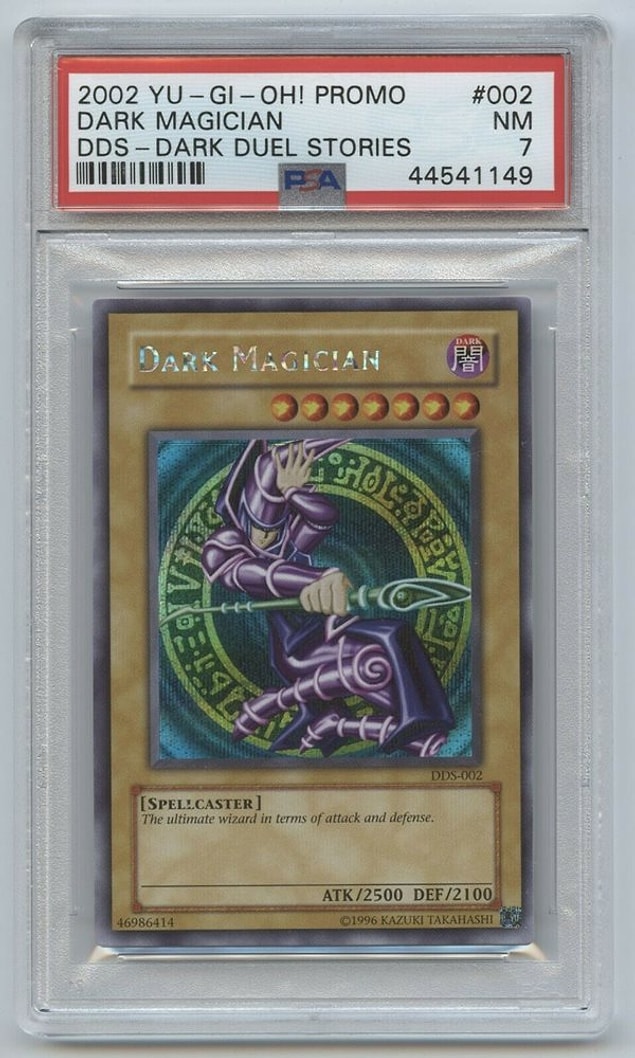 2017 Dark Magician Girl Ghost World Championship Promo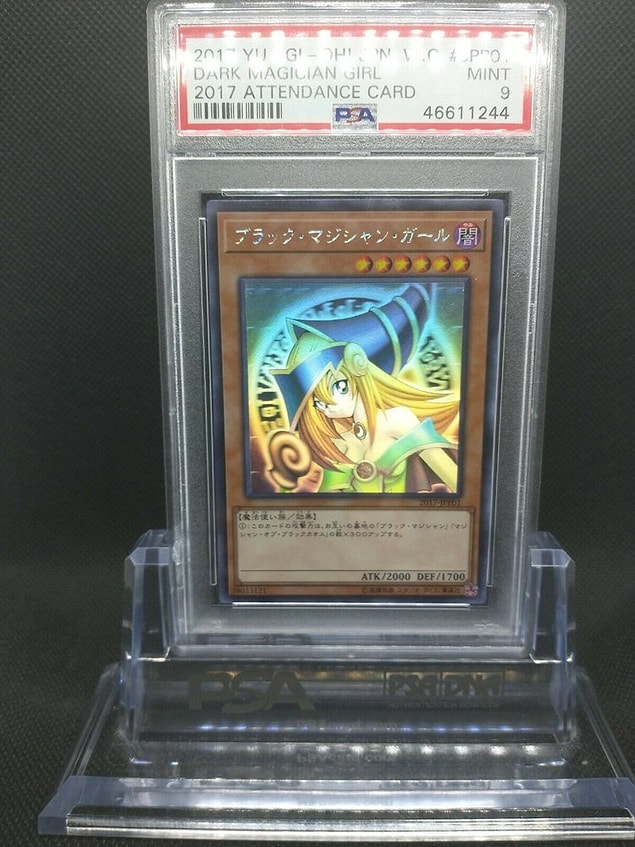 2004 Black Luster Soldier Envoy of the Beginning IOC 1st Edition PSA 10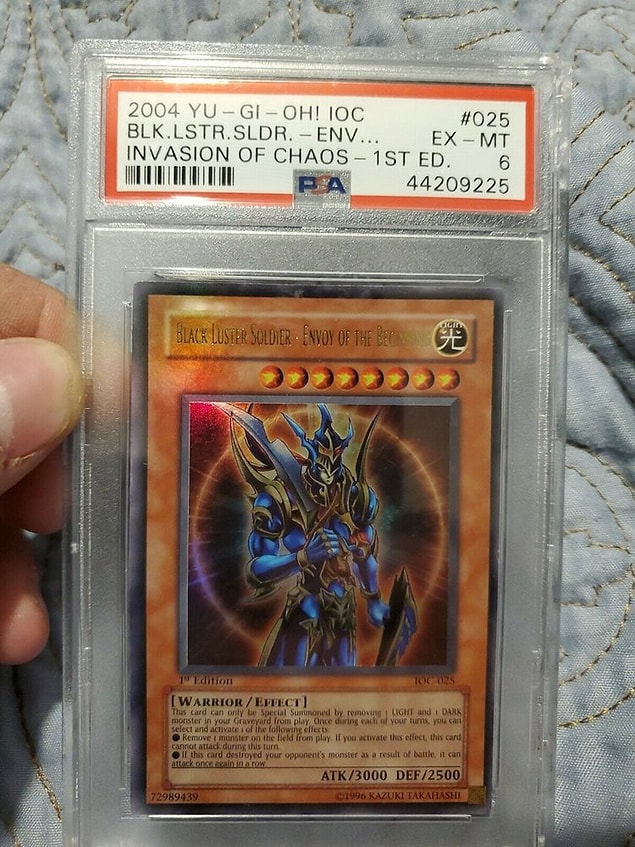 Blue-Eyes White Dragon - Yu Gi Oh! Dark Duel Stories Promotional Cards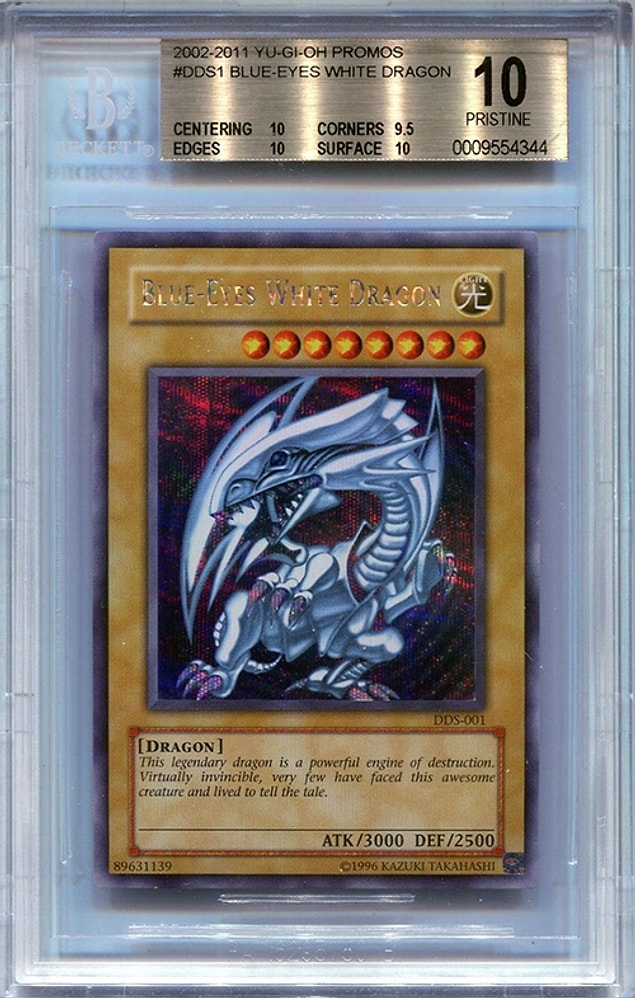 2002 Tournament Pack 1 Mechanicalchaser PSA 10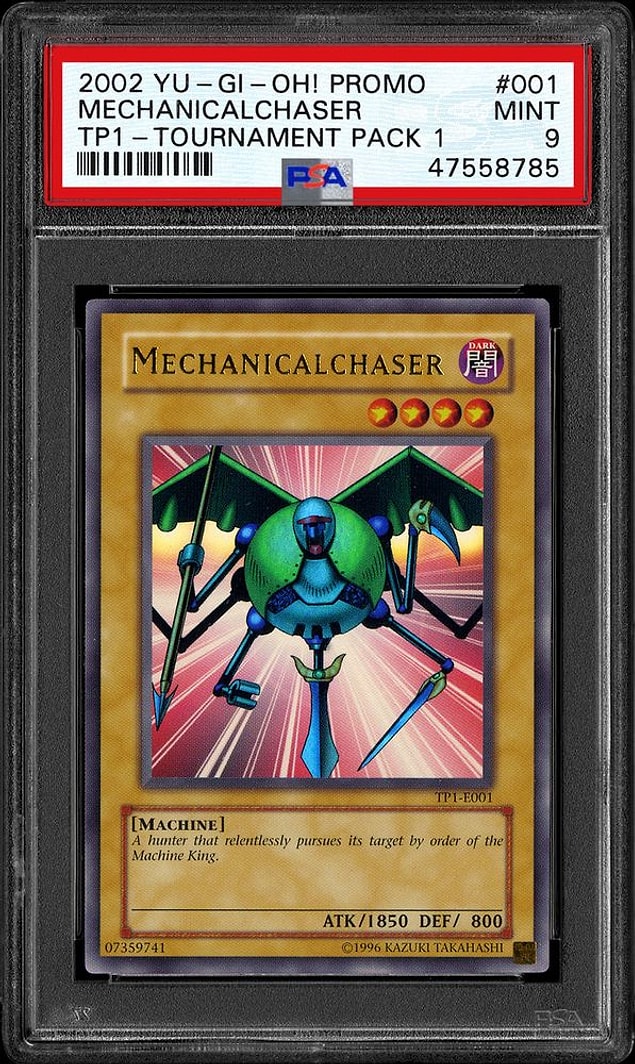 Blood Mefist - Yu Gi Oh! Championship Series Prize Card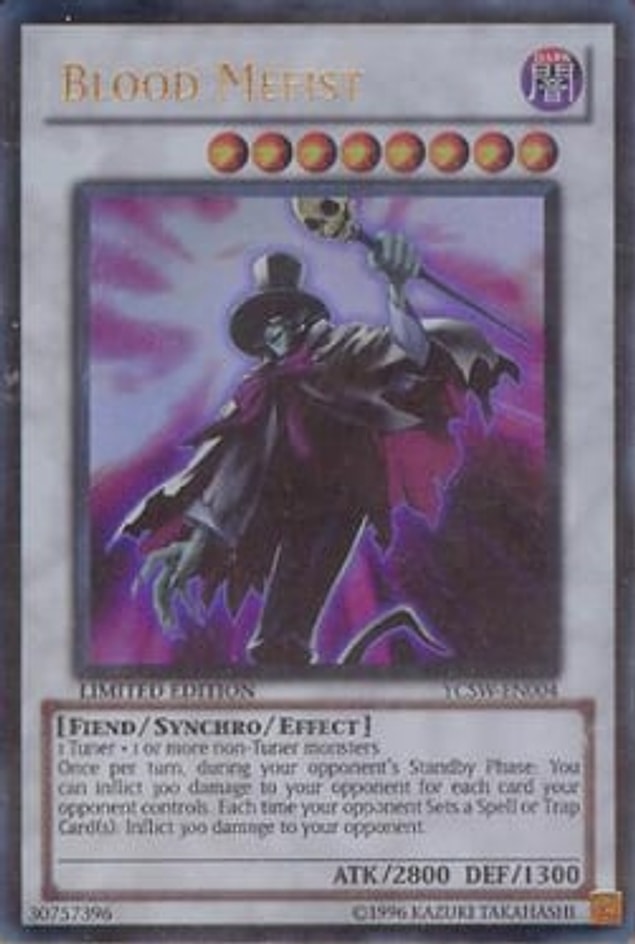 2007 Gold Sarcophagus Ultra Rare Shonen Jump Prize Card PSA 8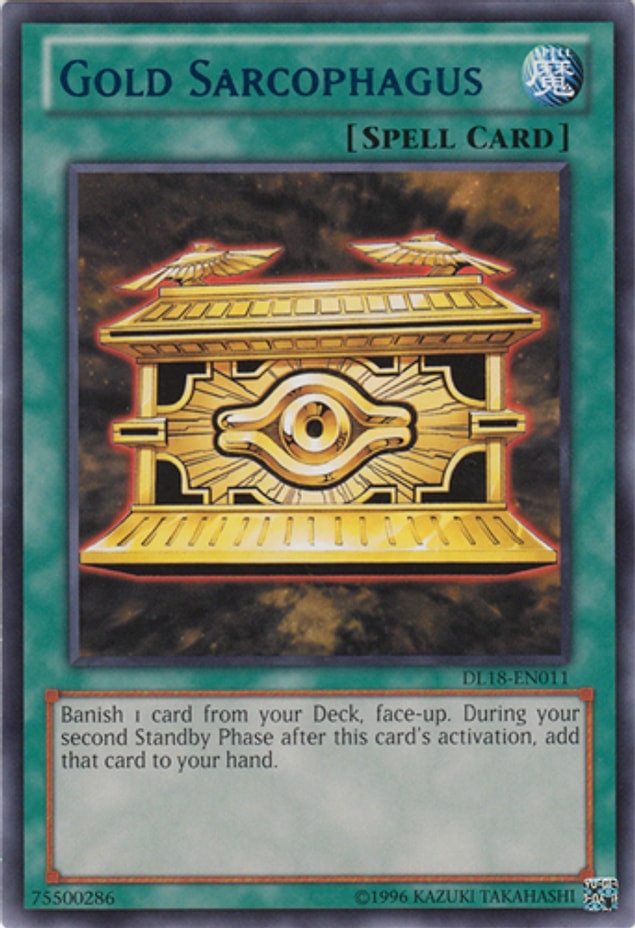 Cyber-Stein - Shonen Jump Championship 2004 Prize Card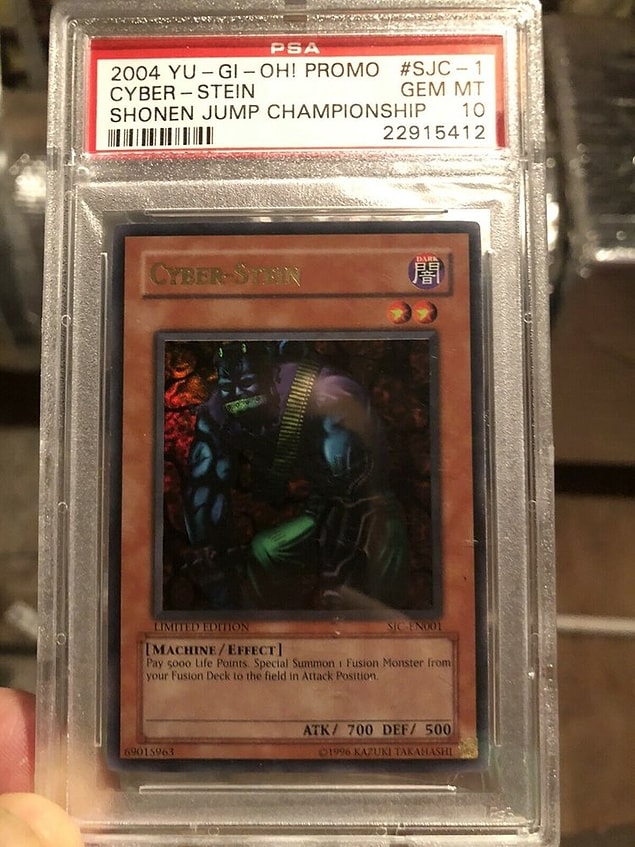 2002 LOB 1st Edition Exodia The Forbidden One PSA 10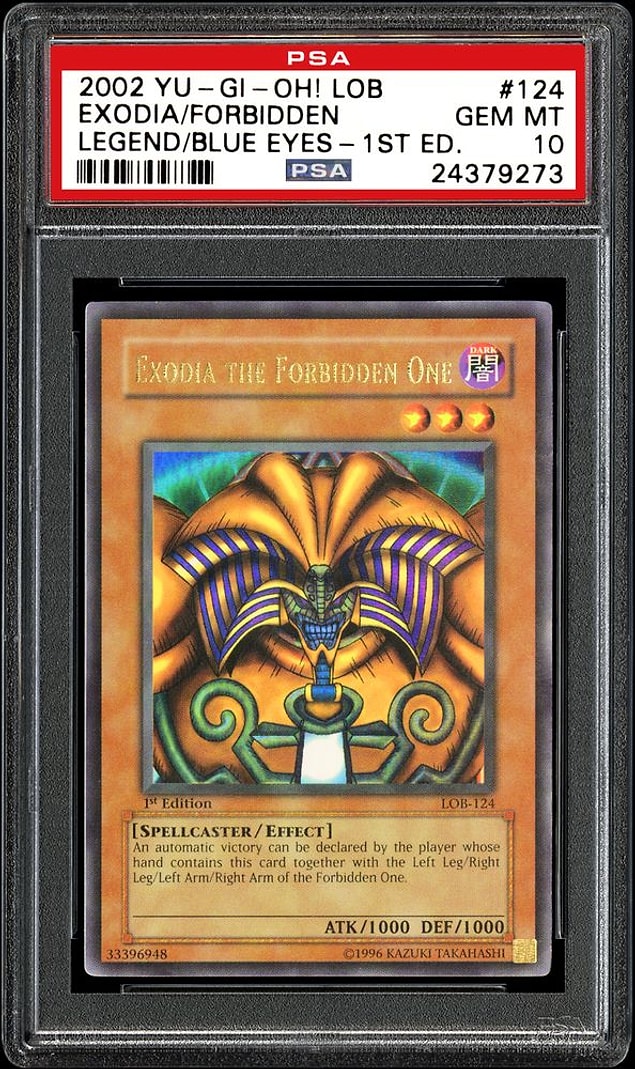 Dark Magician Girl - Japanese Lottery Award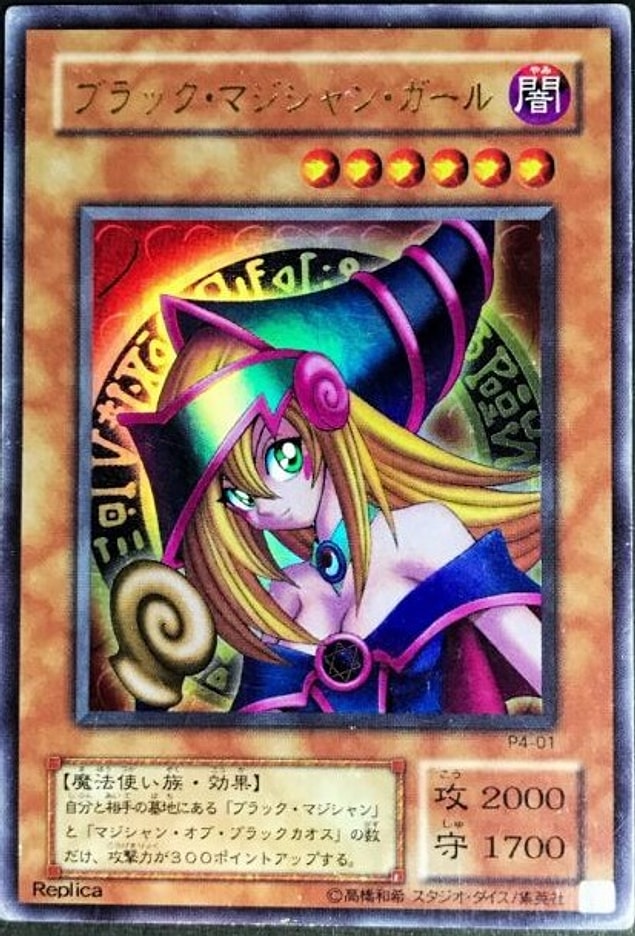 2002 Blue-Eyes White Dragon 1st Edition PSA 10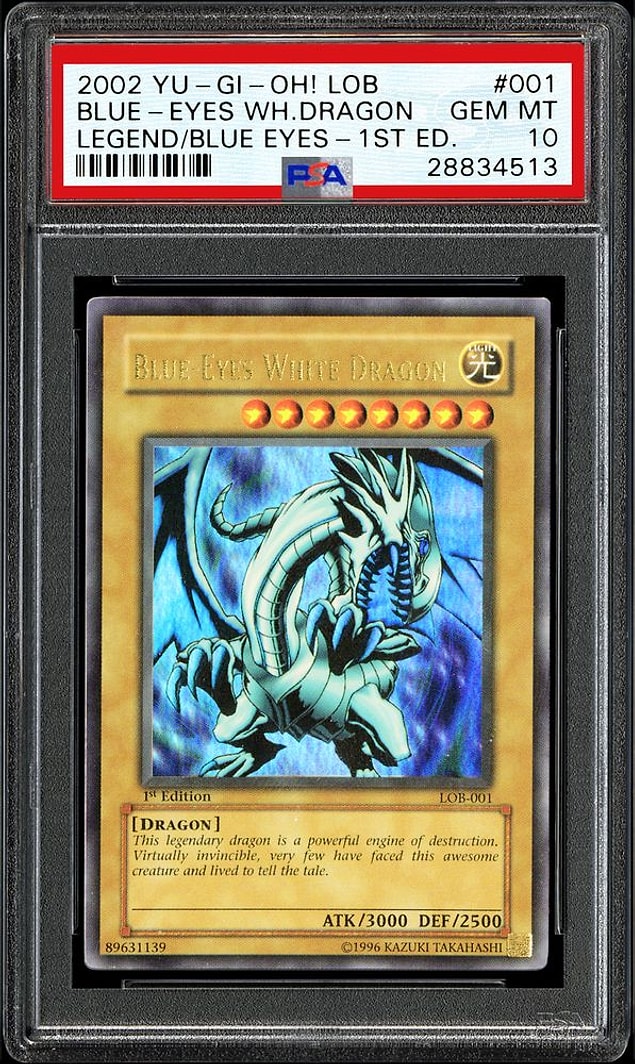 Tyler The Great Warrior - Custom-Made Card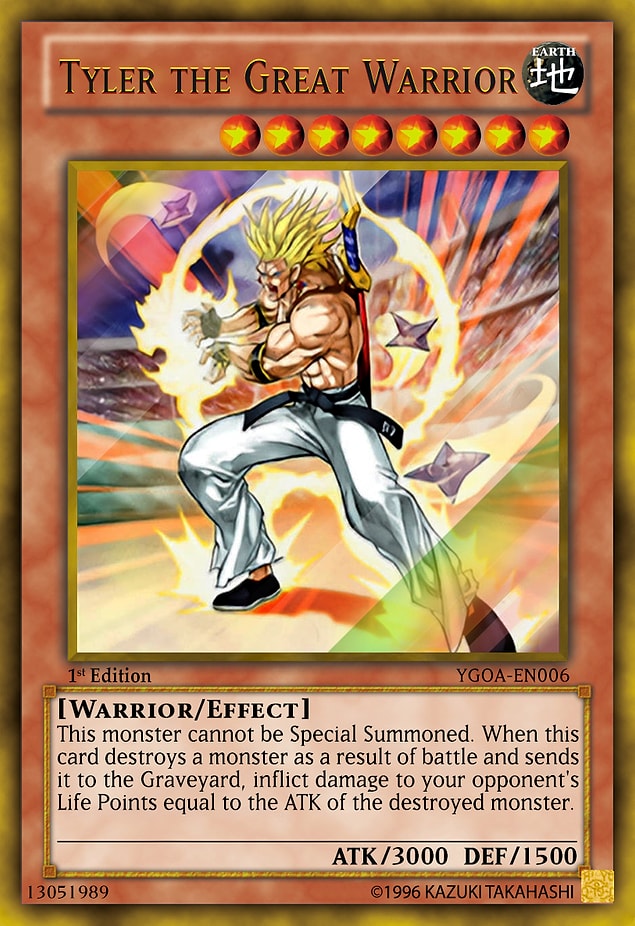 Signed Japanese Blue-Eyes Ultimate Dragon - 2001 Asian Championships Tournament Prize Card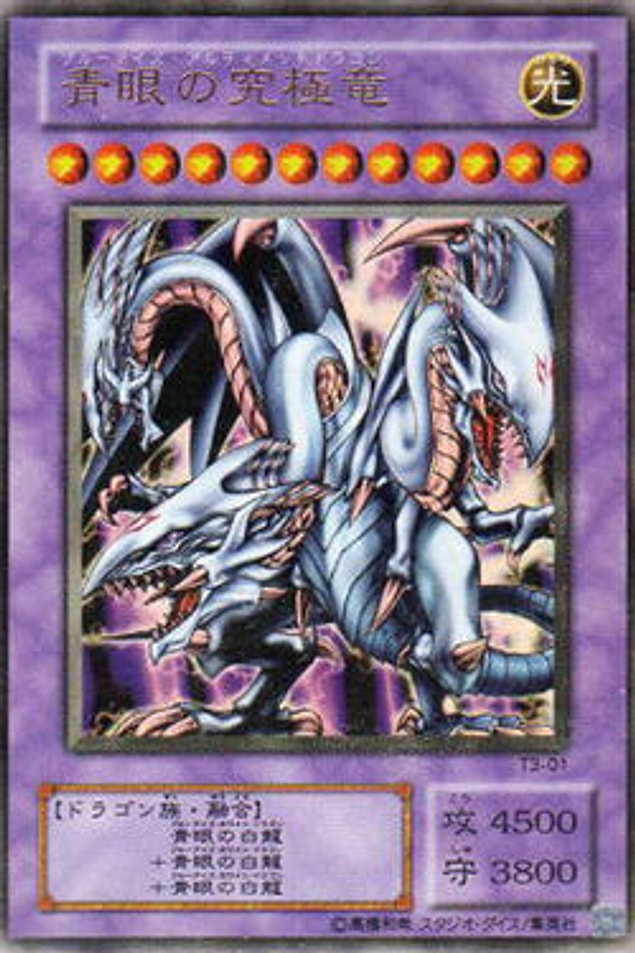 Tournament Black Luster Soldier - 1999 Yu Gi Oh! Tournament Exclusive Prize Card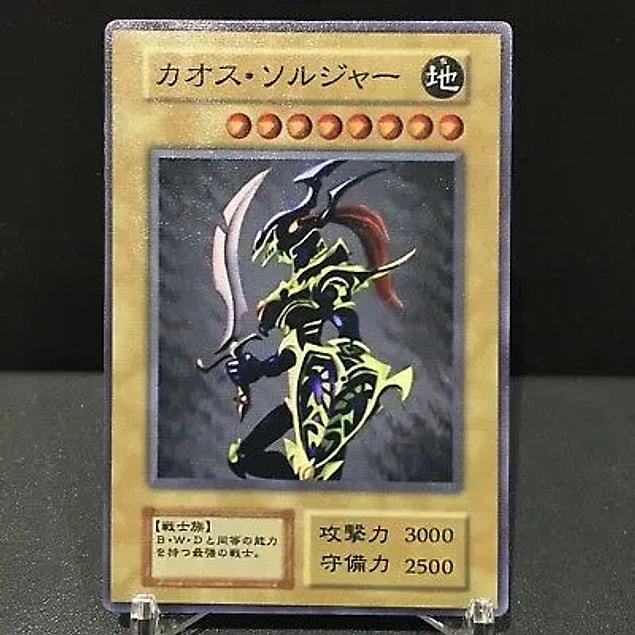 The sentimental value of these cards will always outsell the price offered by ultimate collectors. For those aspiring Yu-Gi-Oh! Fans out there who wish to own these cards anytime soon, you better start saving up!