News
'Legacy: The True Story of the LA Lakers Season One': Plot, Trailer, Release Date & More
'Legacy: The True Story of the LA Lakers Season One': Plot, Trailer, Release Date & More
Buckle up! The Lakers are back with fascinating content you wouldn't want to miss. This time it's more than lit as it features the prominent Lakers who outshined their performance and left remarkable legacies in the field. 
The LA Lakers is one of several outstanding sports teams worldwide, an aspect that has triggered film creators and writers to generate stories about it. 
The most recent piece from the team is Legacy: The True Story of the LA Lakers, a documentary series that chronicles the impressive rise and success of the most iconic franchises in expert sports.
The Series Ratings So Far
The series comes after the launch and success of HBO's Winning Time: The Rise of the Lakers Dynasty, which garnered a whopping 84% average audience score on Rotten Tomatoes and an 8.3 out of 10-star rating on IMDb. 
You can tell what to expect from Hulu's upcoming series- creativity!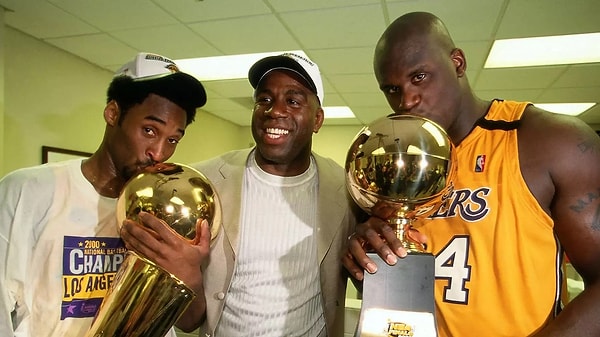 'Legacy: The True Story of the LA Laker' Season One: Plot
The sports documentary series presents the rise and victory of the Buss Family, telling how Dr Jerry Buss, the real estate tycoon bought the LA Lakes in a complex and risky business deal that transformed into the current remarkable basketball industry. 
It also features one-on-one conversations with front office executives, coaches, and players while concentrating on the deal's opposing- the unthinkable court challenges, career-killing illnesses, and dramatic feuds, among others. 
The series also shows Dr Buss's drama of how he ran the business as a mom-and-pop project, hoping to leave it for his children, an idea ruined by sibling rivalry.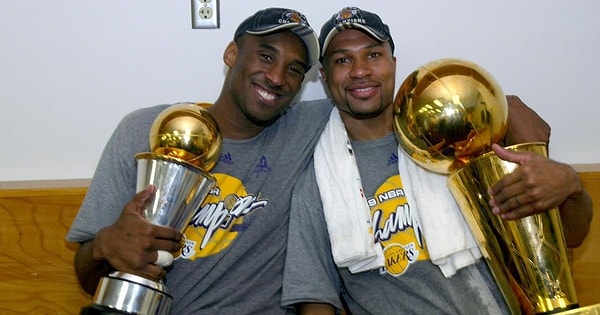 Who are the Showrunners and Cast?
Legacy: The True Story of the LA Lakers season one is directed and chiefly produced by Antoine Fuqua, with Steven Leckart as the series writer. 
The producers include Leckart, Linda Rambis, Simon Horsman, Jeffrey Soros, Brendan Bragg, Michael Mann, Kevin Mann, and Jeanie Buss. 
The ten-episode documentary series features interviews with a few NBA legends like Jeanie Buss, Jerry West, Derek Fisher, Phil Jackson, Lebron James, Kareem Abdul-Jabbar, and Magic Johnson.
Release Date and Trailer
Legacy: The True Story of the LA Lakers premieres on Monday, August 15th, with weekly releases following the premiere episode. 
Basketball fans can watch the official trailer via Hulu's primary YouTube Channel for more descriptions as they wait for the series to launch. You just got a plus one on your most Binge-able watch-list for this month.
Scroll Down for Comments and Reactions