News
Kylie Jenner and Timothée Chalamet's Romance Steals the Spotlight at the US Open
Kylie Jenner and Timothée Chalamet's Romance Steals the Spotlight at the US Open
In the world of Hollywood, where glitz, glamour, and star-studded events often take center stage, the speculation and fascination surrounding celebrity relationships are no strangers. When two high-profile individuals, such as Kylie Jenner and Timothée Chalamet, come together, the public's interest is inevitably piqued. The intrigue deepens when these celebrities choose to keep their romance under wraps, adding an aura of mystery to their budding relationship. In this article, we delve into the whirlwind of rumors and sightings that have surrounded the pair's romance and explore the unique challenges that celebrities face when attempting to keep their love lives private.
Kylothée's Journey: From Beyoncé's Birthday Bash to the U.S. Open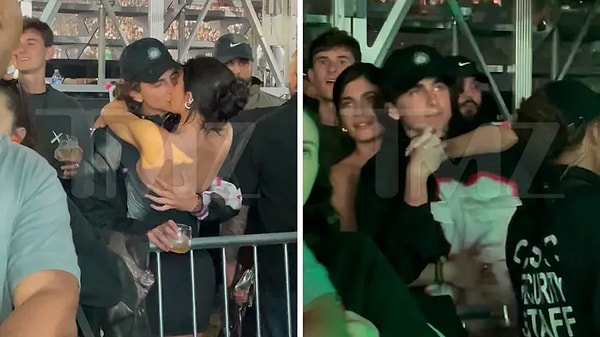 The U.S. Open Connection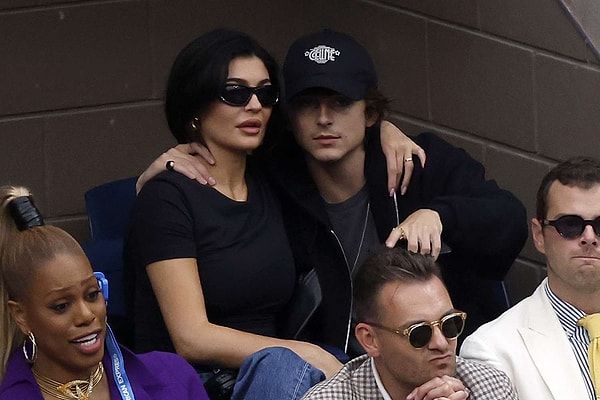 The Six-Month Secret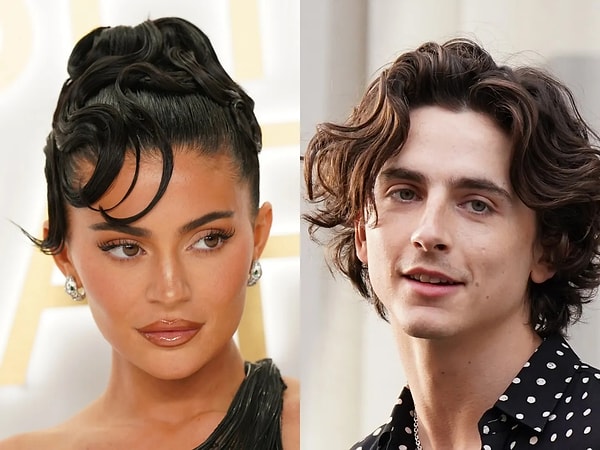 The Celebrity Enigma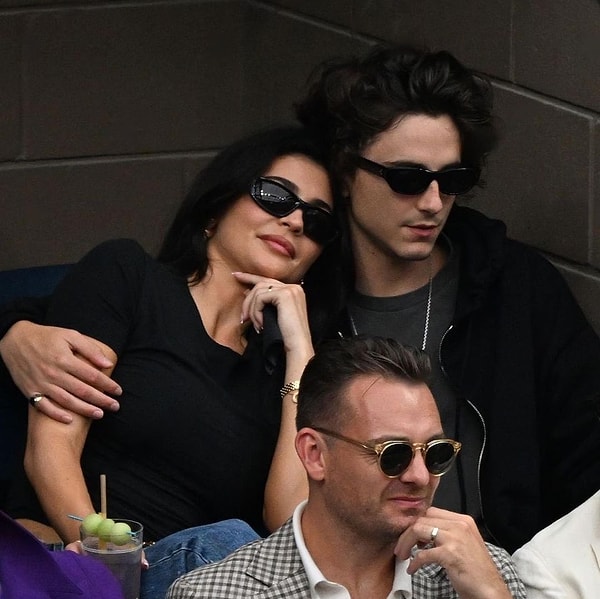 What do you think about their relationship? Tell us in the comments!
Scroll Down for Comments and Reactions