News
Knidos: More Than Just a Peninsula of Science, Art, and Architecture
Knidos: More Than Just a Peninsula of Science, Art, and Architecture
We are here with the ancient city of Knidos, which attracts visitors with its natural beauty and historical structure. It is such a city that has developed itself in every subject and attracted attention. We are exploring this ancient city that still preserves its charm. We are ready if you are ready!
About Knidos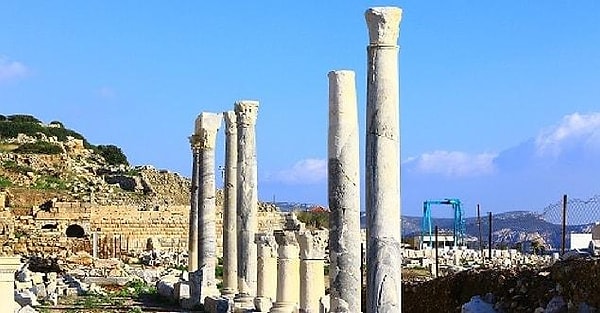 Importance of Knidos in Science and Art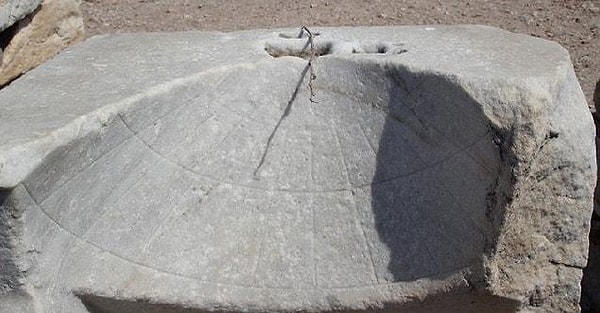 The Story of Knidos Aphrodite Statue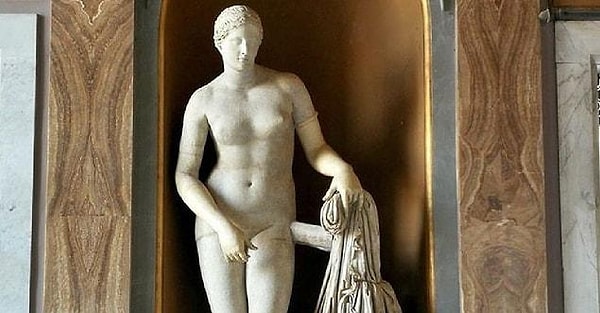 Historical Places to Visit in Knidos Ancient City
Knidos Round Temple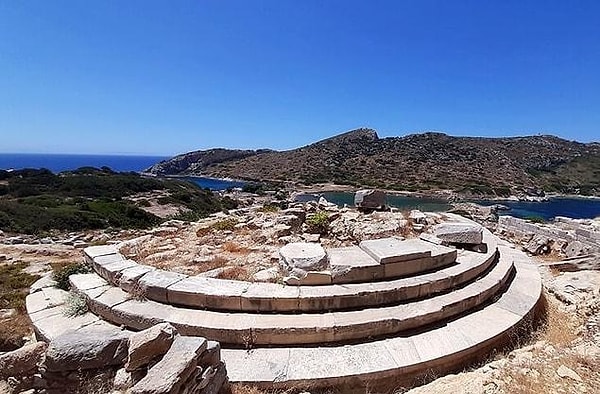 Knidos Apollo Temple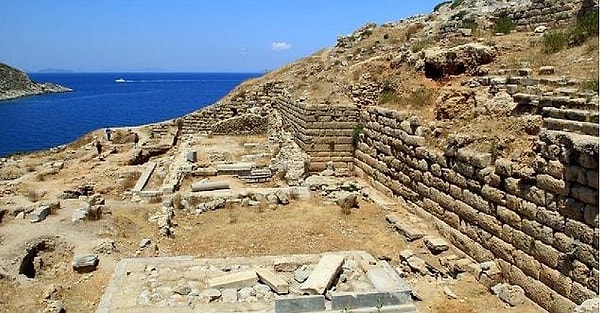 Knidos Corinthian Temple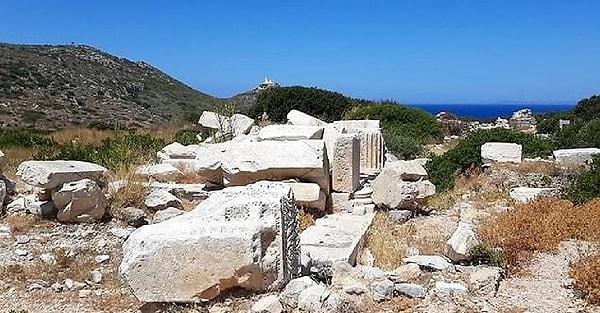 Knidos Deveboynu Lighthouse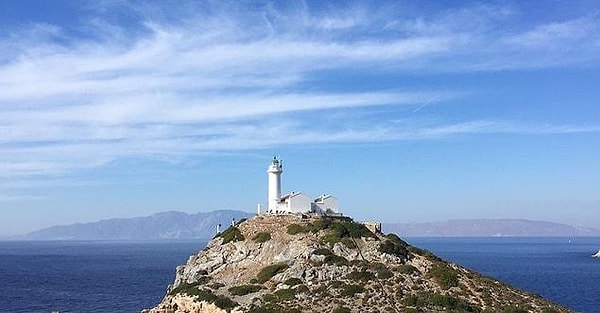 Knidos Dionysos Temple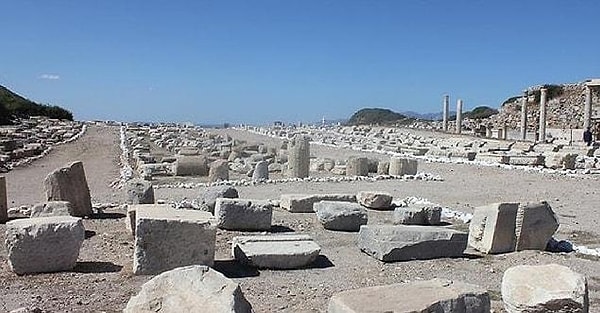 Knidos Doric Staoa - Church B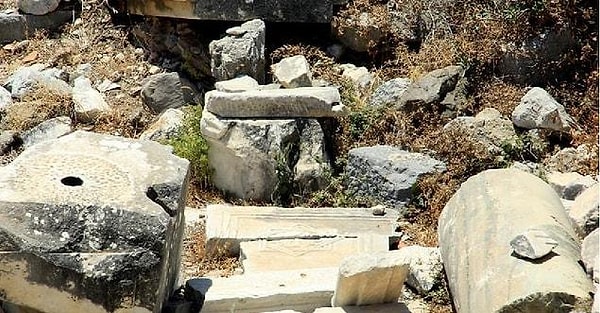 Boulakrates Fountain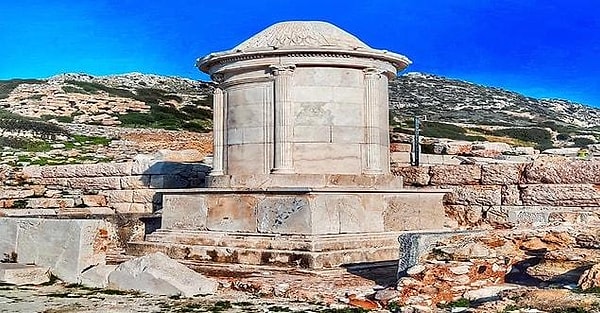 Where is Ancient City of Knidos ?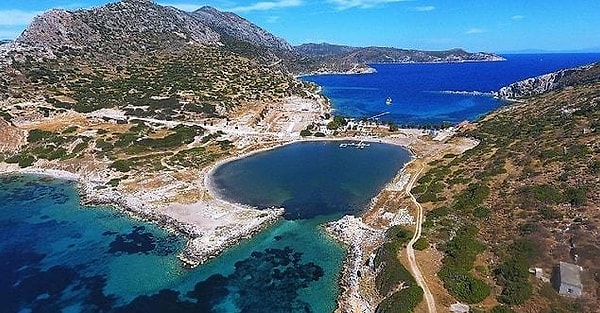 How to get to Ancient City of Knidos?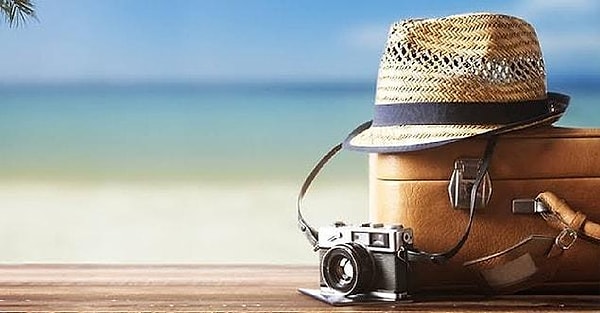 Scroll Down for Comments and Reactions