News
Keeping Up with Your Inner Kardashian-Jenner: A Personality Quiz
Keeping Up with Your Inner Kardashian-Jenner: A Personality Quiz
Introducing the 'Kardashian-Jenner Personality Match' quiz! Are you curious to discover which member of the Kardashian-Jenner family you align with the most? This fun and insightful quiz will reveal your Kardashian-Jenner counterpart based on your personality traits and preferences. Dive in and uncover which famous family member shares your unique qualities!
Choose the options you relate to the most: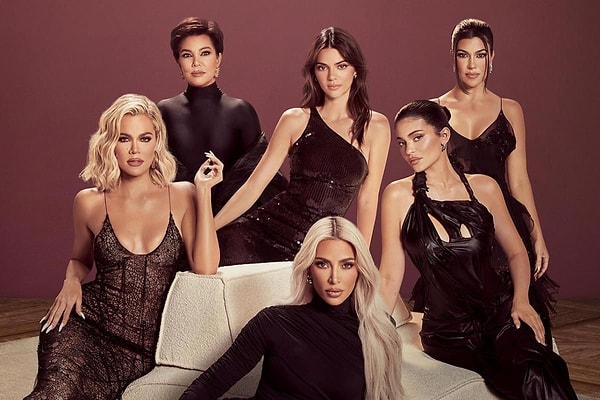 If you choose all the options you want.
Click the following button to see the results!
Scroll Down for Comments and Reactions
Kim Kardashian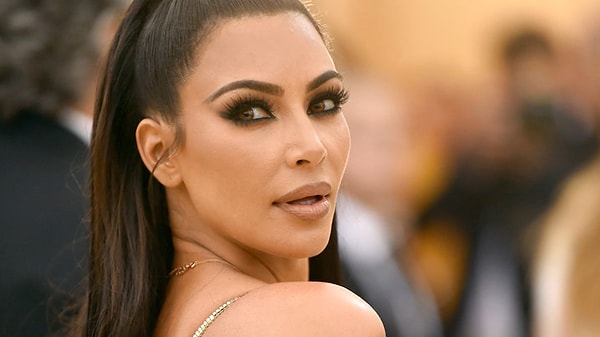 Kourtney Kardashian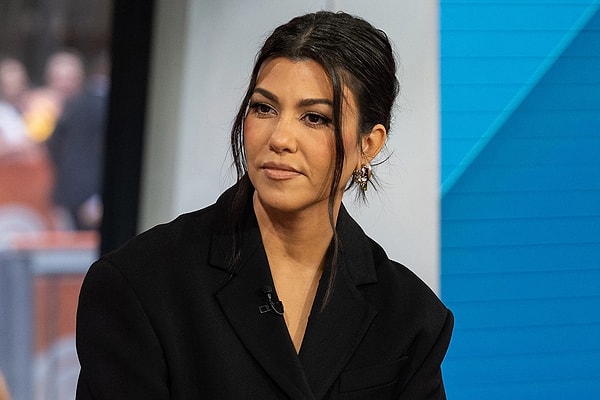 Kendall Jenner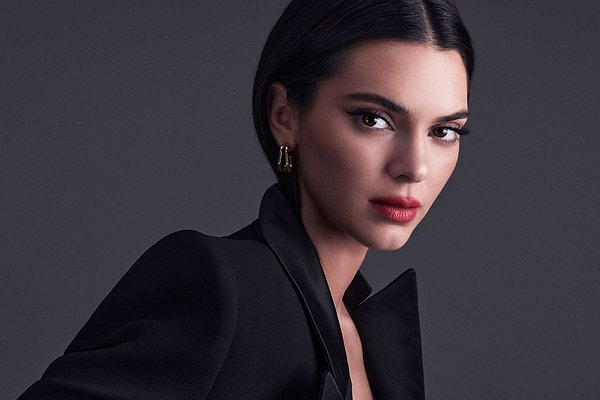 Kylie Jenner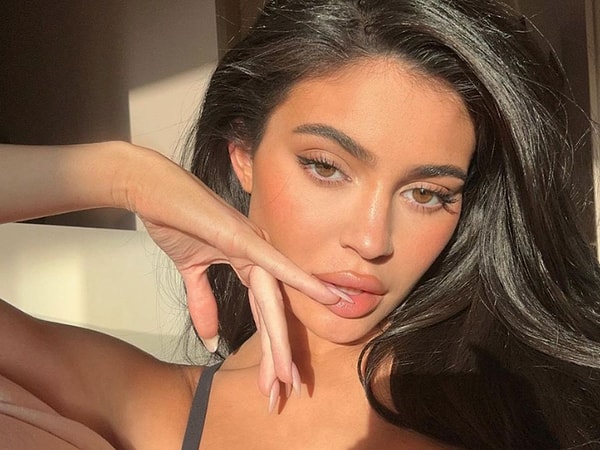 Kris Jenner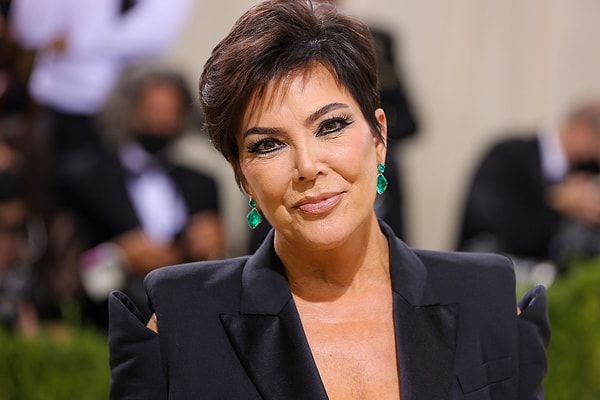 Khloe Kardashian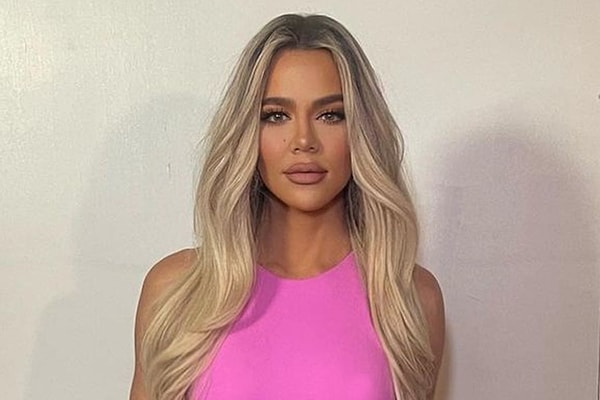 Rob Kardashian