Kae Tempest's First Album After Coming Out As Non-Binary Is An Affirming Experience
Kae Tempest (formerly Kate) first transferred their skills in poetry and spoken word into music with 2014's Everything Down, and a Mercury Prize nomination later shaped the course of an exciting career. Their second album, Let Them Eat Chaos, was also nominated, already cementing a legacy of literate observations on the state of the world. With album #4, Tempest turns the focus inward, and the results are as phenomenal as ever. Here's what to expect from Tempest's new album, The Line Is a Curve.
The obvious standout is 'More Pressure,' featuring BROCKHAMPTON's Kevin Abstract in the most accessible batch of flowing rap on the album. While this highlight is evident in single-worthy fashion, it comes near the end of an intentionally paced record that slowly and methodically reveals its character. The opening is particularly gripping, highlighting intricate lyrics with warbling synths done by longtime collaborator Dan Carey. The extra voices like Lianne La Havas and Grian Chatten from Fontaines D.C. make for a fun aside, but the real thrill is the driving emotional investment of Tempest's flowing meter, which is never tiresome from start to finish.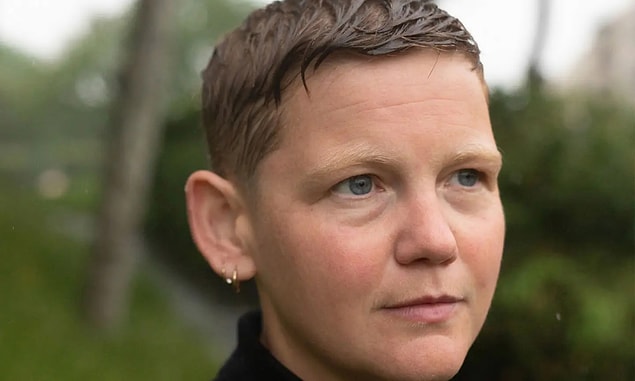 The Verdict on 'The Line Is a Curve'
Regardless of your connection to Tempest's lyrics, the craftsmanship of their work is admirable from all levels. The Line Is a Curve has remarkable front-to-back cohesion, with equal focus on Tempest and the music itself. The thematic content here has an impactful meaning is well, with a great transition from her previous politically-charged content into a fusion of personal and observation. It's a wonderful reinvention that can work with listeners of any persuasion, especially rap and spoken-inclined but all who appreciate what Tempest is doing here.
Rating: 9/10
★★★★★★★★★☆
Tracklist