News
Jumping Between Universes: A Review of 'Everything Everywhere All At Once'
Jumping Between Universes: A Review of 'Everything Everywhere All At Once'
In 2022, A24 released a stunning film, 'Everything Everywhere All At Once,' which explores the concept of parallel universes in a unique and thrilling way. Unlike previous films that tackle this theme, 'Everything Everywhere All At Once' features incredible action, dark humor, and absurd comedy that will keep you on the edge of your seat. The film follows Evelyn, a woman who makes a leap across multiple universes, and her family as they jump between worlds and encounter various challenges along the way. As you watch the story unfold, you'll find yourself wishing you could join in on the adventure. If you've seen the movie and want to read an article about it, you've come to the right place!
Spoiler alert!
It was literally a movie where you would say, "Everything Everywhere All at Once."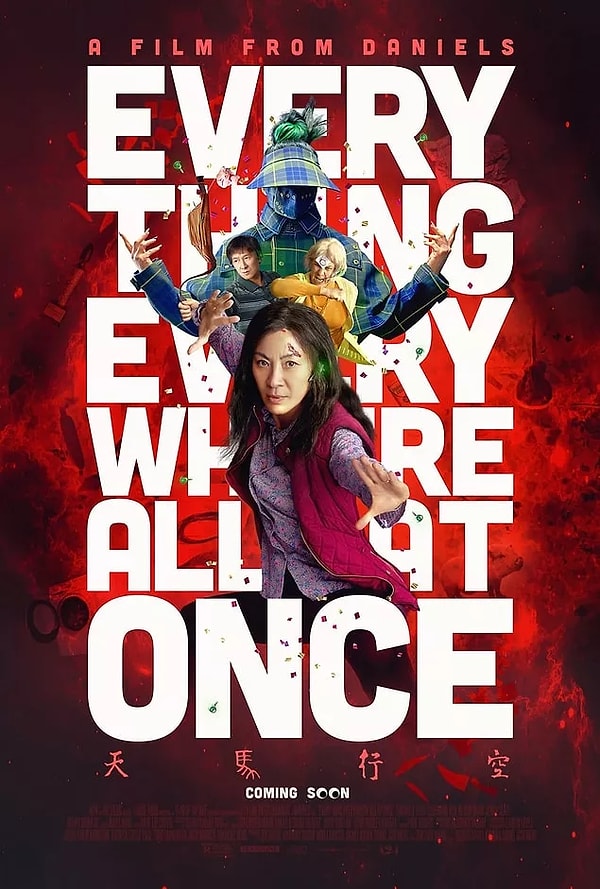 The cast of the film consists of a classic mother-father and daughter.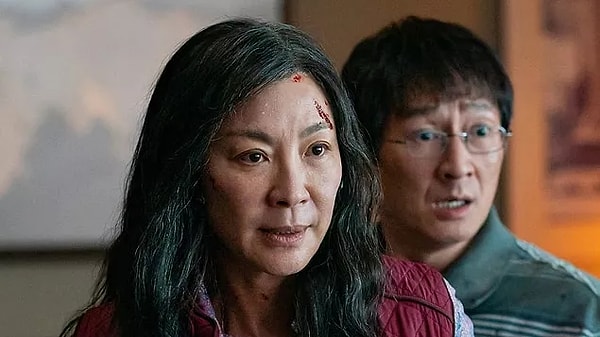 Their daughter is someone who has a completely different world in herself...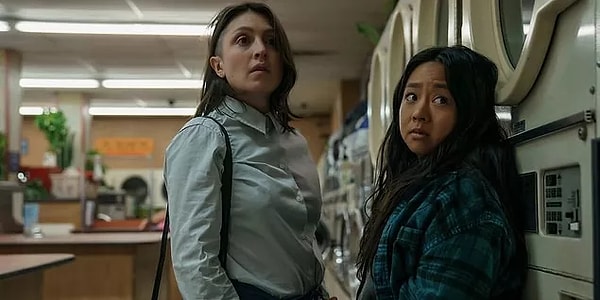 The grandfather of the film Gong-Gong is a dissatisfied father.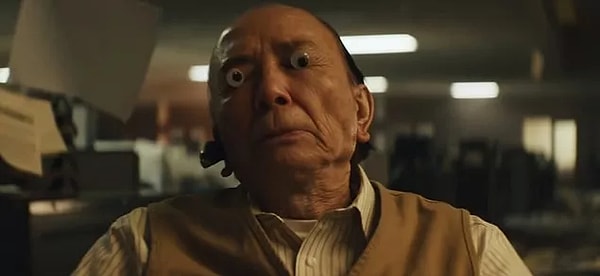 Evelyn is a woman who has been stuck in a laundry business for years, and her life is going through difficulties.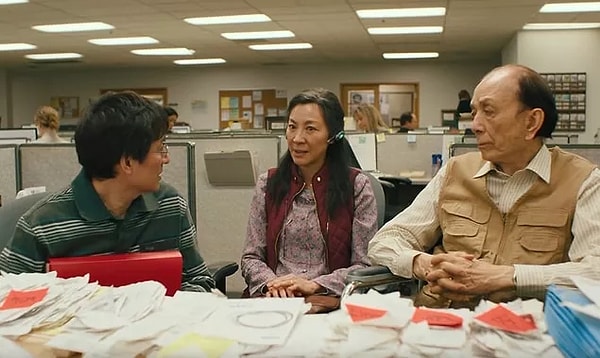 Evelyn is learning to jump in the multiverse with a guy from another universe.
Evelyn's life in other universes is much more better.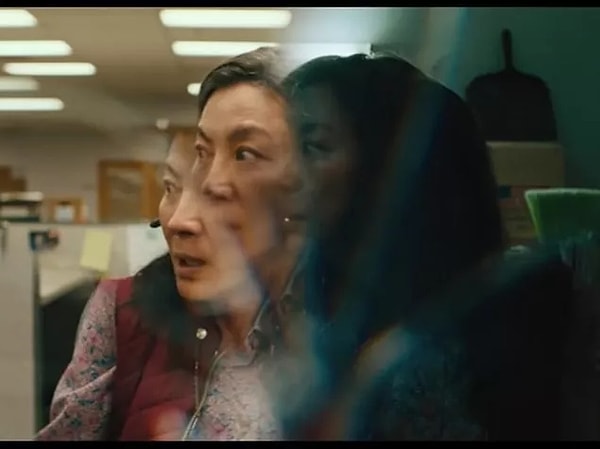 "You are living the worst version of yourself in this universe right now, you have died in a thousand different ways in a thousand universes."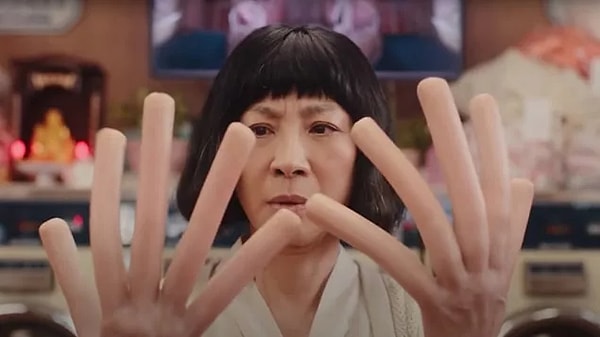 Evelyn is faced with an enemy that she does not accept at first.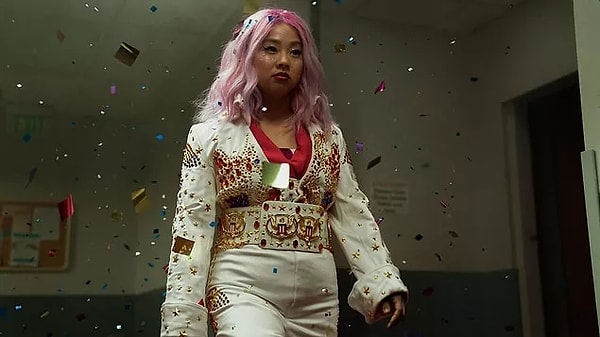 The film is very striking, it makes you think about the question "What would it be like if I had another life?"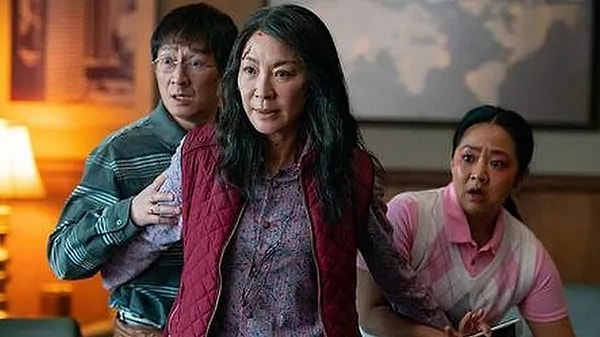 Jobu thinks that human beings are not very important in the multiverse, so it wouldn't be a problem if they were destroyed.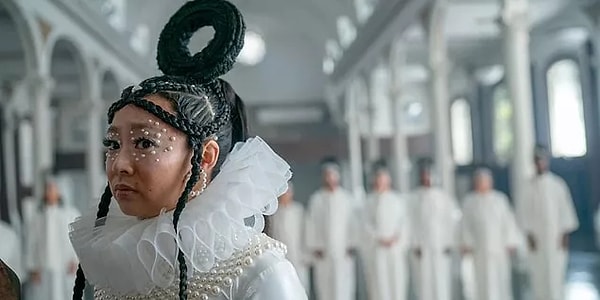 The main message underlying the film is to keep family ties tight and defend your family no matter what.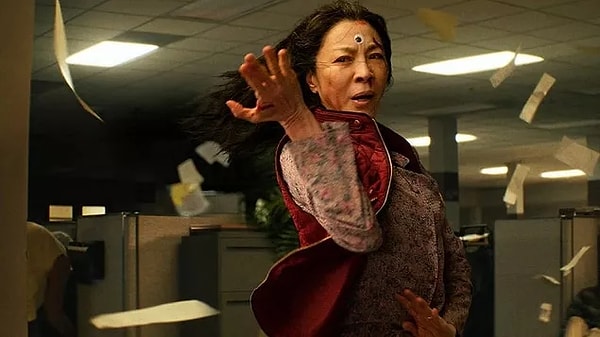 Even if a few very small moments are precious to Evelyn in the life she is living right now, she thinks it is worth living.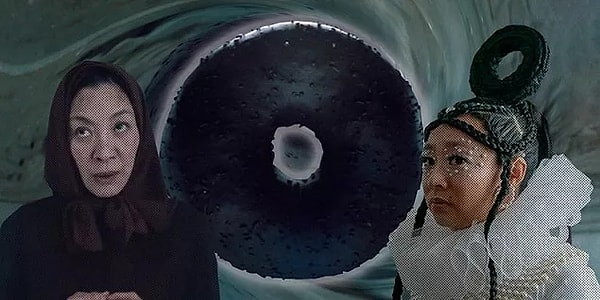 The Chinese family solves their problems in the multiverse and comes together.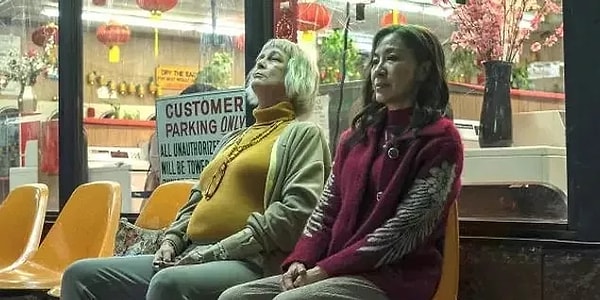 The film is full of metaphors, and every viewer can find things that will make them question their own life.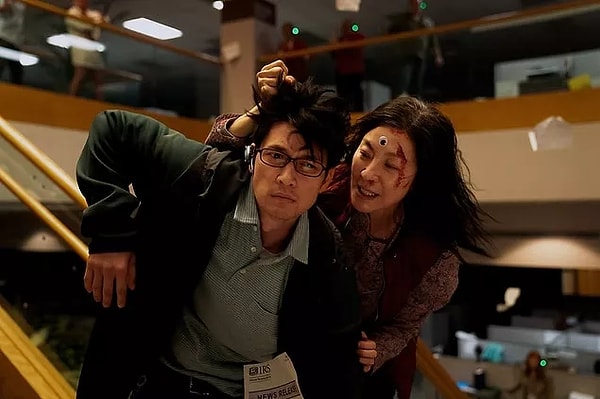 What do you think about 'Everything Everywhere All At Once'? Let's meet in the comments!
Scroll Down for Comments and Reactions