News
'John Wick' Star Keanu Reeves Net Worth and List of Assets in 2023
'John Wick' Star Keanu Reeves Net Worth and List of Assets in 2023
One of the most popular and beloved Hollywood celebrities is Keanu Reeves. The ageless and all-time favorite. He is also considered as one of the high-earner celebrities because his projects are undeniably blockbusters. Millions of audiences were captured by his talent, looks, and personality—no wonder why he is one of the wealthiest celebrities in the world.
Keanu Reeves is very flexible with any genre of movie. From comedies to dramas, romantic comedies, and action. He's been in this industry for more than thirty years, and still, he is serving masterpieces and well-done projects. Keanu looks like a fine wine. He has almost four decades in the industry, but it seems he is not aging. With all his success and achievements, he's still very down to earth without any ounce of entitlement.
Keanu Reeves's Story Before His Success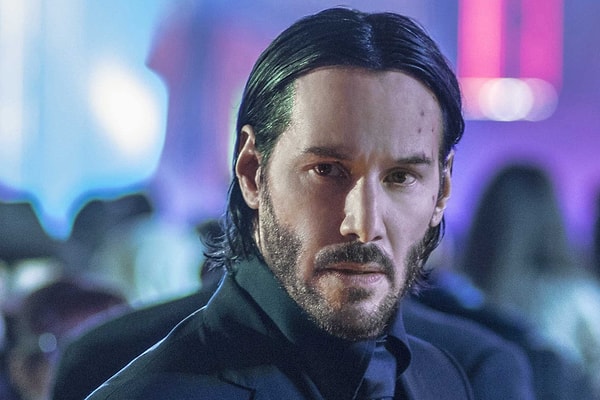 Keanu Reeves was born on September 2, 1964, in Beirut, Lebanon. Keanu's mother is a performer and a costume designer. They were abandoned by his father when he was just three years old. After his parents separated, they settled in Toronto. During his school times, Keanu was an ice hockey goalkeeper. That is why he was aiming to be a professional hockey player at that time.
Moreover, he experienced performing and doing plays during grade school. He also experienced playing Mercutio in Romeo and Juliet. That's why his dream changed at the age of 15. At this age, he started to dream of being an actor.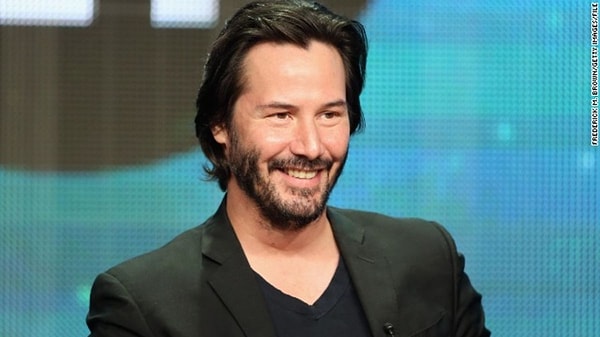 Keanu met the assistant of Director David Lynch named, Jennifer Syme. They started dating, and they had a stillborn baby. The couple broke up but soon reconciled. However, Jennifer died because of a car accident. Keanu Reeves also dated China Chow, a model-actress, filmmaker, and long-time friend. In 2009, Reeves met Alexandra Grant and collaborated on two books. They started dating and officially went public with their relationship in 2019.
Keanu Reeves's Humble Beginnings in Acting and Filmography
At the age of 20, Keanu Reeves started to be a correspondent on 'Going Grate,' a Canadian Broadcasting Corporation. During that time, he also began acting on stage and in theater productions. He appeared in some television movies, including Babes in Toyland. He also appeared and played the goalkeeper role in the film Youngblood in 1986.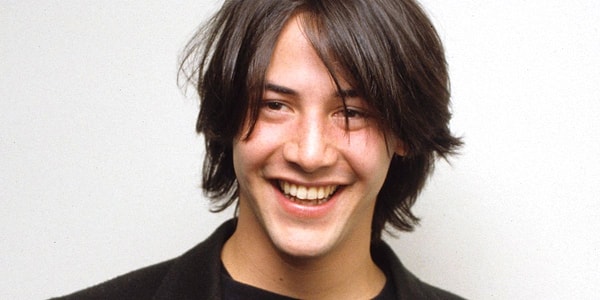 After that, he also worked in various low-budget films such as Edge and Flying, which earned the support and praise of audiences. In 1988, he became a heartthrob in teen movies, which became his stepping stone to his break. Before his break, he played a supporting role in Dangerous Liaisons in 1988. 
In 1989, Keanu's first break was his first starring role in a major motion picture. It was a blockbuster, and it caught a vast number of audiences. It was Bill & Ted's Excellent Adventure. It became a hit and the beginning of his growing career. After this, there are a lot of projects that came during the 90s, such as Bill & Ted's Bogus Journey (1991), Point Break (1991), Speed (1994), and The Devil's Advocate in 1997.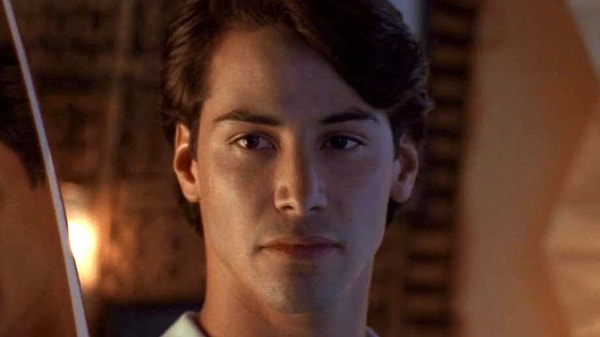 Over the years, Reeves' career became more successful as his major break came. He played the role of Neo/Thomas Anderson in the famous movie The Matrix (1999). This movie gave him his most giant spotlight, where he received positive comments because of his commendable acting skills. 
In addition, he also starred in other remarkable movies such as Constantine (2005), The Lake House (2006), and The Day the Earth Stood Still (2008). After five years, Reeves made a comeback movie called John Wick (2014), which became remarkable to the audiences.
How much does Keanu Reeves make per movie?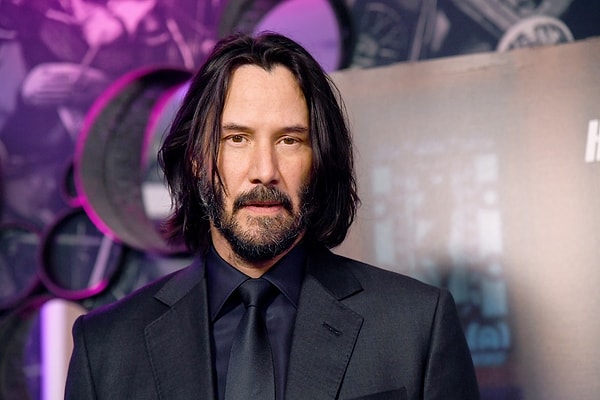 Keanu Reeves's earnings per movie depending on whether he takes a bigger up-front salary or if he opts for back-end. Also, it may vary because of the box office gross bonuses he can get from every movie. His estimated earnings per movie range from $1 million to $15 million. 
Despite earning millions of dollars, his feet are still on the ground. He said that his salary is not the first thing that he thinks about. Keanu's hard work pays off not just because of his money. But also because of the love and support he received from the people.
Keanu Reeves's Net Earnings and Assets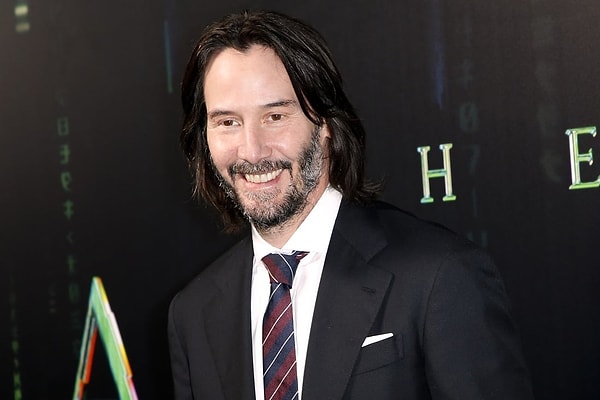 Most of his properties, investments, and other assets are not exposed to the public. One of his assets that are known by the public is his house. It is a well-known and expensive neighborhood in Hollywood. 
Keanu's house is located in Hollywood Hills, where iconic stars like Ariana Grande, Calvin Klein, and Leonardo Di Caprio also live. His place is a 5,607 square-foot property, and its estimated worth is 8.07 Million on net worth based on the real estate estimation.
Furthermore, there are rumors or speculations that the said actor also owns a property in Malibu, Hawaii, and New York. However, the actor, his partner, and other reliable sources do not confirm these speculations. It might be for their safety and privacy. 
Lastly, the estimated net worth of the actor Keanu Reeves ranges from $360 - $385 Million.
Keanu's Generous Heart
The actor Keanu is undeniably one of the wealthiest actors in the world. But despite his wealth, he is not spending his millions of dollars on luxurious items or properties. He is also sharing his blessing with other people in need. Yes, he does have a breathtaking house, expensive cars, and bikes, but he's also spending money on other people.
In fact, he supports a lot of foundations and charities. In response to his sister's leukemia, he even founded a private cancer foundation that also helps other children with cancer with their hospital needs. Also, this foundation is conducting research for treating cancer. He also became a volunteer for an Idaho Children's Cancer Charity called Camp Rainbow Gold in June 2020. 
He is truly generous and kind. His success also benefits other people, most especially the ones in need.
Scroll Down for Comments and Reactions