News
Jeremy Renner, Marvel's Hawkeye, Posts Photo After Snow Ploughing Accident
Jeremy Renner, Marvel's Hawkeye, Posts Photo After Snow Ploughing Accident
The Avengers series is one of the most beloved in the Marvel Cinematic Universe, with a talented cast that has captivated audiences worldwide. Among the series' a popular character is Hawkeye, portrayed by Jeremy Renner. Renner's portrayal of the character has earned him a dedicated fan base. Recently, Renner was involved in a serious accident and posted updates from the hospital on his social media. Jeremy Renner became trending with his post from the hospital. So, what's the latest status of Jeremy Renner? Here are the details!
Everyone knows Jeremy Renner, who gave life to one of the most beloved characters of the Marvel Cinematic Universe, 'Hawkeye'.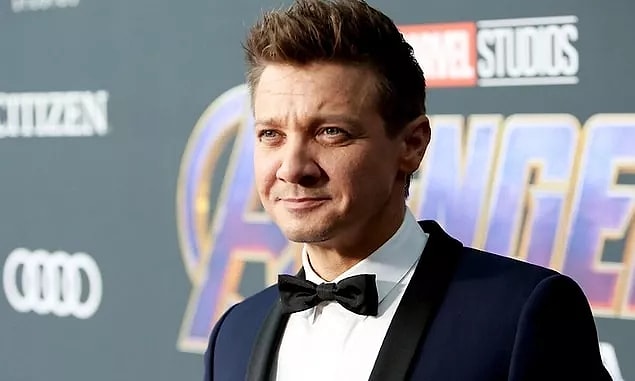 Jeremy Renner amazed millions of people with the character of 'William Brandt', whom he portrayed in the Our Mission is Danger series, one of his films that made a noise around the world.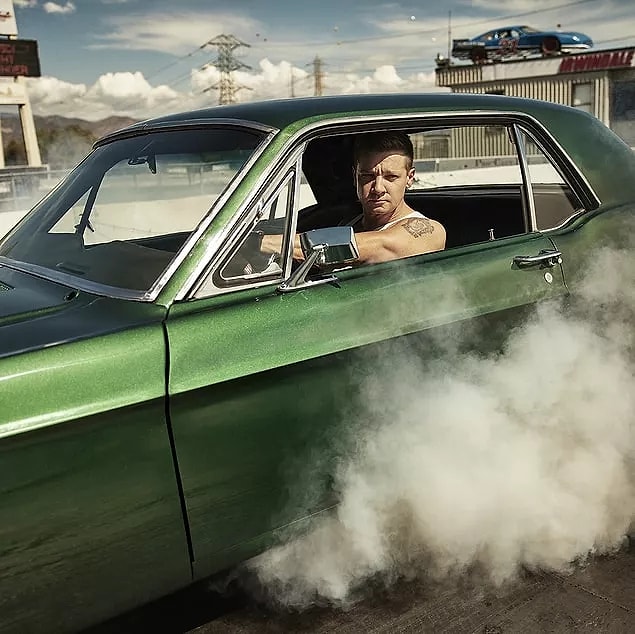 The famous actor, who has a special place in the hearts of Marvel fans, who has taken a place in a corner of our memories with the 'Hawkeye' character, fell like a bomb on the agenda with the news of the accident he had.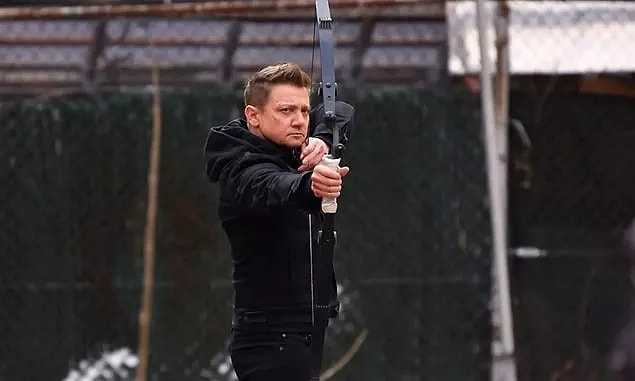 Jeremy Renner, who had a terrible accident while shoveling snow last weekend, was hospitalized. According to the first information, it was announced that the famous actor's condition was critical.
There was also information that Renner, who was seriously injured, had lost a lot of blood. The announcement of the star's health condition as "critical but stable" had scared his supporters quite a lot.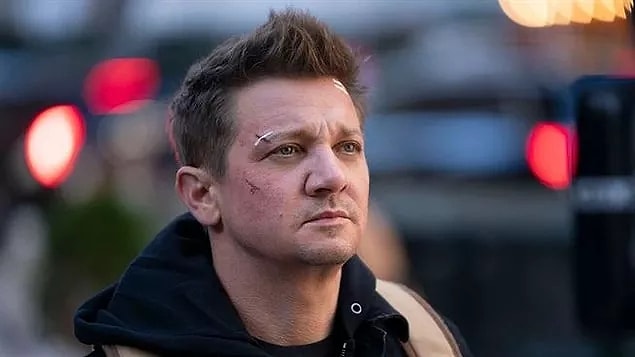 Renner, who received acclaim for the characters he portrayed, posted a photo on his Instagram account. Those who saw the latest situation of the successful actor were a bit relieved.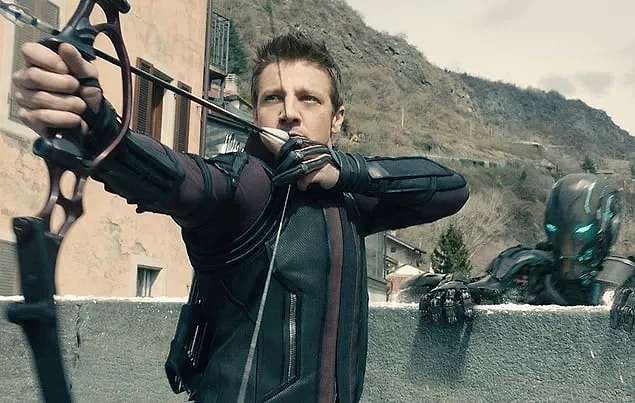 Jeremy Renner, who shared a pose of himself lying in the hospital and said: " Thank you all for your kind words. 🙏. Im too messed up now to type. But I send love to you all." his note.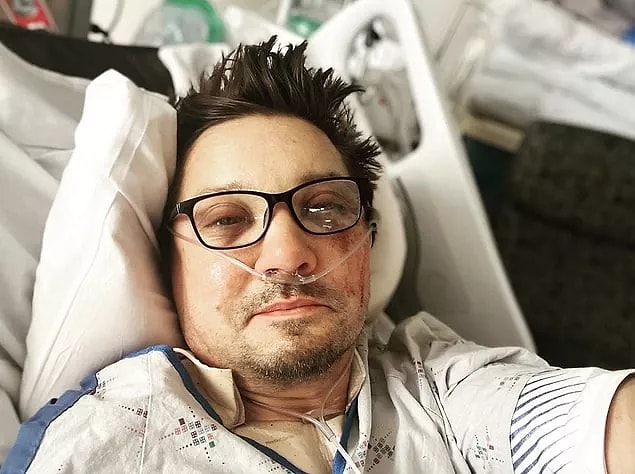 The post of the beloved actor was showered with likes and comments in a short time. Famous names such as Chris Hemsworth, Chris Pratt, Chris Evans, Jimmy Fallon, Vanessa Hudgens, Penélope Cruz, Orlando Bloom and Heidi Klum wrote well wishes to Renner's hospital post.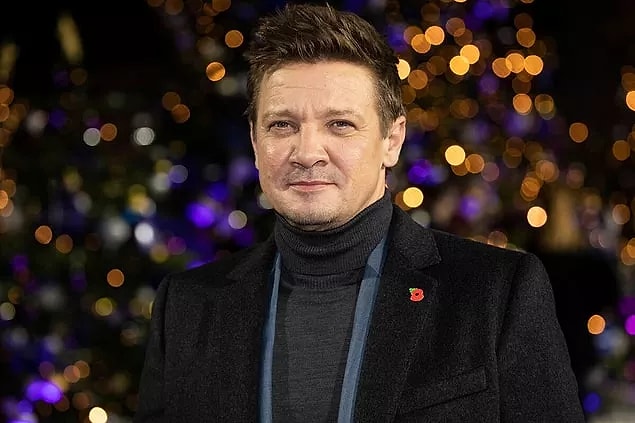 We wish Jeremy Renner a fast recovery!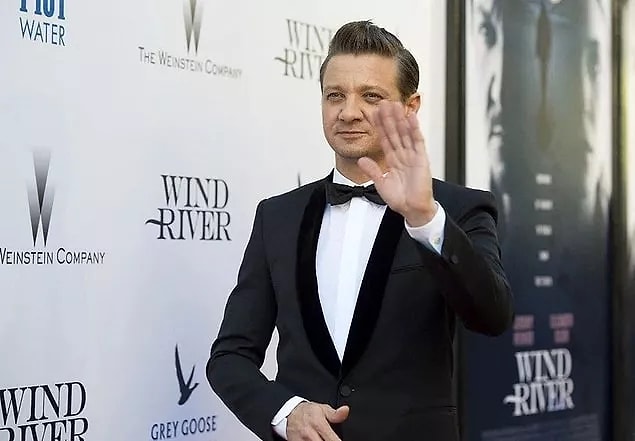 Scroll Down for Comments and Reactions