News
Jacob Elordi and Zendaya Rumors: A Timeline
Jacob Elordi and Zendaya Rumors: A Timeline
Two Euphoria stars, Zendaya and Jacob Elordi, have a rumor going around about their so-called "relationship."
Now, we all know Zendaya is taken by her own Spiderman, Tom Holland. Tom publicly announced it by posting a picture of Zendaya on her birthday with a caption of, "My MJ, have a happiest birthday" and proceeded to tell Zendaya to give him a call when she is awake. Nevertheless, it doesn't mean Zendaya and Jacob didn't date.
Let's take a trip down memory lane about Zendaya and Jacob's relationship rumors.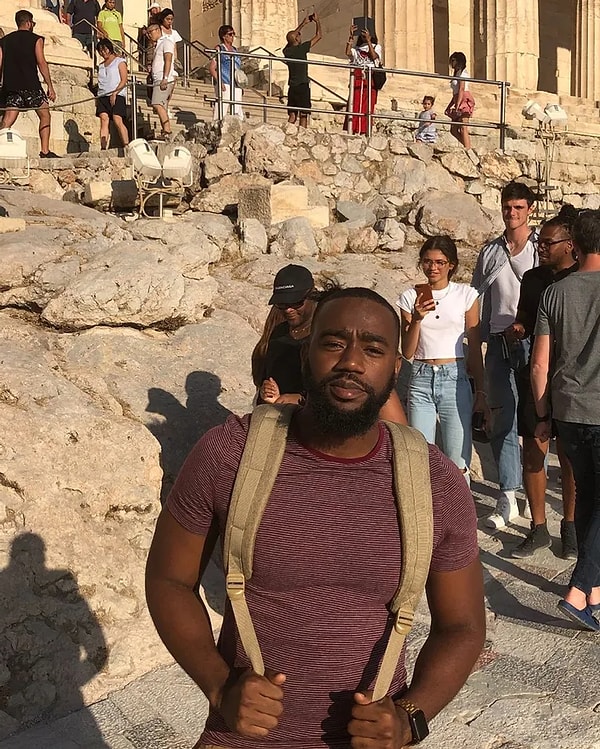 It started when the two actors became friends when they starred in the first season of the show named "Euphoria" in June 2019. They were first romantically linked when they were seen going on a holiday in Greece, August 2019, but it wasn't a "romantic" holiday, contrary to what people believed because Zendaya and Jacob were not alone.
They were with Law Roach, Zendaya's stylist, and Disney Star, Darnel Appling. They did, however, go on a trip to Sydney to celebrate Thanksgiving with Elordi's family. Though they tried to downplay the rumors because who doesn't want a private relationship? 
As much as they want to protect their "relationship," the rumors have kept going and so Elordi shut it down by saying Zendaya is like a sister to him in December 2019.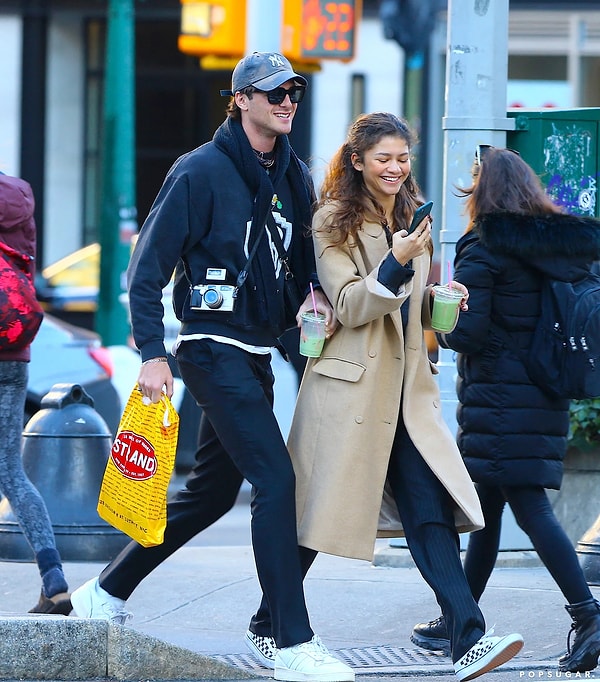 In February 2020, both actors were spotted going on a trip to New York City, shopping in the SoHo neighborhood of Manhattan. Elordi was apparently seen kissing Zendaya's forehead. Talk about Elordi being such a sweetie.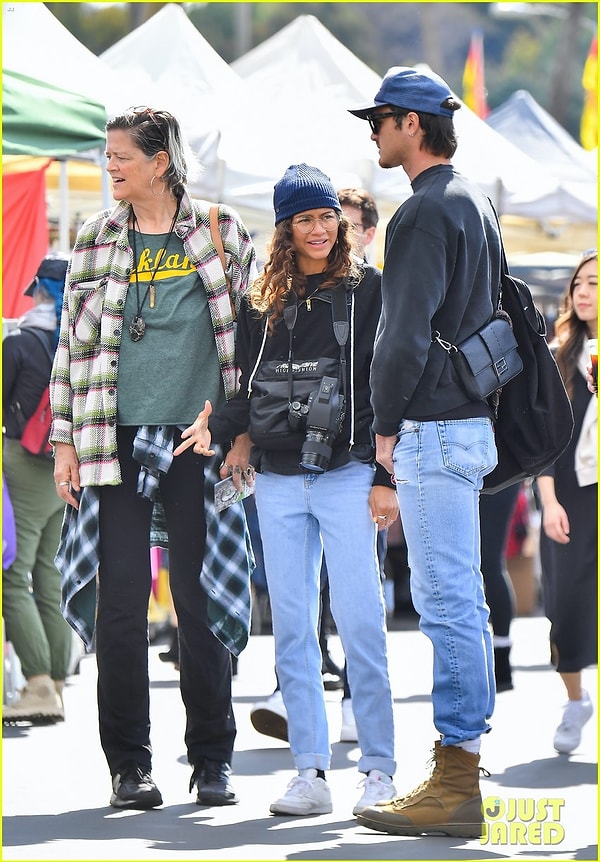 In the same month, an insider confirmed that Zendaya and Elordi are indeed dating. In March 2020, they were seen at a flea market in Los Angeles along with Zendaya's mom, tagging along with their outing. But sometimes, every fairytale has its ending. Zendaya and Elordi broke up around sometime in 2020.
However, it is important to note that the two actors did not officially confirm that they were a couple or in a relationship. Neither of the two of them spoke anything about the breakup or the romantic relationship, if there was actually one.
Nonetheless, all is well between the two of them. They are still great friends and support each other such as Elordi congratulating Zendaya when she won an Emmy award for Outstanding Lead Actress.
Scroll Down for Comments and Reactions