News
"Issız Adam" (Alone): A Tale of Modern Loneliness and Unlikely Love
"Issız Adam" (Alone): A Tale of Modern Loneliness and Unlikely Love
'Issız Adam,' also known as 'Alone,' stands as a poignant Turkish melodrama that skillfully navigates the depths of modern loneliness, love, and unexpected connections. Directed by Çağan Irmak, this 2008 motion picture brings to life a heartfelt narrative centered around the love story between Alper, a talented chef, and Ada, a young girl with a passion for designing children's costumes. As their lives intersect in the bustling streets of Istanbul, 'Issız Adam' weaves a tale of contrasts, exploring how the complexity of contemporary life can lead to profound solitude.
Setting the Stage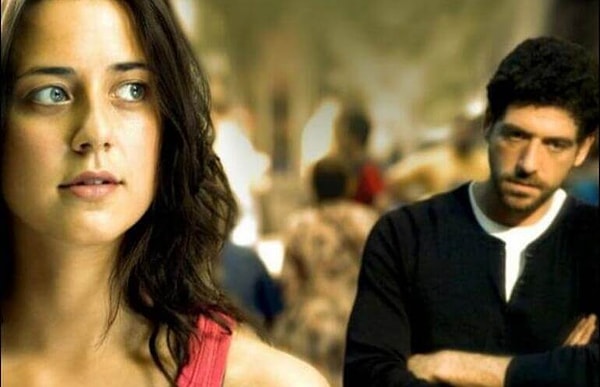 The Beginnings of an Unlikely Love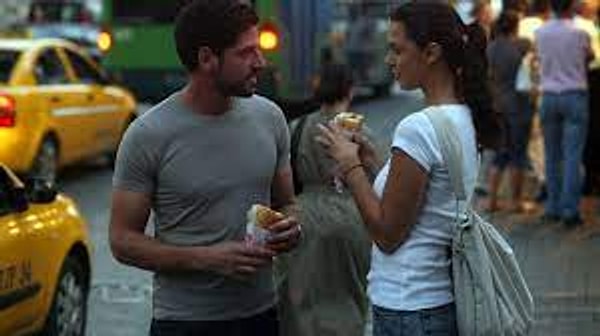 Delving into the Plot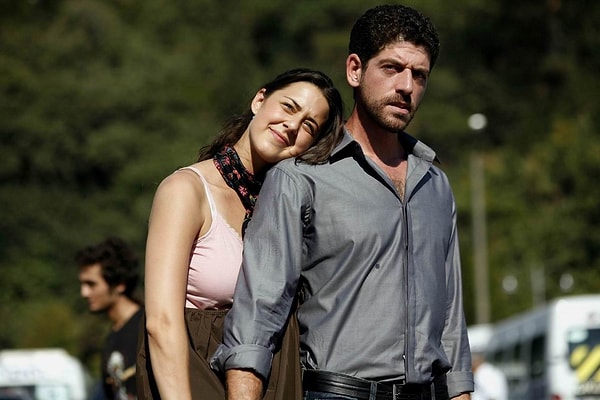 Recognition and Reception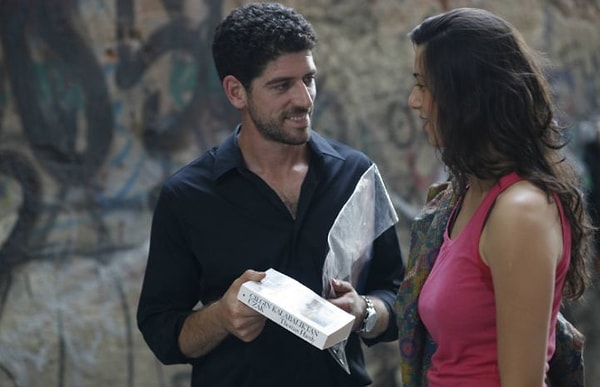 Have you watched Alone? What are your thoughts?
Scroll Down for Comments and Reactions