News
Israel Asks Taylor Swift To Help in Rescuing Female Soldier Held by Hamas
Israel Asks Taylor Swift To Help in Rescuing Female Soldier Held by Hamas
In a unique approach to free hostages from the grip of Hamas, Israel is exploring unconventional avenues. The country's Ministry of Foreign Affairs is reaching out to influential figures on social media, with one of the latest appeals directed at globally renowned singer Taylor Swift. Find out more about Israel's efforts and the intriguing details surrounding the plea in this article!
On October 7th, Hamas initiated attacks on Israel using motorized parachutes. As part of the Aqsa Storm Operation, Hamas' armed wing, the Izz al-Din al-Qassam Brigades, took numerous individuals hostage in Israel.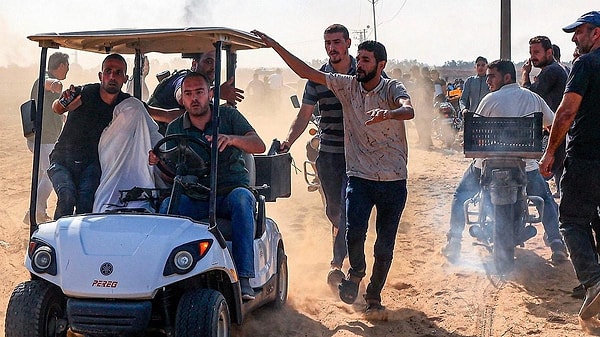 The Israeli government is exploring various methods to free the hostages from the grasp of Hamas. Recall that in the past weeks, a 12-year-old Harry Potter fan sought help from J.K. Rowling to rescue a hostage girl.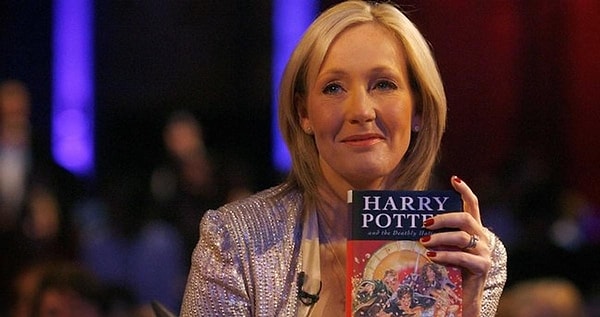 The globally renowned author of the Harry Potter series responded to the Israeli government's call, urging on Twitter for the release of the hostage girl and her grandmother.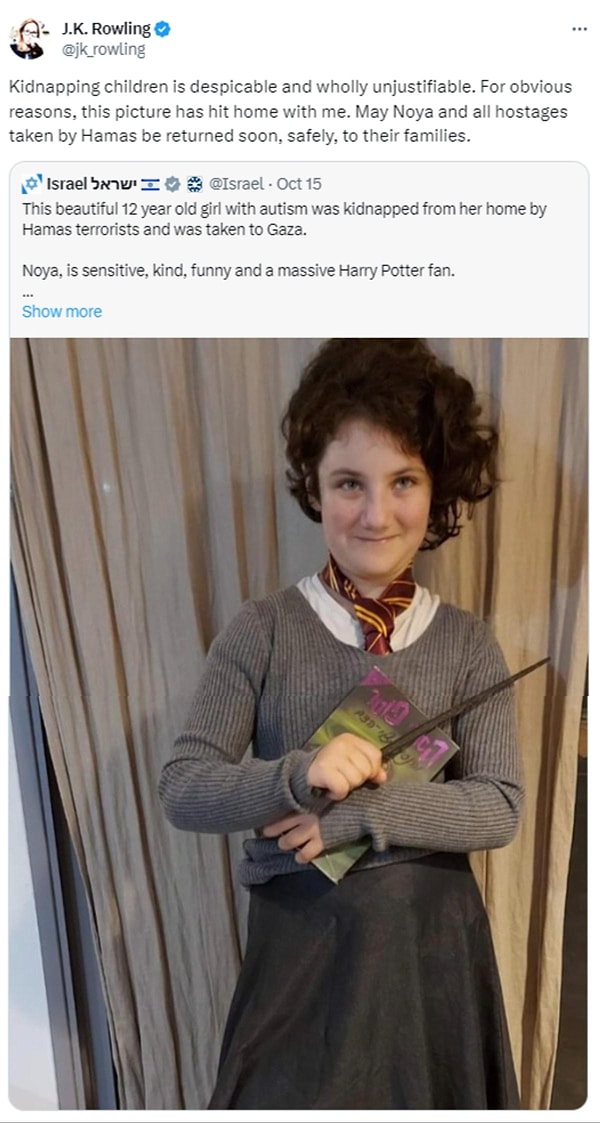 This time, the Israeli government has sought assistance from another prominent figure. The government has requested help from American singer Taylor Swift to locate a missing young female soldier.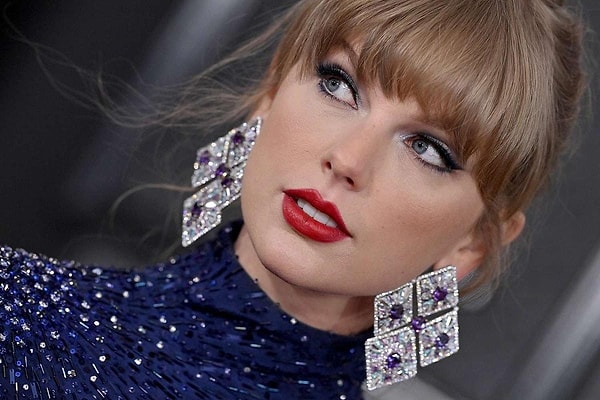 The Israeli Ministry of Foreign Affairs, last Sunday, appealed to Taylor Swift's substantial fan base on Twitter, specifically asking the 19-year-old Roni Eshel, a devoted fan of the singer, to leverage her social media influence in determining the location of the missing female soldier.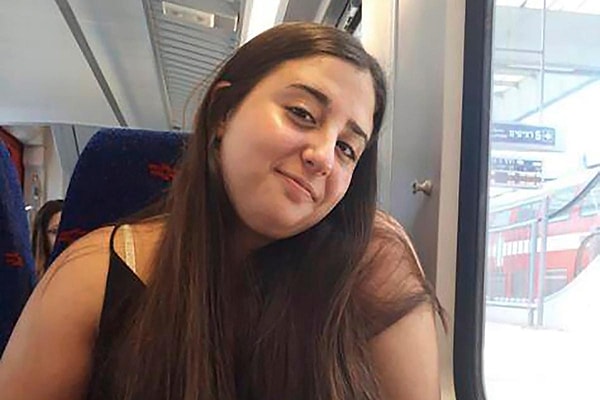 👇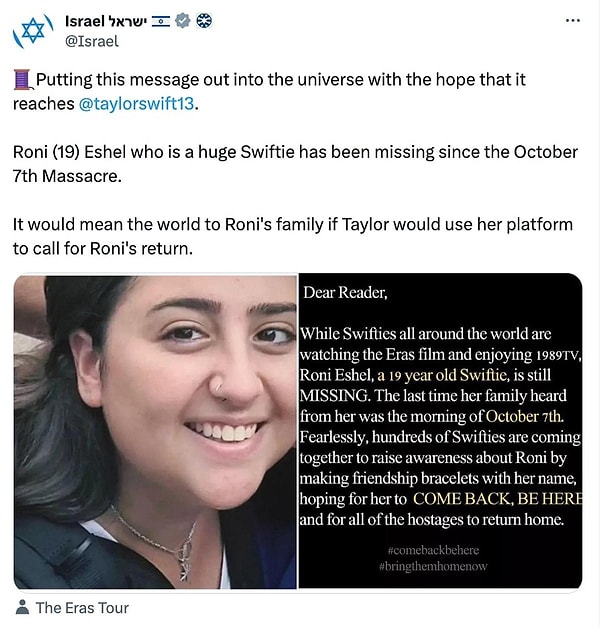 However, Taylor Swift has not responded to this appeal yet. While many celebrities in the United States express their views and share political messages regarding the Israel-Hamas conflict, Swift has remained silent since the beginning of the events. There is pressure on her to disclose her political stance on the matter on social media, but she still hasn't said anything.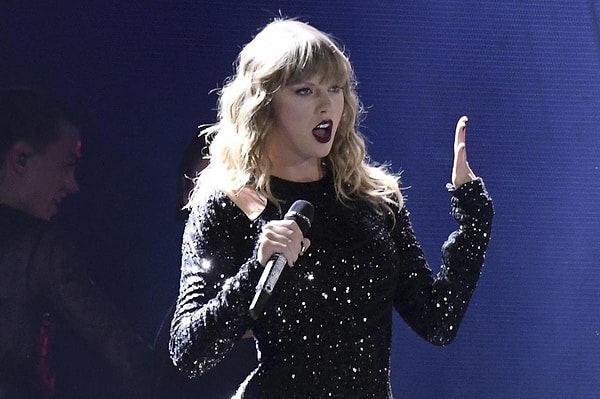 You may recall that the famous singer's bodyguard returned to Israel to fight against Palestine after the Hamas-Israel conflicts. He served in the Israel Defense Forces before coming to the United States.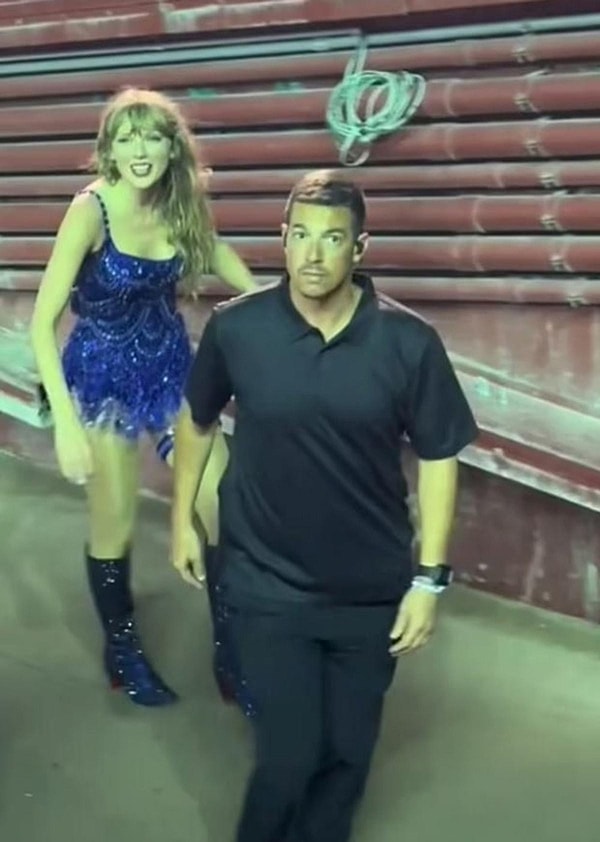 What do you think? Tell us in the comments!
Scroll Down for Comments and Reactions