News
Introducing the Next Generation of Hollywood Stars: Nepo Babies
Introducing the Next Generation of Hollywood Stars: Nepo Babies
In the realm of Hollywood stardom, it's often said that talent runs in the family. Over the years, we've seen a slew of young and promising actors, models, and fashion icons who seem to have effortlessly stepped into the spotlight. Their secret? Well, it might just be in their genes. These rising stars, affectionately dubbed 'nepo babies,' have famous parents who've already made their mark in the entertainment industry. Let's take a closer look at a few of these notable nepo babies who are carving their own paths to stardom.
Dakota Johnson: The Heir to Hollywood Royalty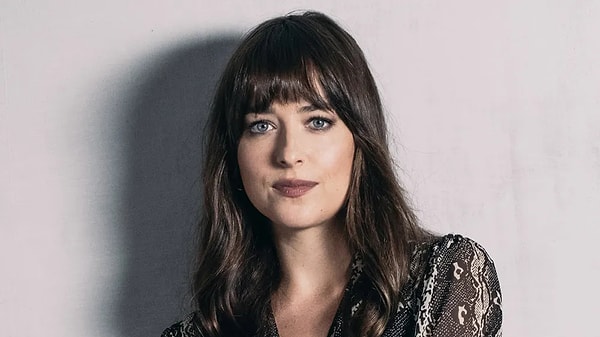 Maya Hawke: A Familiar Face with Famous Lineage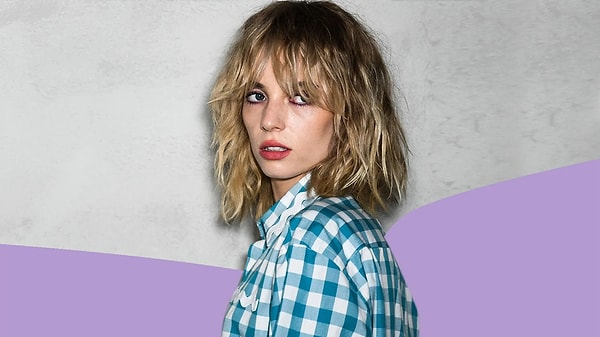 Timothée Chalamet: An Iconic Name with a Unique Blend of Talents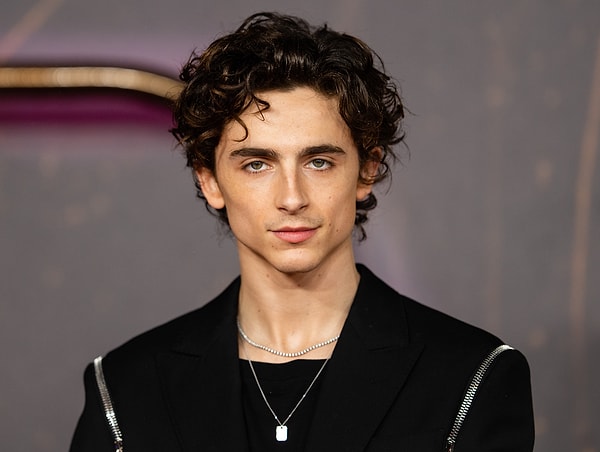 Willow and Jaden Smith: A Sibling Duo with a Creative Flair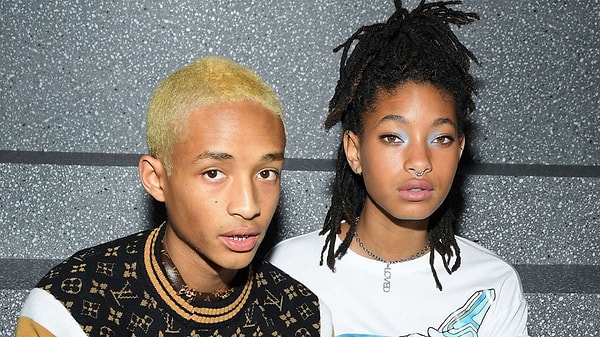 Maude Apatow: A Grandchild of Comedy and Talent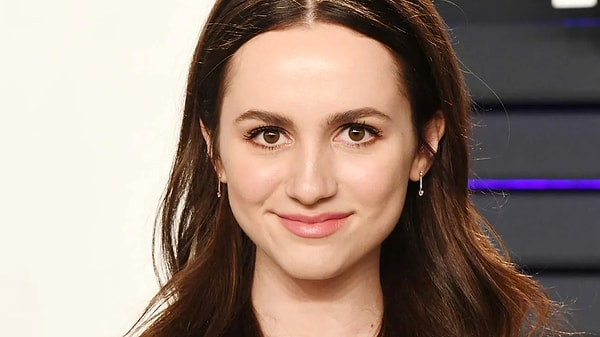 Lily-Rose Depp: Channeling the Elegance of Her Mother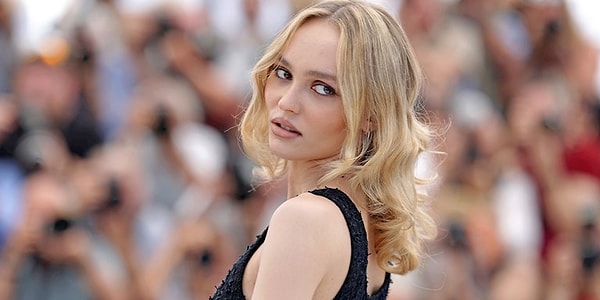 What do you think about these 'nepo babies'? Tell us in the comments!
Scroll Down for Comments and Reactions