News
Instagram's Shadow Ban: Find Out If Your Posts Are Hidden
Instagram's Shadow Ban: Find Out If Your Posts Are Hidden
Instagram can hide your posts from other users for certain reasons. A new tool to understand this situation, known as shadow ban, has been introduced. Let's show you how to find out if you are being shadow banned!
Instagram does not actually use the phrase "shadow ban" for this thing.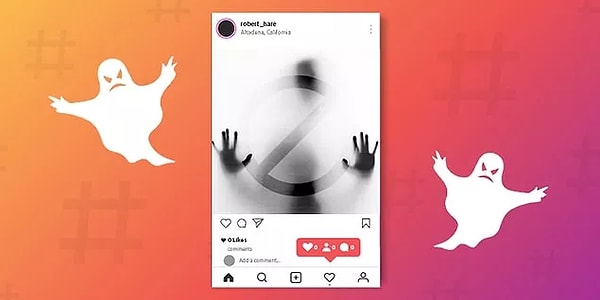 In the past, people whose posts were not shown to anyone on the app, that is, people who were 'shadow banned', were not warned about why this happened. These people didn't know that their posts were hidden.
According to the company's statement, these users will now be explained which rule they violated and why this made their posts hidden.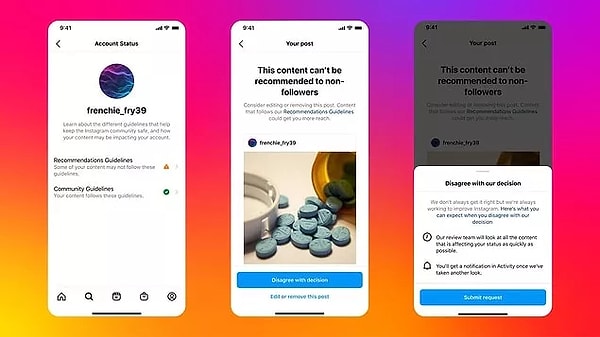 Adam Mosseri, the head of Instagram's management team, said that this decision was made out of 'a need for transparency':
''Sometimes your account can turn into an account where your photos and videos don't appear in the feed and are not recommended to other users. If you have posts that violate the 'recommendability' rules, your content will not be highlighted in the feed.''
Users who receive notifications about violating Instagram's rules will be able to make the necessary corrections to their posts or delete the post.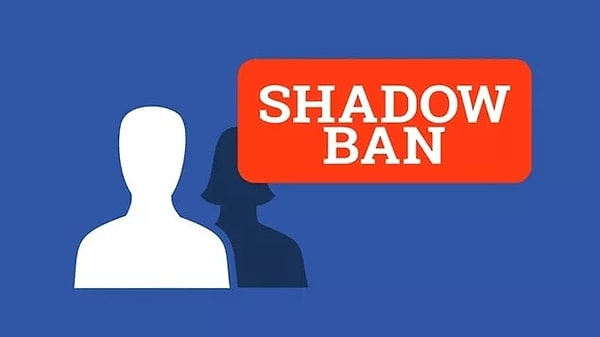 If users think that there is a mistake, they will be able to contact Instagram directly and object. When users click on their profiles in the Instagram app, they will be able to see if any of their posts fall into this by going to the menu option from the settings, account and account status tabs.
What do you think about Instagram's new update? Let's meet in the comments!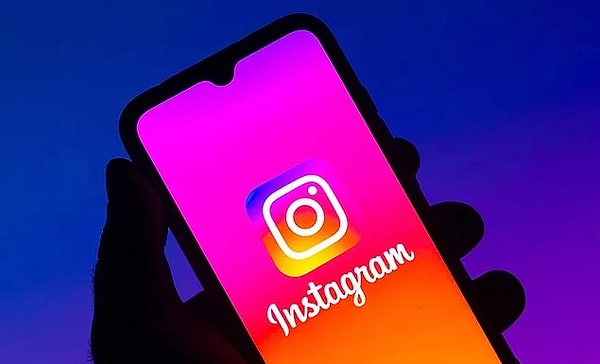 Scroll Down for Comments and Reactions