News
İlayda Alişan: A Rising Star in the Turkish Entertainment Industry
İlayda Alişan: A Rising Star in the Turkish Entertainment Industry
İlayda Alişan, born on February 26, 1996, in Istanbul, Turkey, is a talented Turkish actress who has captivated audiences with her performances. With her striking looks and natural talent, İlayda has become one of the most recognized and admired young actresses in the country. This article will explore her life, career, filmography, and achievements, highlighting her journey to success in the Turkish entertainment industry.
From Unexpected Beginnings to Glowing Stardom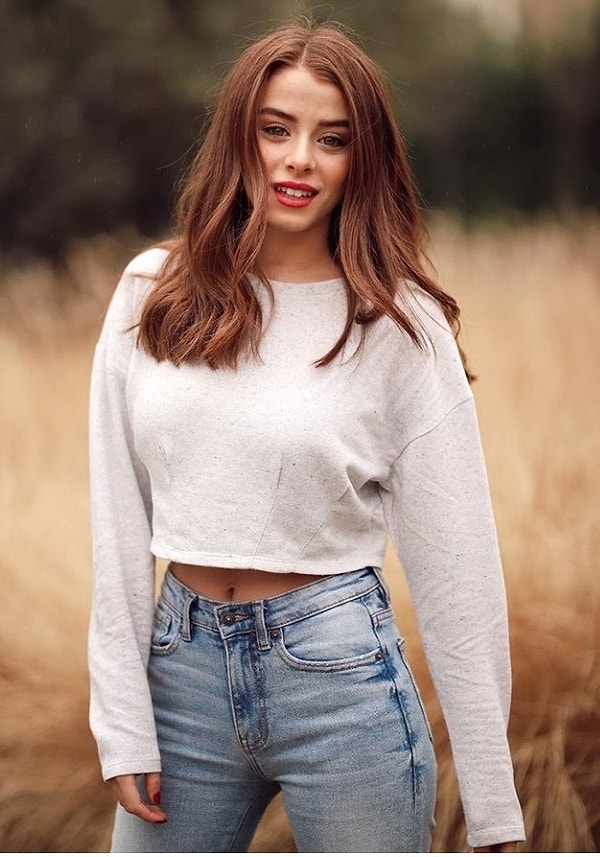 Sparkling Start: İlayda Alişan's Journey from Commercials to Acting Success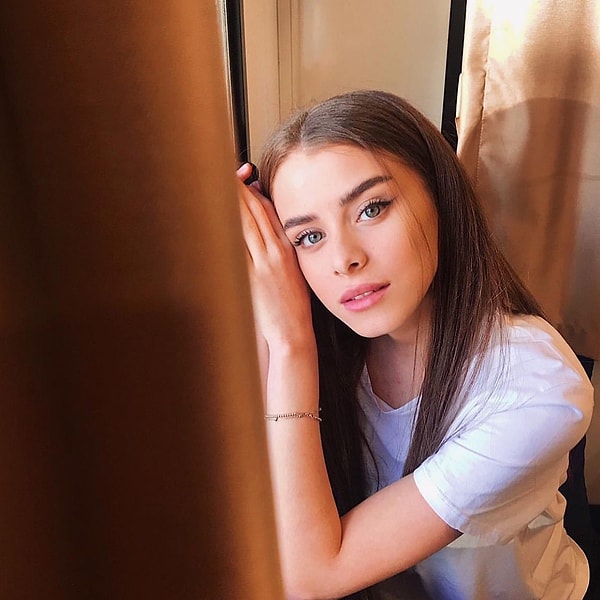 A Stellar Debut:"Bir Çocuk Sevdim"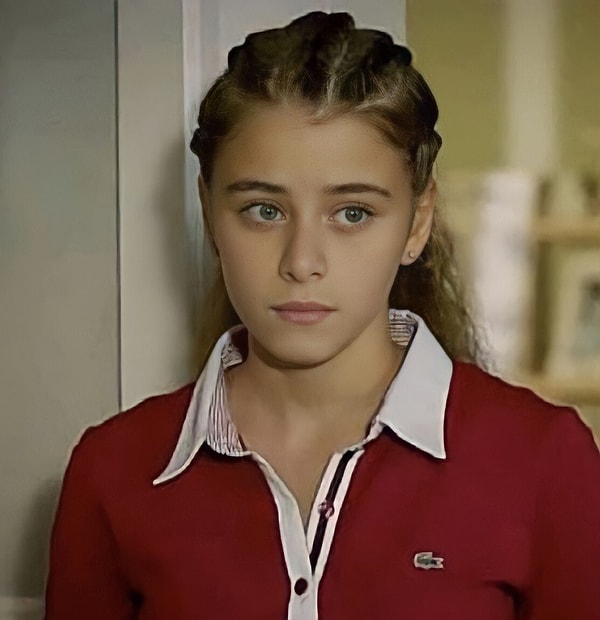 Rising Through the Ranks: İlayda Alişan's Journey from "Gönül Hırsızı" to "Benim Adım Gültepe"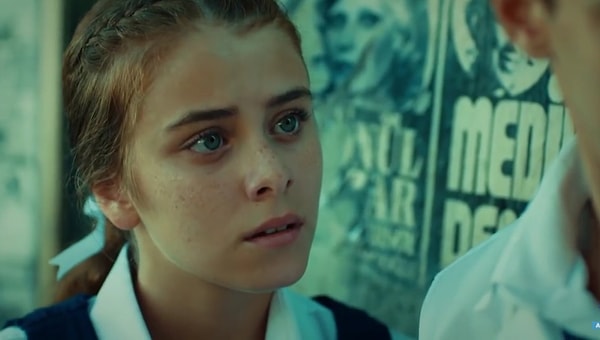 Unveiling Versatility: İlayda Alişan's Diverse Roles in "Serçe Sarayı," "Bana Sevmeyi Anlat," and "Rüya"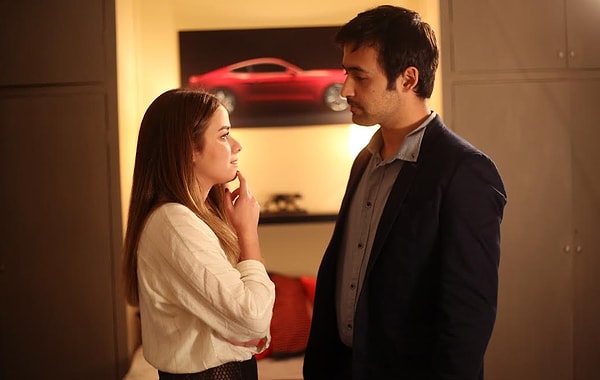 A Phenomenal Breakthrough: İlayda Alişan Soars as Akşın Koçovalı in "Çukur"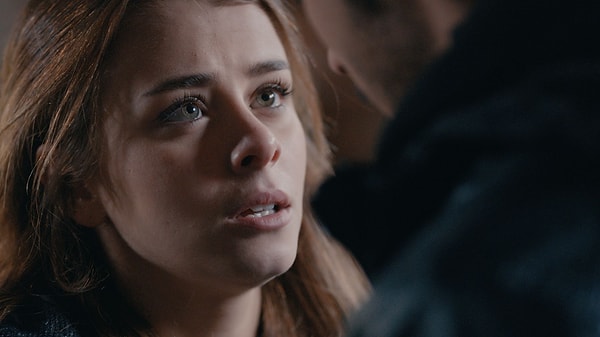 Conquering Global Screens: International Breakthrough in "Hakan: Muhafız"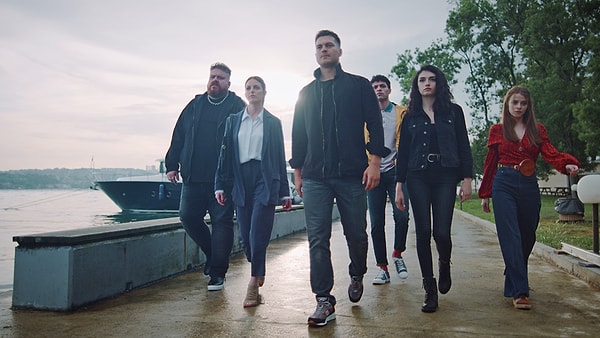 From Drama to Mystery: İlayda Alişan's Impactful Roles in "Şampiyon" and "Terapist"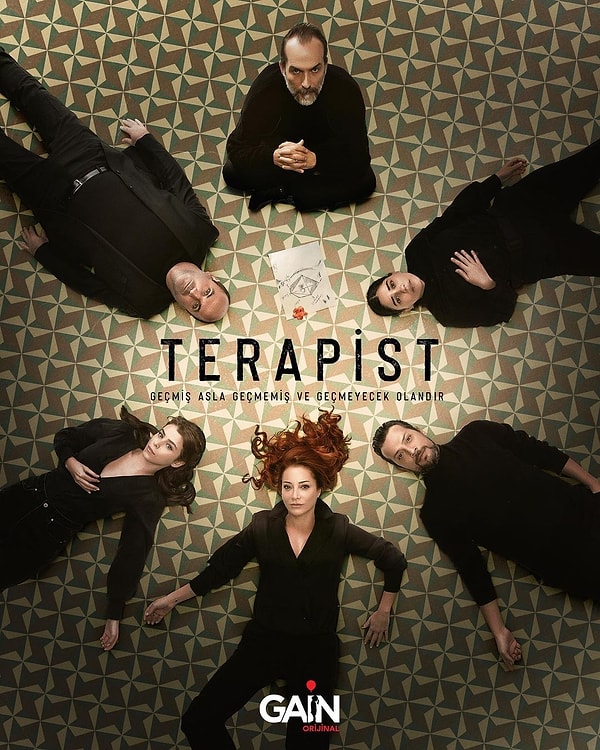 İlayda Alişan's Compelling Performances in "Masumiyet" and "Kırmızı Oda"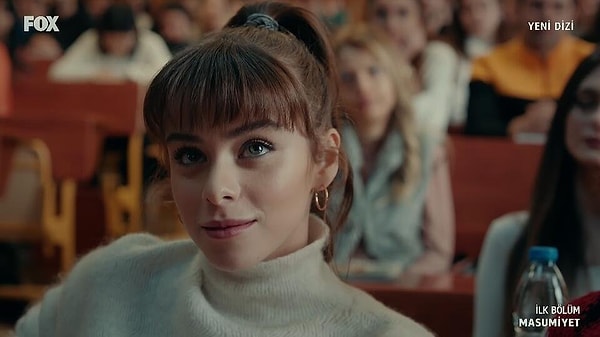 Captivating Hearts: İlayda Alişan Shines as Asya Çelikbaş in "Seversin"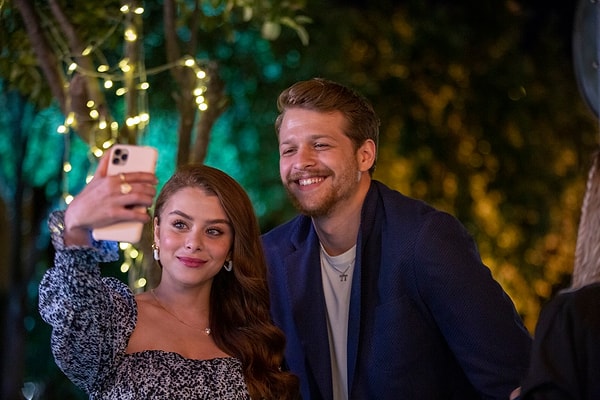 Igniting Emotions: An Enthralling Performance as Gülayşe in "Ateş Kuşları"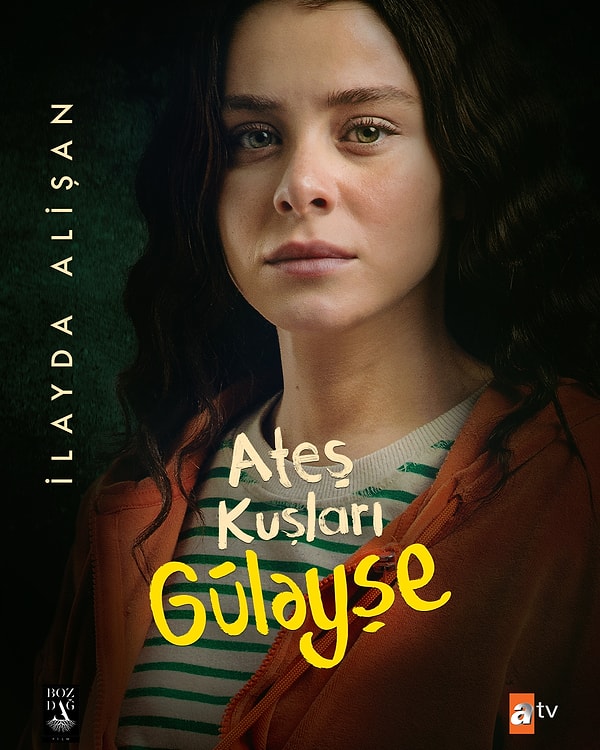 Awards and Nominations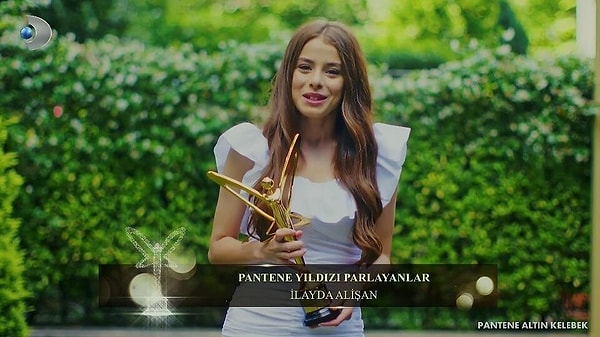 Radiant Rise: İlayda Alişan's Promising Path in the Turkish Entertainment Industry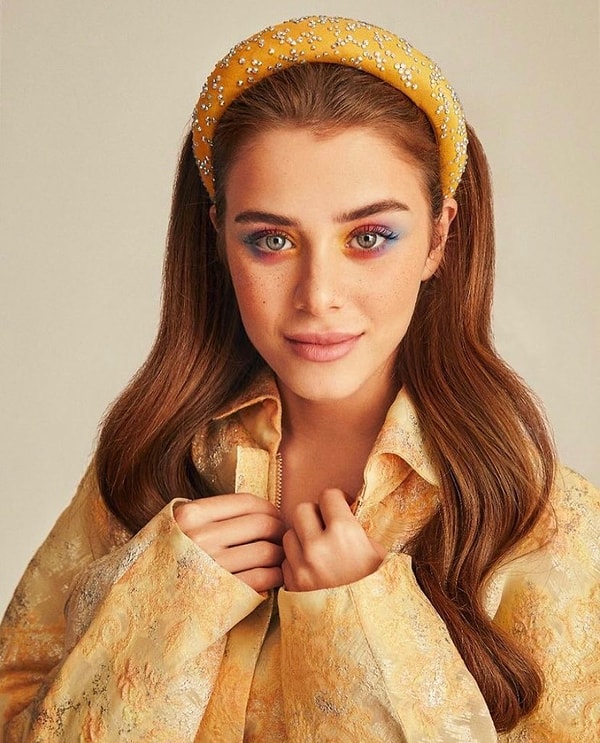 Scroll Down for Comments and Reactions