If Your Whole Life Was A Movie Who Would Play You?
All of our lives are special and filled with so many unforgettable memories. So, how would it be if your whole life was a movie and you got to find out who'll be playing you in it?! This quiz will reveal the leading actor in your movie!
1. Let's start with your sex...
2. Now your age...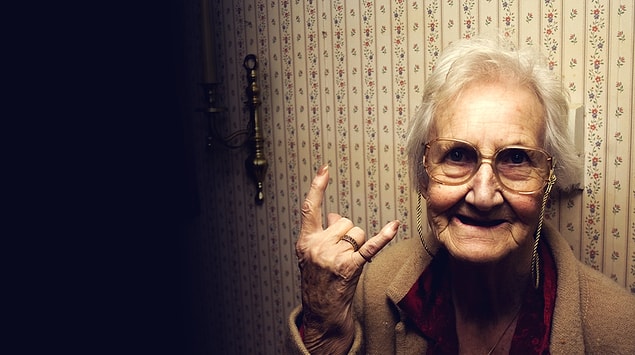 3. Another Onedio classic. Define yourself with one word!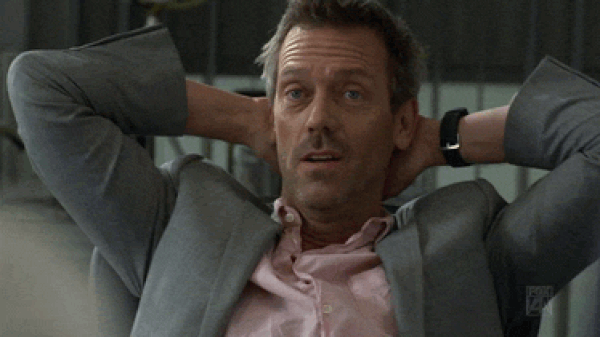 4. What's the meaning of life for you?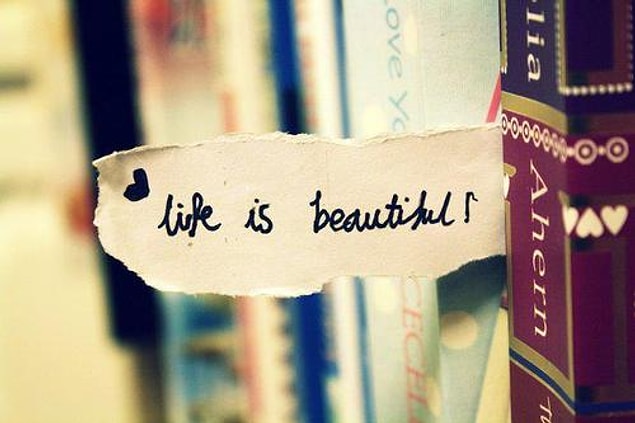 5. Are you lazy or hard-working?
6. Almost there now...Does he/she already have an Oscar?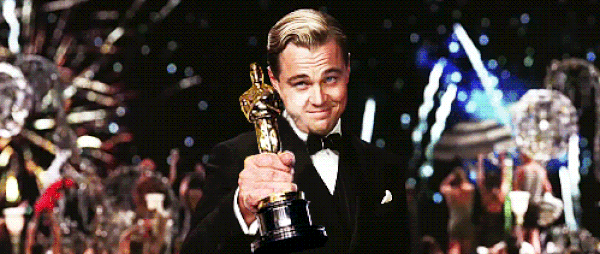 7. Last question: Pick your director!
Al Pacino!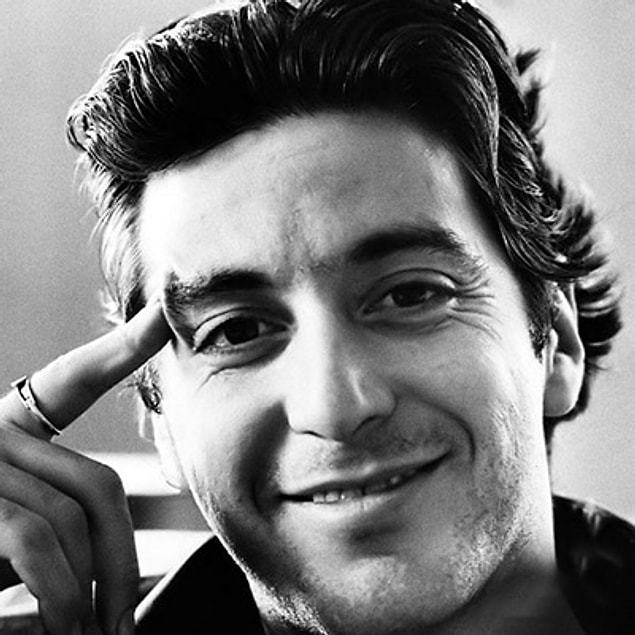 Benedict Cumberbatch!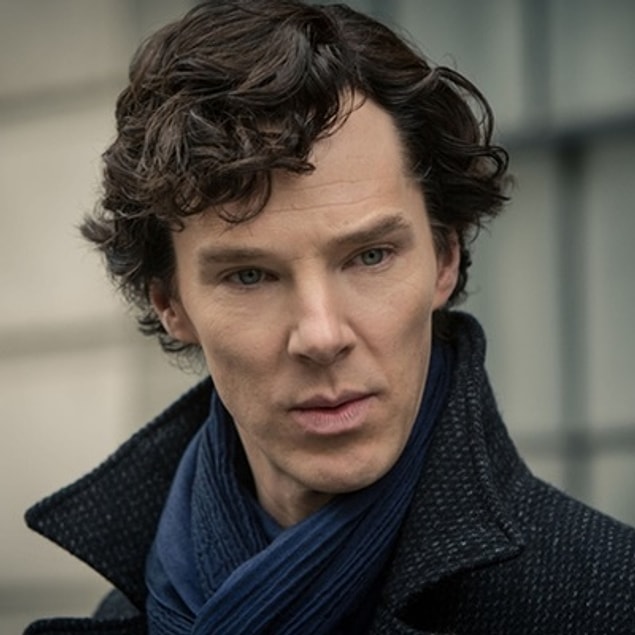 Jim Carrey!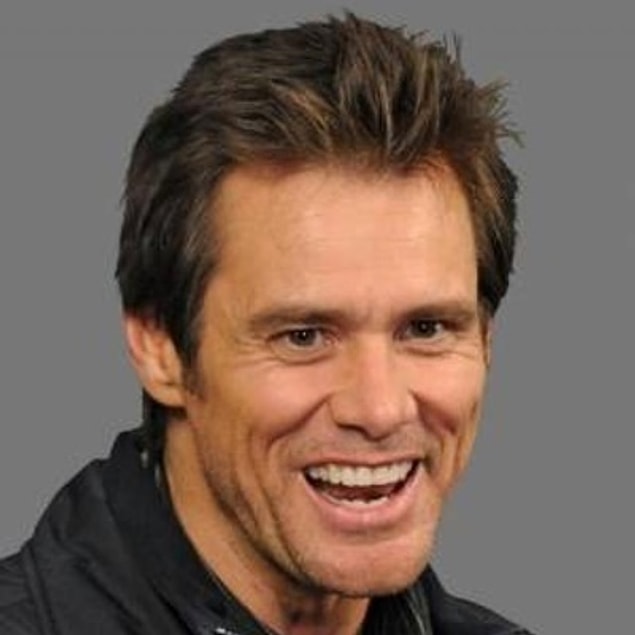 Aamir Khan!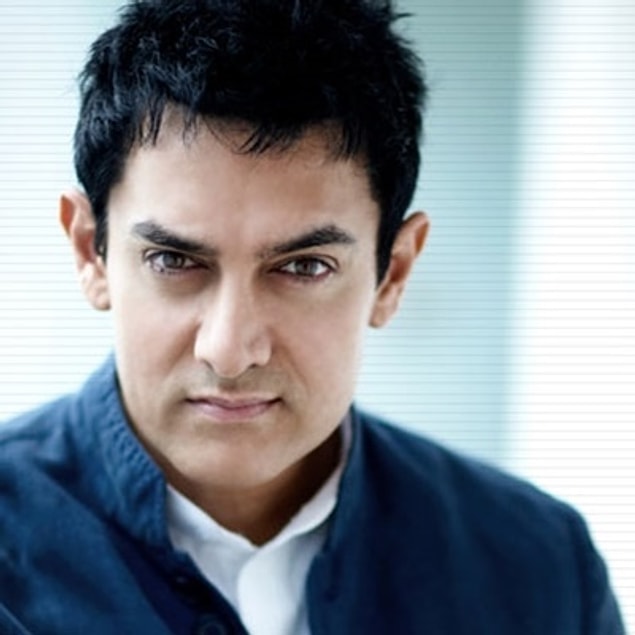 Christian Bale!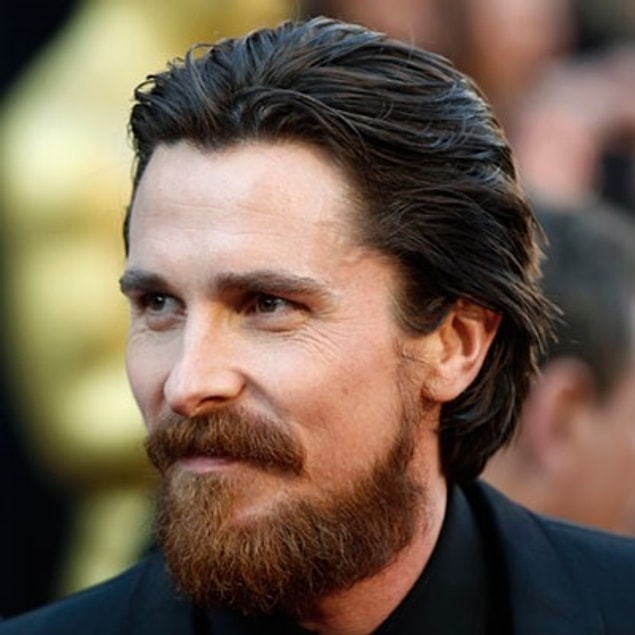 Audrey Tautou!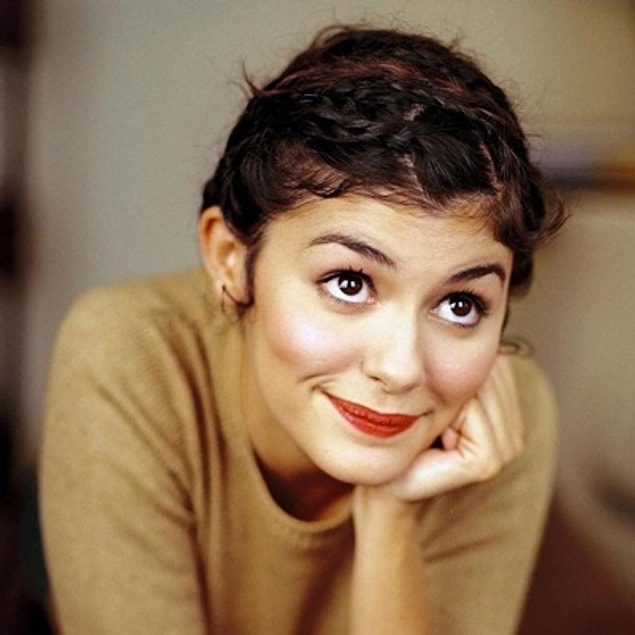 Helena Bonham Carter!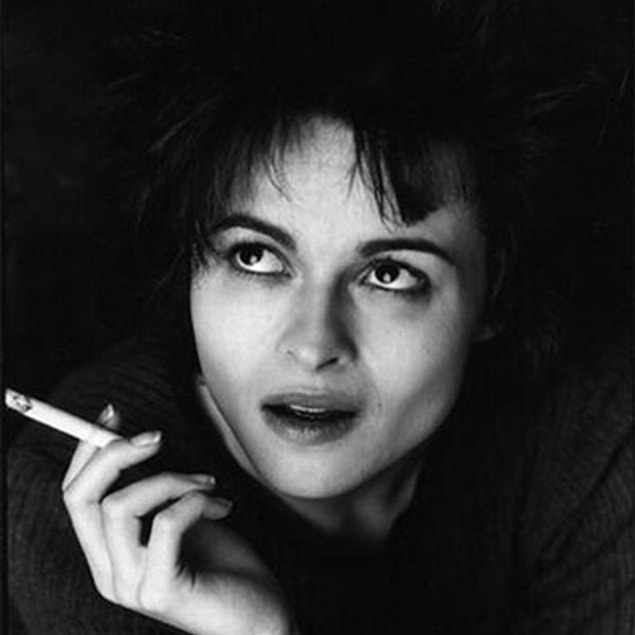 Kate Winslet!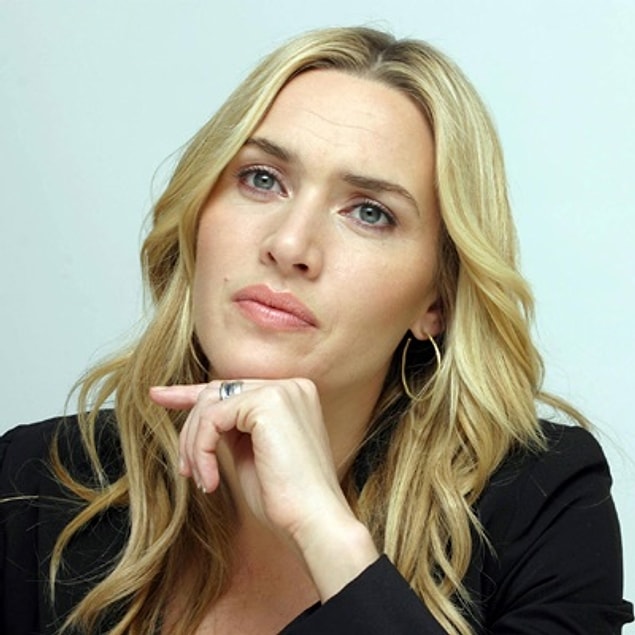 Liv Tyler!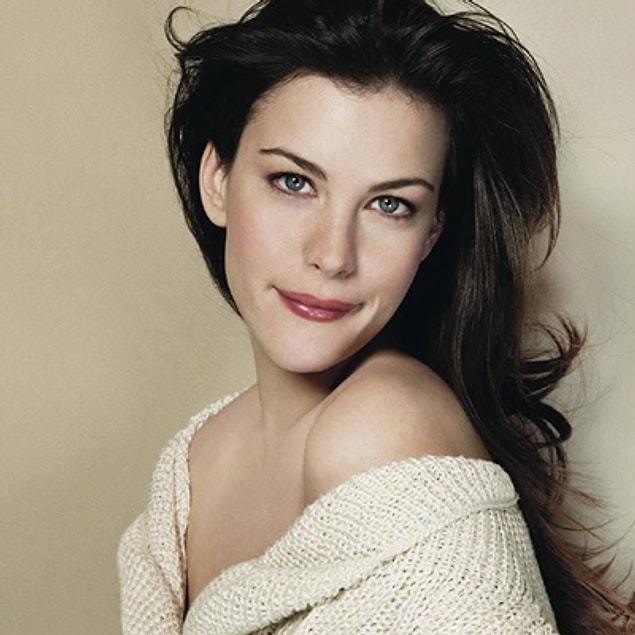 Natalie Portman!