News
If You Were An Emotion, Which One Would You Be?
If You Were An Emotion, Which One Would You Be?
Have you ever wondered that if you could be an emotion, which emotion you would be? If you didn't, we're sure you do now! Alright then, solve this test and find out which emotion you are!
1. Choose the facial expression you have when you wake up in the morning
2. In which of these situations do you feel more comfortable and happy?
3. Now choose the situation when you feel the most uncomfortable!
4. Now, you're uncomfortable and angry enough, what do you do to relax in these situations?
5. Let's say you are late for where you're going and the bus hasn't come yet: What do you do?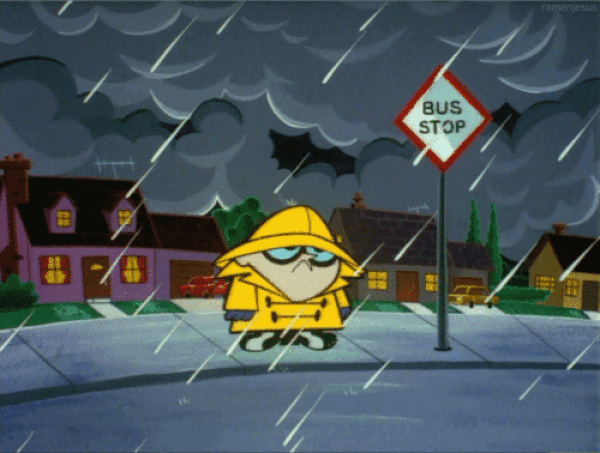 6. Which one of these sounds do you like hearing most?
7. Do you think you are a real social person?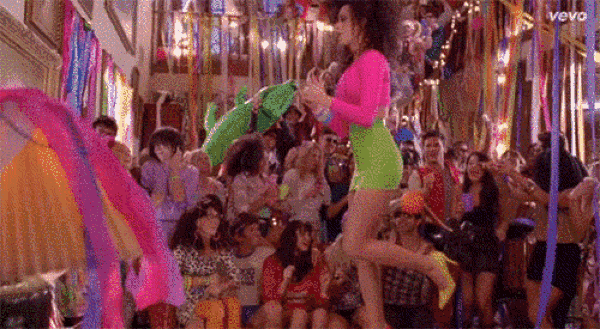 8. Final question: If it were possible, which occupation would you do both having fun and successfully?
You are pure love!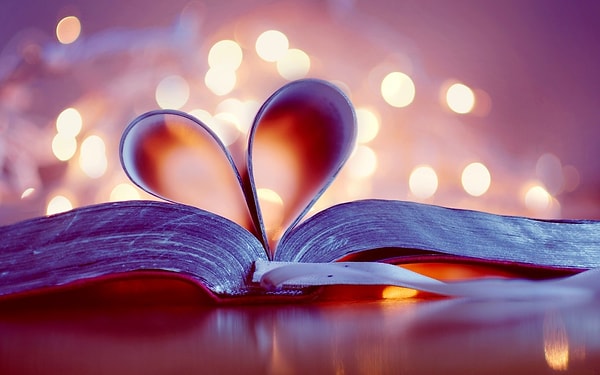 You're passionate love!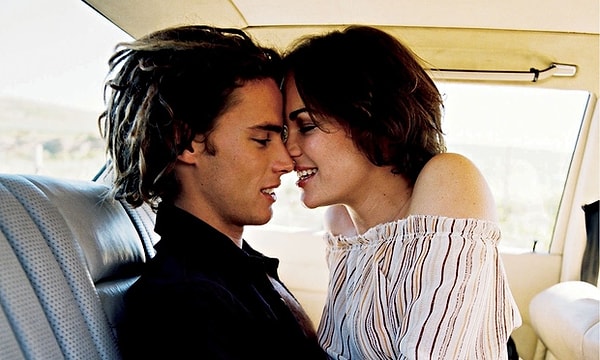 You're the strongest, the darkest state of hate!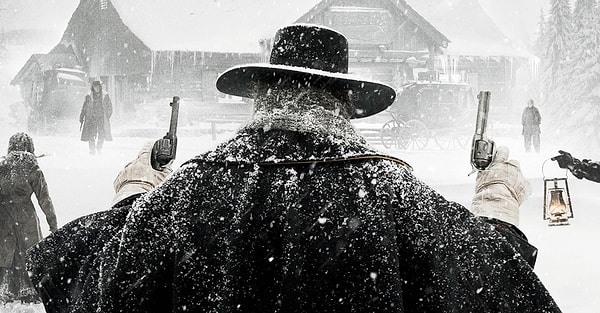 You are fear!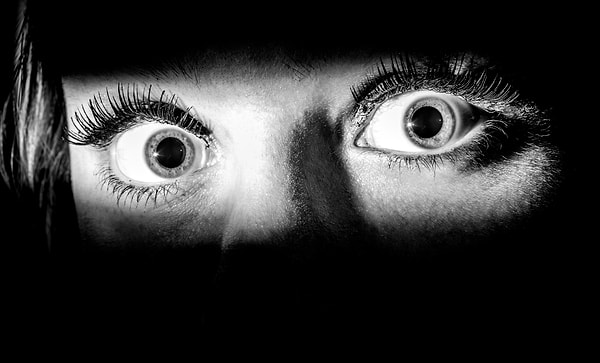 You are the sweetest of them all, you're hope!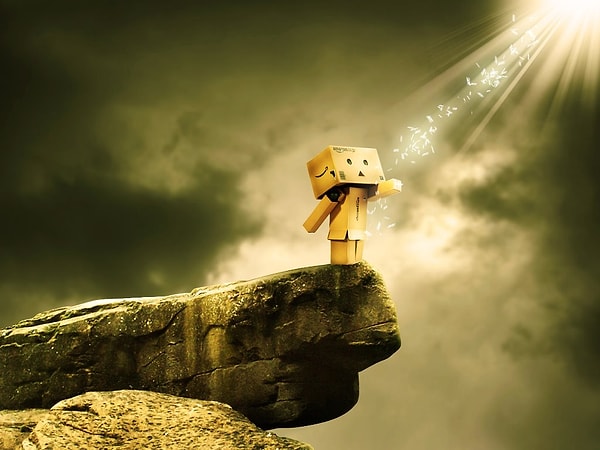 You are pride!