News
İbrahim Çelikkol: A Journey from Modelling to Stellar Acting
İbrahim Çelikkol: A Journey from Modelling to Stellar Acting
Ibrahim Celikkol, a prominent Turkish actor born on February 14, 1982, in Izmit, has captivated audiences with his talent and charming on-screen presence. Before gracing the screens as an actor, Celikkol pursued a successful career as a professional model, showcasing his charisma and dashing looks. However, fate had grander plans for him, leading him towards the mesmerizing world of acting. His exceptional skills and dedication have earned him a well-deserved place in the hearts of viewers across Turkey and beyond.
Early Life and Career Beginnings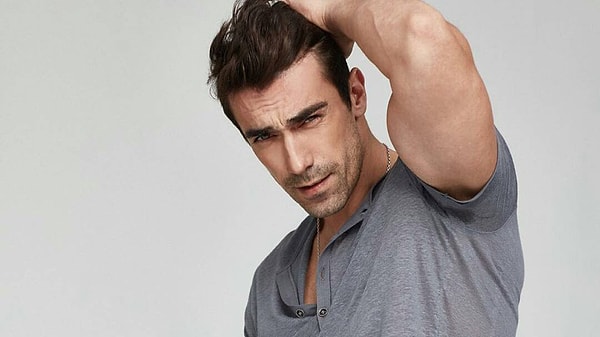 The Breakthrough Role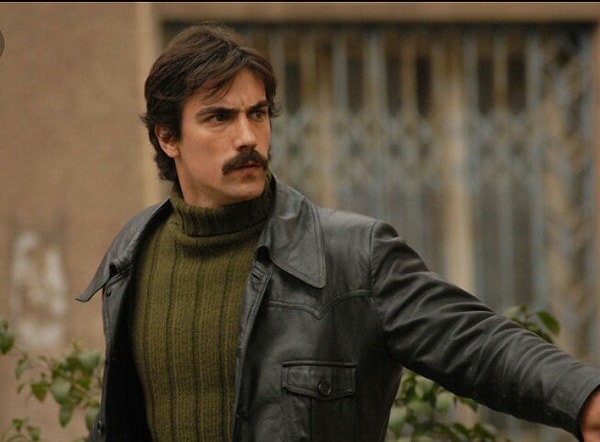 Starring Roles and Recognition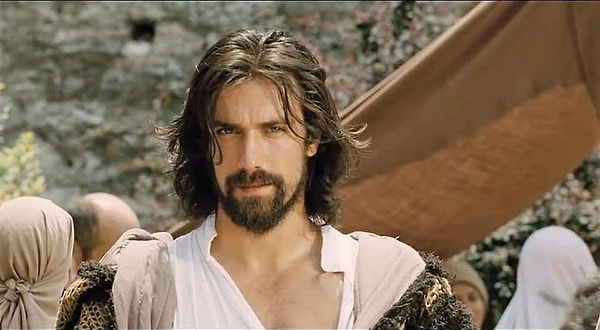 Ibrahim Celikkol's Emotionally Charged Performance in "Sadece Sen"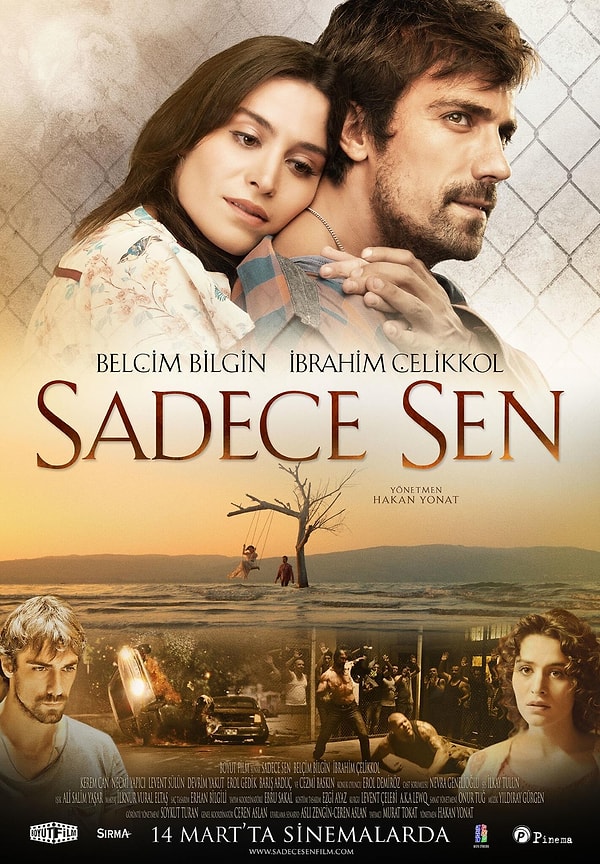 Continued Success and Critical Acclaim With Diverse Roles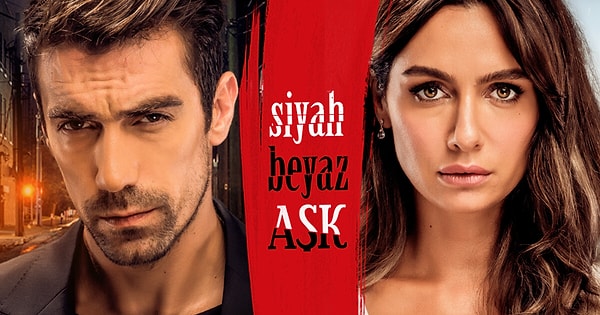 Ibrahim Celikkol's Captivating Performance as Mehdi Karaca in "Doğduğun Ev Kaderindir"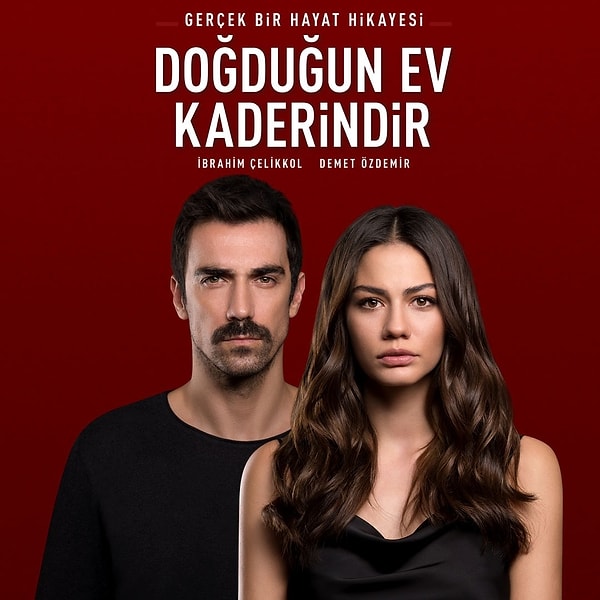 Embracing the Digital Realm: "Kuş Uçuşu"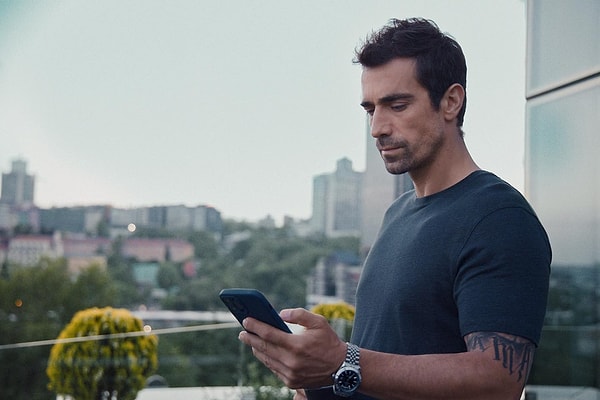 Ibrahim Celikkol: From Model to Marvelous Actor, A Journey of Talent and Dedication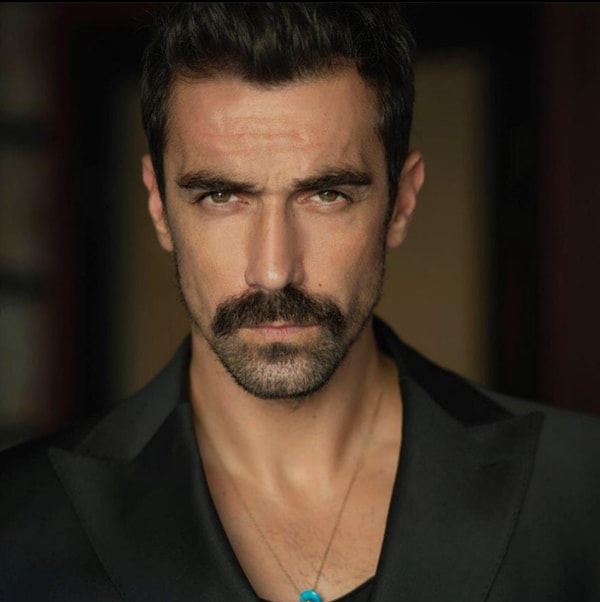 Scroll Down for Comments and Reactions