News
'I Know What You Did Last Summer' Franchise Hits HBO Max This Month
'I Know What You Did Last Summer' Franchise Hits HBO Max This Month
Tighten your seat belts and switch off the lights for this millennial horror slasher franchise, namely I Know What You Did Last Summer (1997), I Still Know What You Did Last Summer (1998), and I'll Always Know What You Did Last Summer (2006). 
The three films are now available on HBO Max, premiering on June 1, which is incredible news for the slasher subgenre horror fans.
Plot
The plot is simple, a group of four teens take a driving trip that ends up in a hit and run or rather a hit and throw body in the ocean situation. They then make a pact not to reveal what they did to a single soul. But a year later, the heinous secret comes to bite them in the behind, or is it slash them to death?!
Though the first film in the franchise only scrapped an average rating of 58% on IMDb and 43% on Rotten Tomatoes, it scored higher than its sequels, with the 1998 follow-up garnering 47% on IMDb and a floppy 7% on Rotten Tomatoes and the last of the franchise barely scoring 35% on IMDb.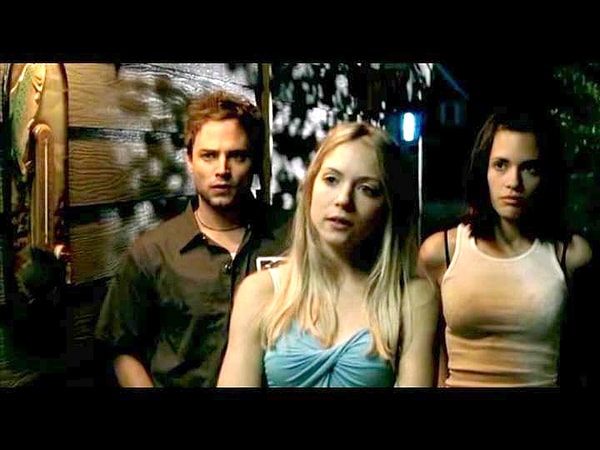 Cast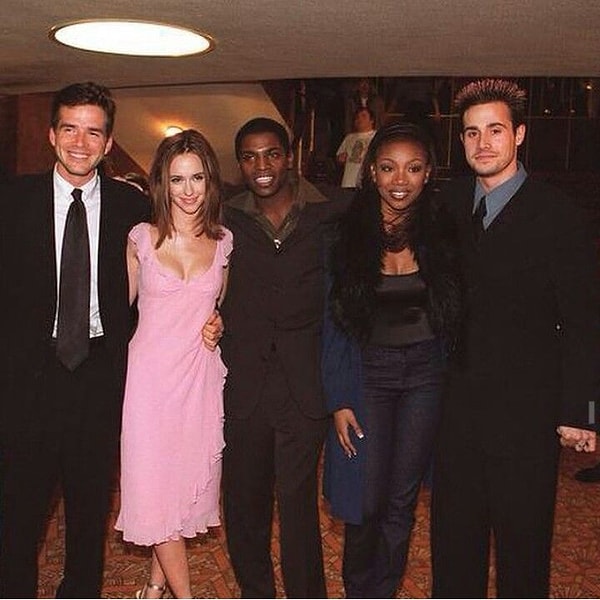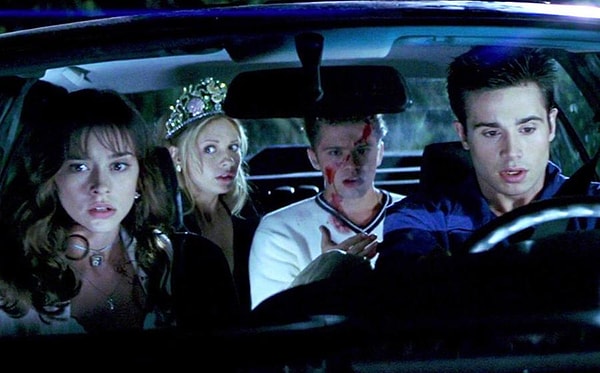 I Know What You Did Last Summer and its sequels are the kinds of films you watch on a boring day or simply for the body count. Still, it doesn't hurt to check them out tonight.
Scroll Down for Comments and Reactions