News
Hugh Laurie Joins the Cast List for Apple TV Plus's 'Tehran' Renewed Third Season
Hugh Laurie Joins the Cast List for Apple TV Plus's 'Tehran' Renewed Third Season
Hugh Laurie is the newest member to spot himself a gig at Apple TV Plus's drama thriller series Tehran recently renewed for a third run. 
The English TV alum will assume the role of South African nuclear inspector Eric Peterson. He joins other Tehran newcomers Bahar Pars, Phoenix Raei and Sasson Gabai.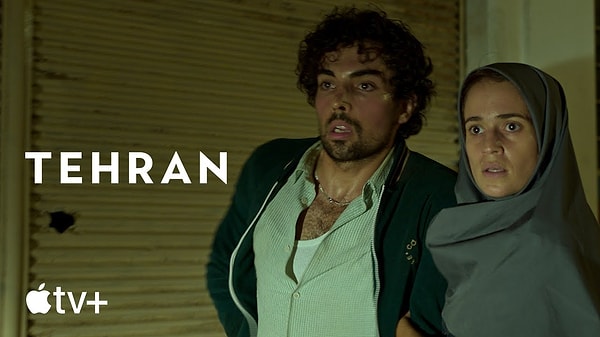 'Tehran' Storyline
Tehran follows Tamar (Niv Sultan), a Mossad hacker agent who disguises herself as a member of Tehran to find out about Iran's nuclear reactor. However, her mission fails, placing her and her loved ones' lives at risk. She must concoct a new plan to ensure her safety. 
The second season ended with Tamar reeling in the demise of her close allies, and she must find a way to reinvent herself to bring the Mossad group back on board. 
Sultan will reprise her role in the series' third season alongside Shaun Toub and Shila Ommi, who play Faraz Kamali and Faraz's wife Kamil, respectively. 
The Israeli spy thriller series premiered its first season in 2020, with the second coming in 2022. It has gathered amazing ratings so far- 87% on Rotten Tomatoes and 76% on IMDb.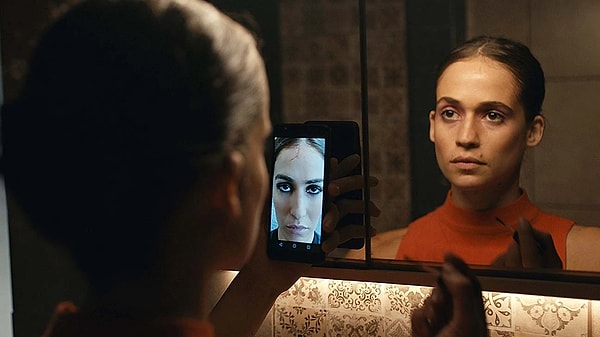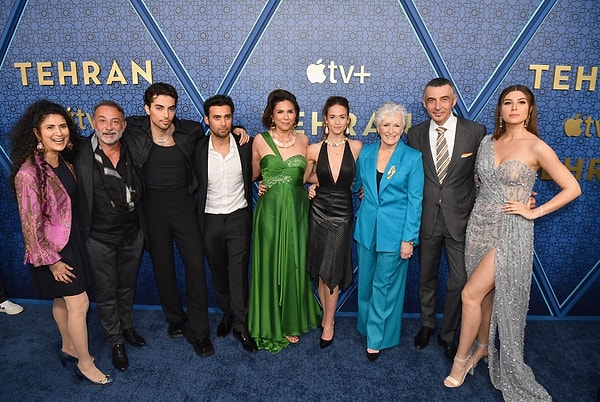 Apple TV+ Confirms the Return of 'Tehran' for A Third Season
The head of international programming for Apple TV+, Morgan Wandell, had this to say about Tehran's third season renewal and Laurie's addition, 'Tehran is a non-stop thrill ride that has hooked fans around the globe. Like viewers everywhere, we can't wait for another heart-pounding season from Dana, Danny, Shula, Tony and the rest of the creative team.'
"We are excited to have the brilliant Hugh Laurie join Niv and the incredibly talented cast in a new storyline that has the markings of an unforgettable season," he added.
Hugh Laurie's TV Credits
Laurie is best known for playing the unorthodox medical genius Dr Gregory House on Fox's medical drama series House, which ran for eight seasons from 2004 to 2012. 
His other TV credits include Alfresco (1983-1984), Blackadder (1983-1989), A Bit of Fry and Laurie (1987-1995), Chance (2016-2017) and Avenue 5 (since 2020).
Meanwhile, you can stream both eight-episode seasons of Tehran on Apple TV+ as we wait for further news concerning the upcoming third season.
Scroll Down for Comments and Reactions