How It's Made?: Behind The Scenes Shots Of Famous Hollywood Movies!
Would you like to visit the sets of your favorite movies and see everything with your own eyes? Here you go!
1. Michael Jordan in 'Space Jam'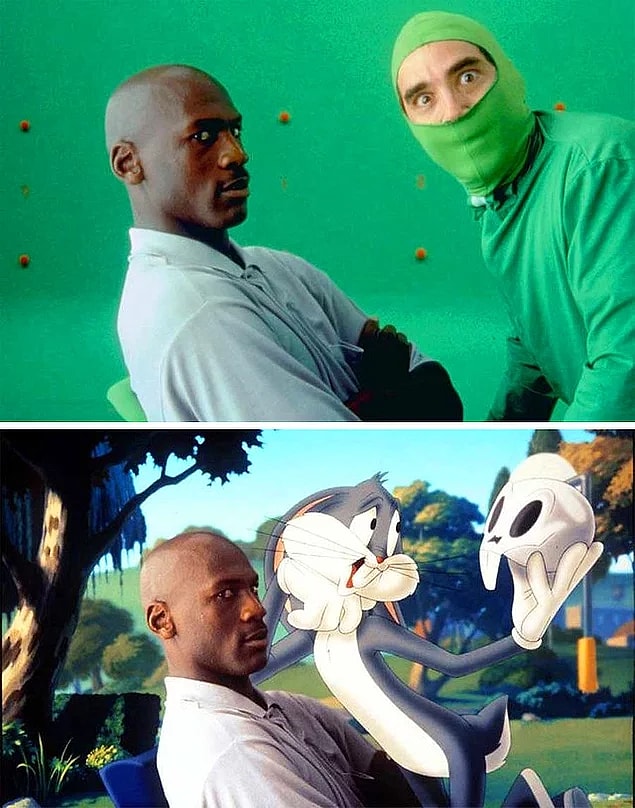 2. Elves' homes in 'The Lord of the Rings' 👇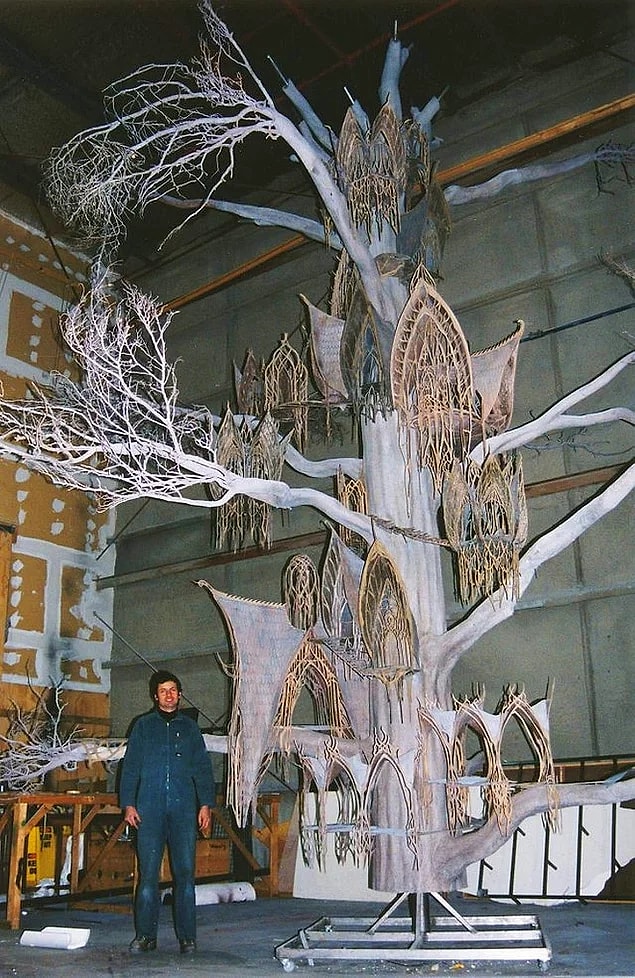 3. For those who wonder how water scenes in 'Life of Pi' were filmed.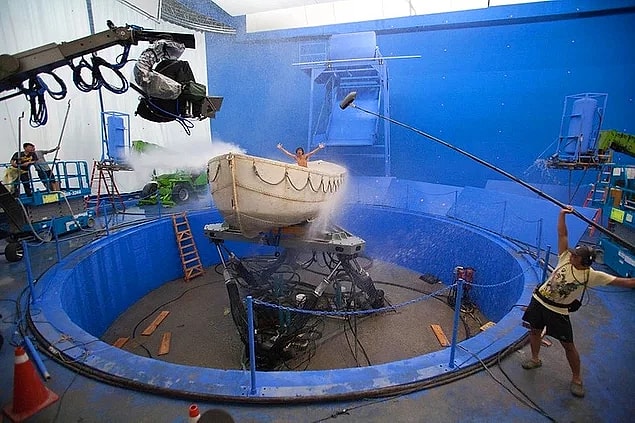 4. Hugh Jackman in 'X-men: Days of Future Past'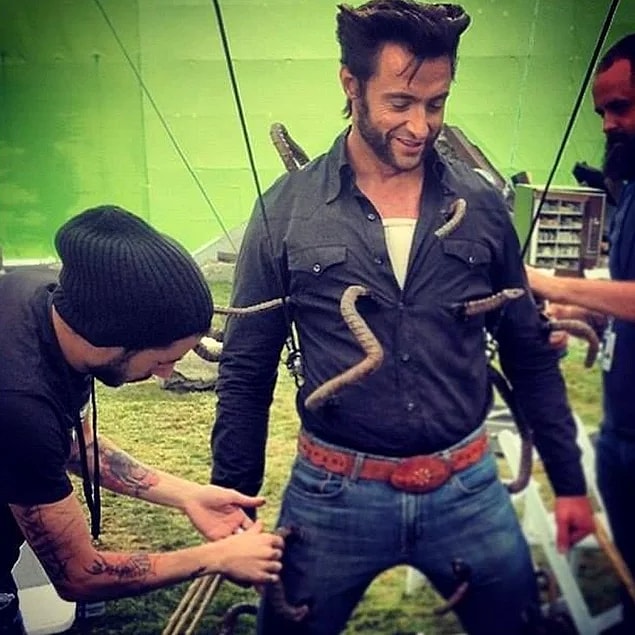 5. 007 James Bond! Behind the scenes of 'GoldenEye' (1995)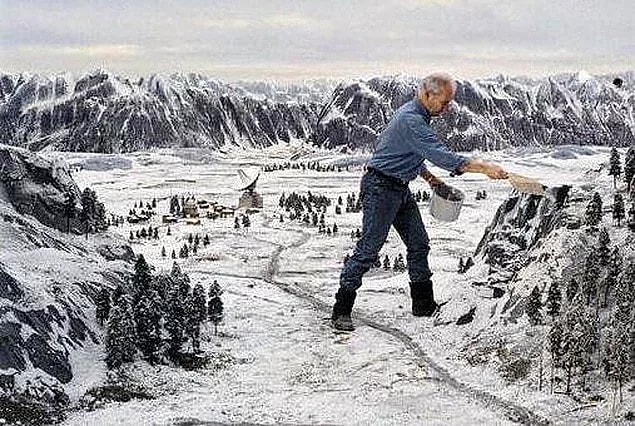 6. Jar Jar Binks looks way too cool in reality 😂😂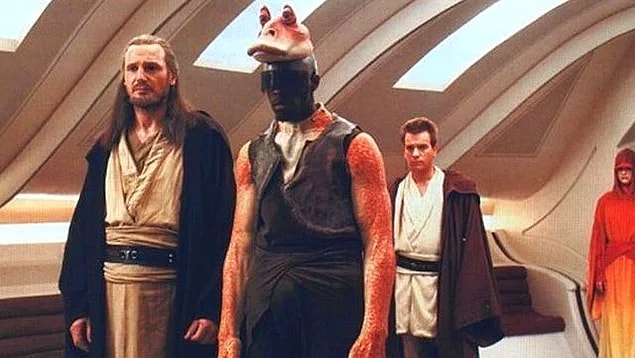 7. The first rule of fight club is you do not talk about fight club!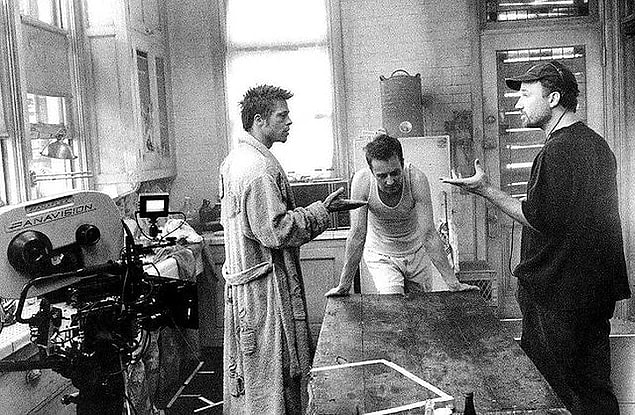 8. Bruce Willis looking bomb on the set of 'Die Hard' 👇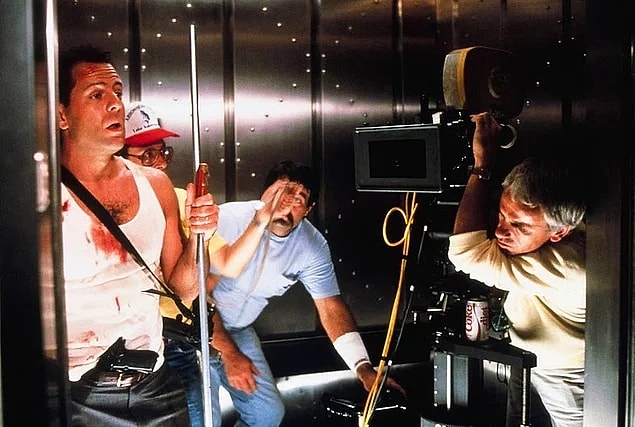 10. Unforgettable tesseract scene in 'Interstellar'!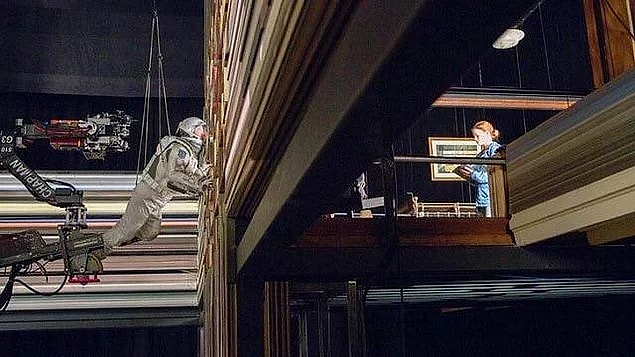 12. Hulk? Is that you?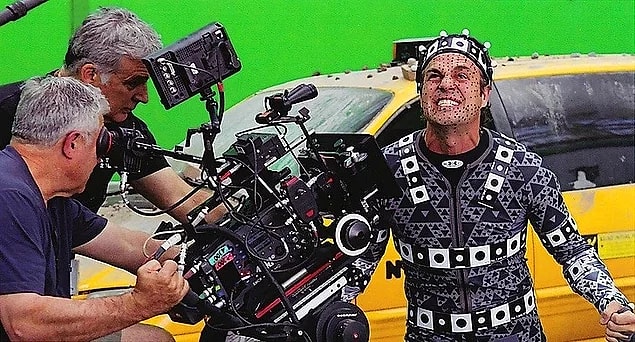 13. This is how the bonfire scene in 'The Hobbit: An Unexpected Journey' were filmed.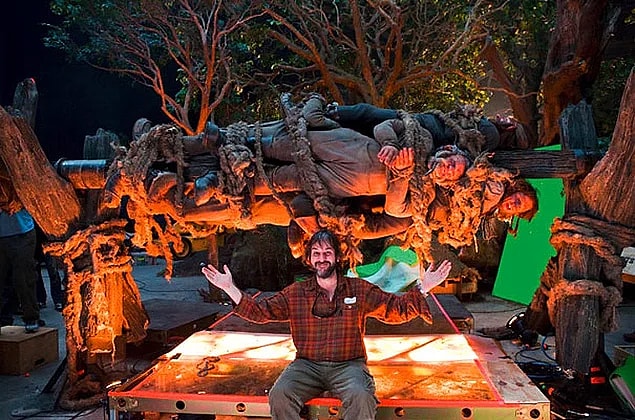 15. Chinese version of 'The Matrix' 😂