News
How Gripping Can It Be? Find out on 'Watergate: High Crimes in the White House'
How Gripping Can It Be? Find out on 'Watergate: High Crimes in the White House'
For a while now, Paramount+ has been the home of several captivating documentaries. The streaming network is at it again with Watergate: High Crimes in the White House. 
This documentary follows the scandal and crime that disassembled President Richard Nixon during the renowned break-in at the Watergate office complex.
A Recap of the Real Incident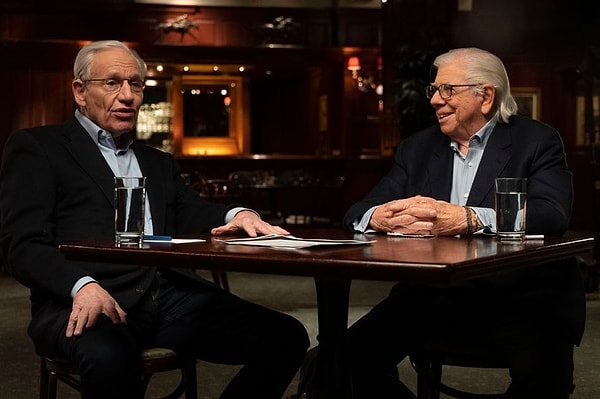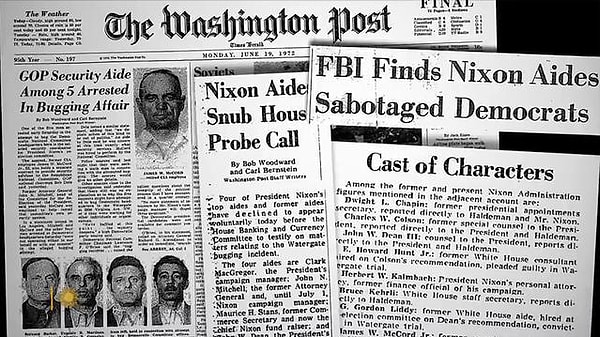 Cast and Crew
Adam Goldfried directs the film alongside Bob Woodward, Lesley Stahl, and Carl Bernstein. Other voices include Richard B-Veniste, Angelo Lano, Hugh Sloan, Judy H. Miller, and Alexander Butterfield. 
Terence Wrong and Susan Zirinsky of See It Now Studios are the producers, with Mitch Weitzner as the chief producer and Sasha Reuther as the senior producer.
The Documentary Release Date
Watergate: High Crimes in the White House debuts this Friday, June 17th, via Paramount Plus after broadcasting on CBS TV Network. Stay connected!
Scroll Down for Comments and Reactions