News
'His Dark Materials' Season Three: Essentials Details, HBO Max Release Date & More
'His Dark Materials' Season Three: Essentials Details, HBO Max Release Date & More
His Dark Materials season three is finally here after two years of waiting. His Dark Materials is an adventure, mystery, and fantasy-drama TV show based on Philip Pullman's novel series of the same title. 
The show launched its first season in December 2019, while its successor arrived a year later. Season three will be based on Pullman's third book from the series, The Amber Spyglass, after Northern Lights and The Subtle Knife for seasons one and two.
'His Dark Materials' Season 3 Release Date
Seasons one and two have presented His Dark Materials with plenty of positive reviews and critics revealed through an 85% average audience score, supported by an 81% average Tomatometer on Rotten Tomatoes and 7.8 out of 10 stars on IMDb. 
His Dark Materials received a renewal for its third and last season in late 2020, before the second one was launched, and is scheduled to premiere on Monday, December 5th 2022 on HBO Max.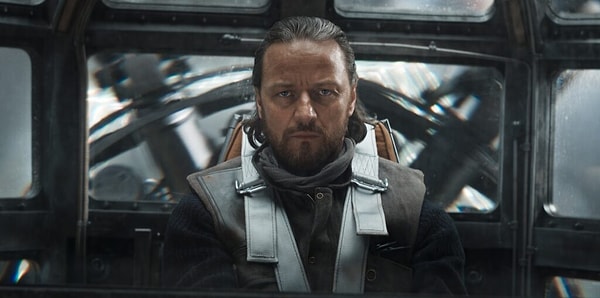 What's 'His Dark Materials' Season Three About?
His Dark Materials centers on Lyra, an orphan, searching for her long-lost friend. Lyra later discovers that her friend disappeared due to a kidnapping plot related to Dust, a cosmic component. The previous season left so much on a cliffhanger, with Lord Ariel requesting the angels' help with a war against Magisterium and Lyra's kidnap by her 'mother'. 
The upcoming season will proceed with its predecessor's storyline as it tries to maintain the book's theme. The second Eve will be responsible for a more significant cosmic change as Lyra's search for her lost friend, Roger, intensifies. 
Being the last season, Lyra and Will will confess their love and affection for each other, although they're forced to follow separate paths as they escape the wrath of Dust. Who will win the battle between the heroes and the Dust?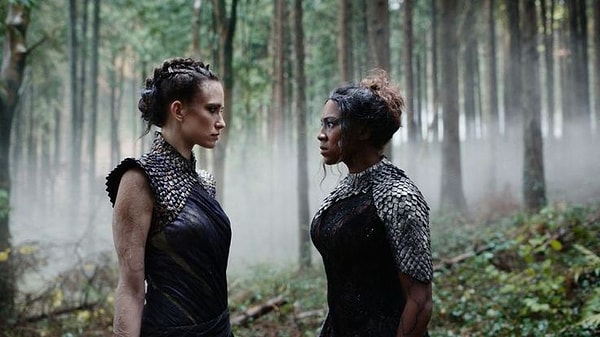 Has HBO Posted the Trailer for 'His Dark Materials' Season Three?
Yes. HBO unveiled the official trailer for His Dark Materials season three approximately a month ago. 
The trailer lasts 2 minutes and 45 seconds, showcasing the season's most crucial scenes. You can also check out the official teaser from the same platform.
Which Team is Behind the Success of 'His Dark Materials'?
His Dark Materials is written by Jack Thorne, who also serves as the chief producer alongside Philip Pullman, Ryan Rasmussen, Ben Irving, Tom Hooper, Julie Gardner, Toby Emmerich, and Joel Collins. 
Other top producers include Carolyn Blackwood, Otto Bathurst, Dan McCulloch, and Jane Tranter. The series is a co-project of New Line Products and Bad Wolf.
Who is in 'His Dark Materials' Season Three?
The upcoming season stars Amir Wilson, Dafne Keen, Will Keen, Jade Anouka, Ruta Gedmintas, Ruth Wilson, and James McAvoy. 
Confirmed new faces to the season include Adewale A-Agbaje, Kobna H-Smith, Jamie Ward, Chipo Chung, Amber F-Woolfe, and Simon Harrison.
Scroll Down for Comments and Reactions