News
What Do Geniuses Eat? Here's Nikola Tesla's Diet
What Do Geniuses Eat? Here's Nikola Tesla's Diet
Nikola Tesla had clearly one of the most creative and productive minds in world history. He did numerous valuable research projects and always knew how to stay energetic and focused. Let's learn how he stayed sharp and active from his own words.
In an interview in 1933, when he was 77 years old, he said: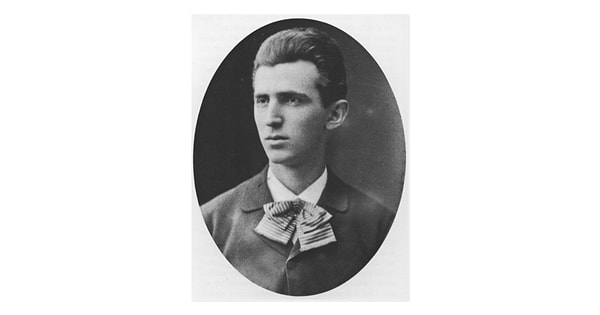 Tesla believed that if he wanted to continue working until he died, he had to control his passions and appetites.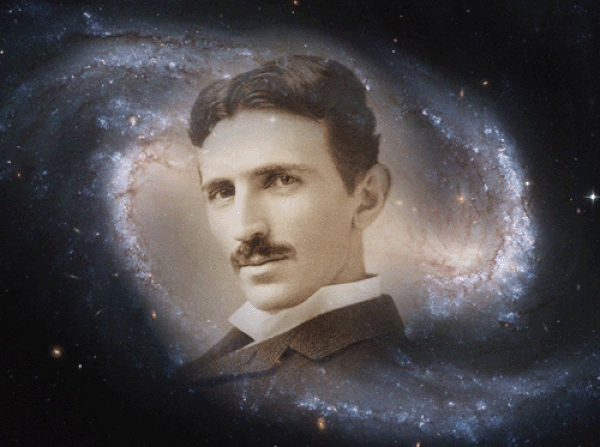 "Many are saddened and depressed by the brevity of life."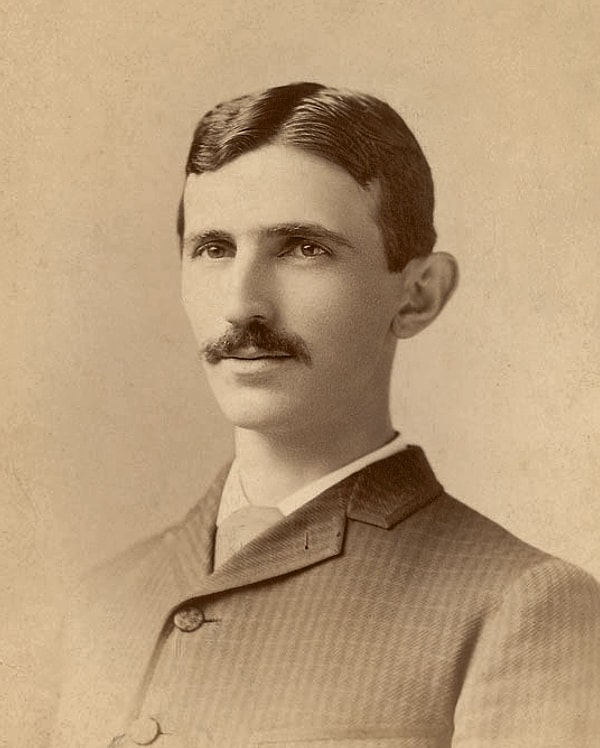 We as humans, are very successful at making ourselves unproductive. For Tesla, our eating habits are the simplest way to do this.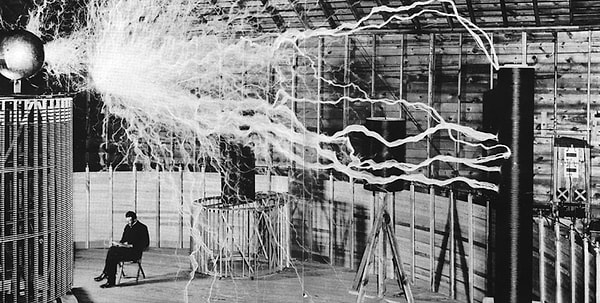 And how was Tesla's diet?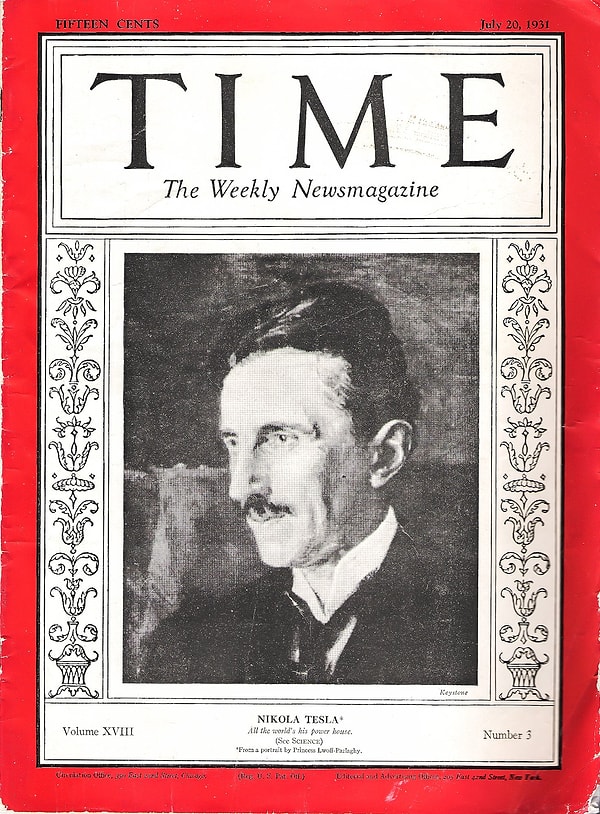 In a different interview in 1935, Tesla said:

What he says is: "Stay away from acid, keep a vegetarian diet and you can also consume some alcohol."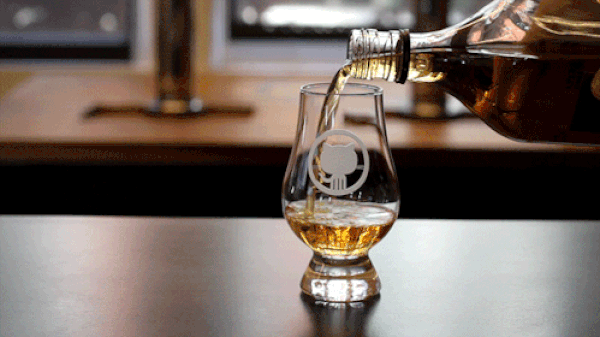 One of his favorite foods was...Potato!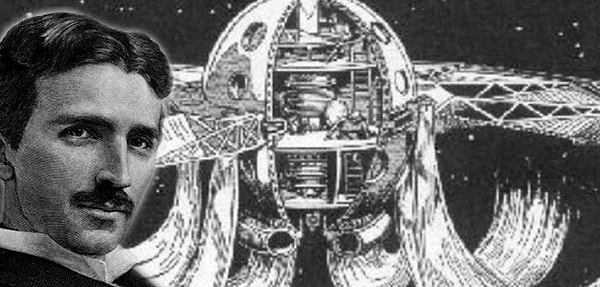 And of course, he was a strong supporter of exercising.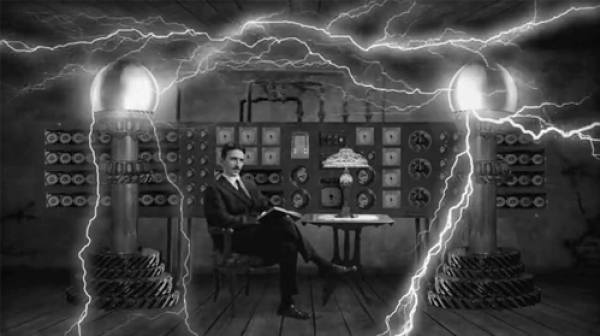 He didn't have much time left to do anything else in his strict daily regimen, even to sleep!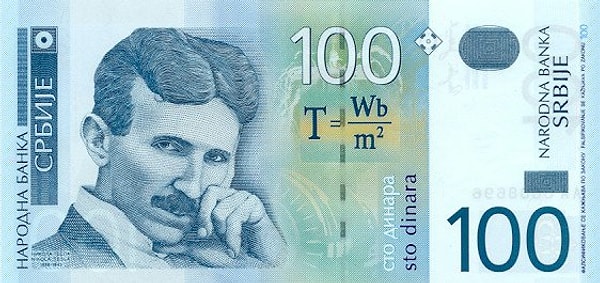 Unfortunately, he couldn't make it to 100, and instead died while he was 86.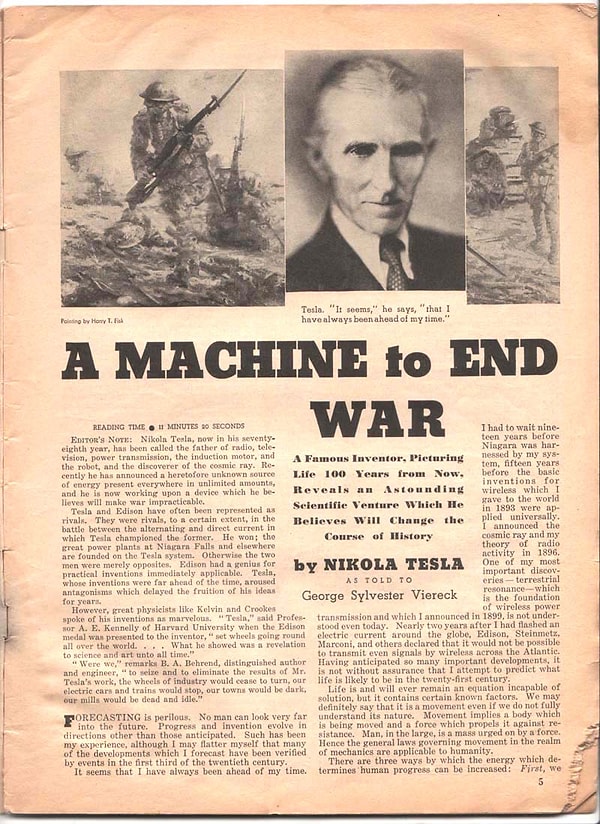 Tesla was always thankful for his life and always valued his experiences.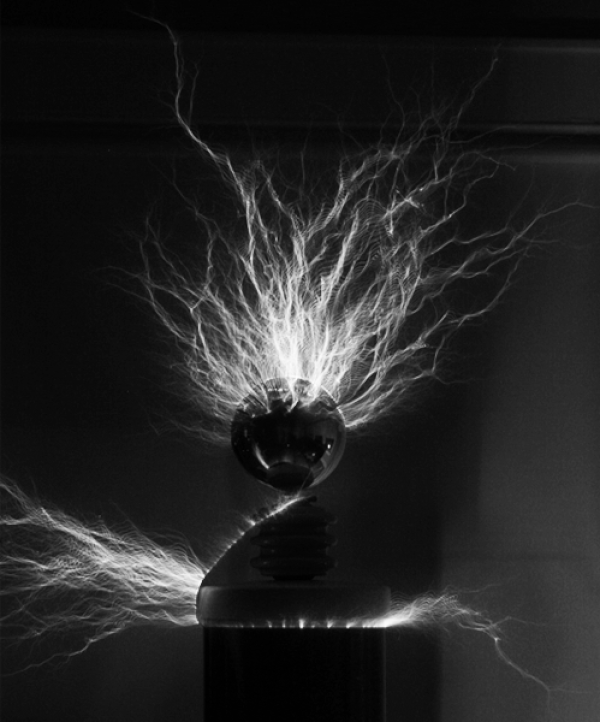 Bonus