News
Here Is What You Should Know Before Becoming a Vegetarian
Here Is What You Should Know Before Becoming a Vegetarian
Embarking on a vegetarian lifestyle marks a meaningful and transformative phase in one's life. To ensure a seamless transition and optimal well-being, we've compiled nine crucial aspects that individuals deciding to go vegetarian should pay close attention to. Whether you're motivated by health concerns, ethical reasons, or environmental consciousness, these insights will guide you towards a nourishing and fulfilling vegetarian journey. Let's explore the essential considerations for a successful and vibrant vegetarian lifestyle.
Ensure You Never Miss Out on Protein!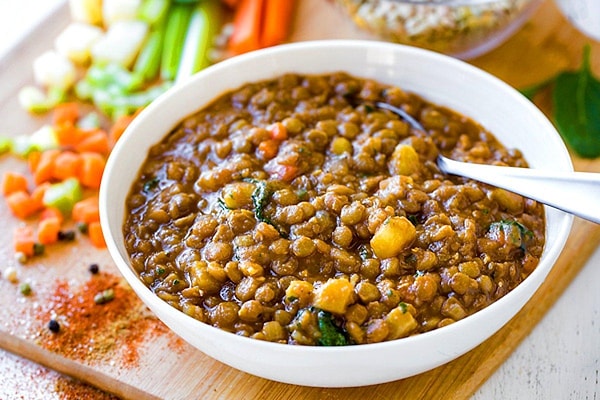 Maintain Your Iron Levels with Legumes, Vegetables, and Dried Fruits.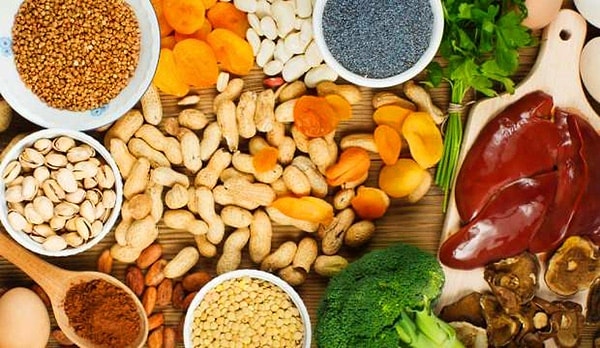 Limit Your Tea Consumption!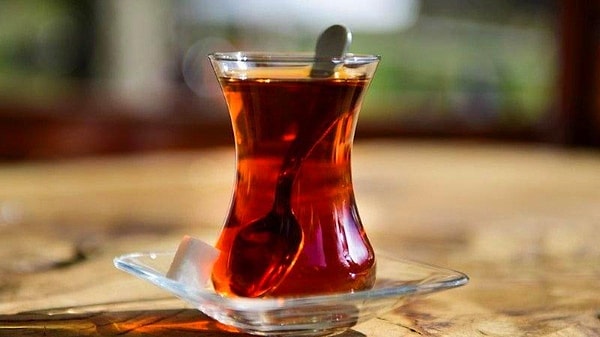 Don't Overindulge in Soy Consumption!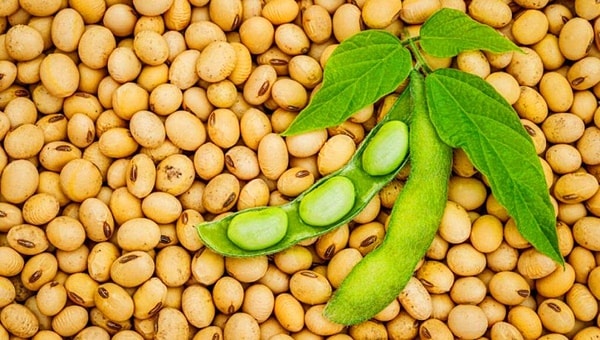 Take B12 Vitamin Supplements to Support Nerve and Blood Cell Health.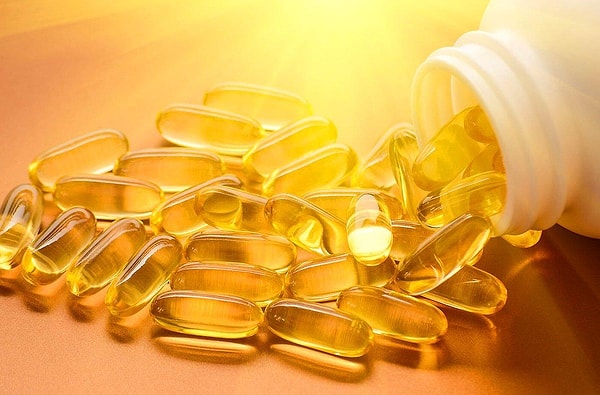 Preserve Brain and Heart Health by Consuming Healthy Fats.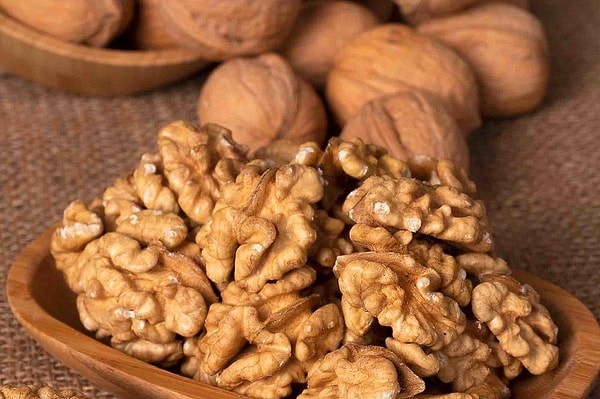 Avoid Making Low-Nutrient Foods the Center of Your Diet!
If You Don't Want to Consume Cow's Milk, Opt for Plant-Based Milks.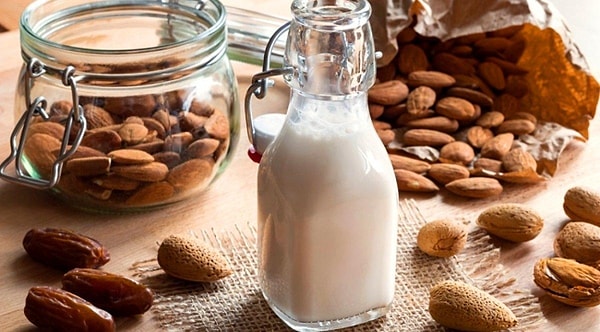 Don't Let Your Snacks Consist of Junk Food!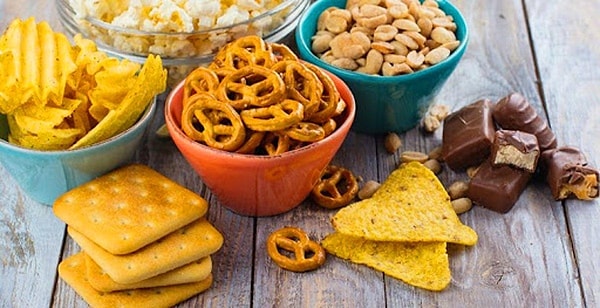 Scroll Down for Comments and Reactions