HBO Max's 'That Damn Michael Che', Season Two Will Leave Your Ribs Aching!
HBO Max never sleeps on the job when it comes to comedy sketches. The streaming platform has done it again with its newest piece, That Damn Michael Che, season two. 
Michael Che of Michael Che Matters and Saturday Night Live is the creator and chief producer alongside Oz Rodriguez, Lorne Michaels, and Erin Doyle. That Damn Michael Che is a sketch comedy series whose first season debuted on May 6th 2021, followed by positive reviews from audiences and critics.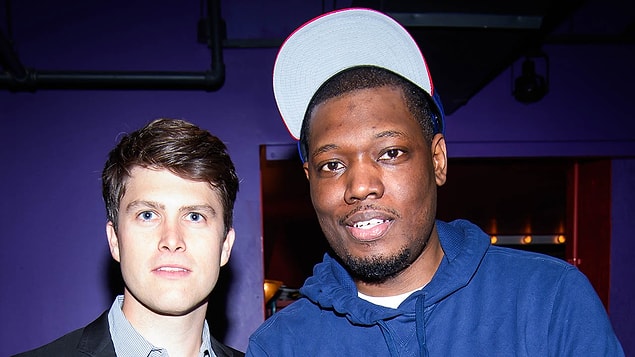 'That Damn Michael Che' Season 2
This second season follows the same format as its predecessor by using vignettes and sketches to illustrate different experiences in different situations of everyday life, including failed love, unemployment, racial profiling, and more from Che's point of view. 
In an interview, HBO Max's chief of original content, Sarah Aubrey, mentioned how unique Che's comedy is and his ability to project severe matters funnily. Aubrey looked forward to more accomplishments with the comedian, and here it is. 
That Damn Michael Che season two comes in six episodes all launching on Thursday, May 26th. Each episode presents a groundbreaking comedy from the talented icon.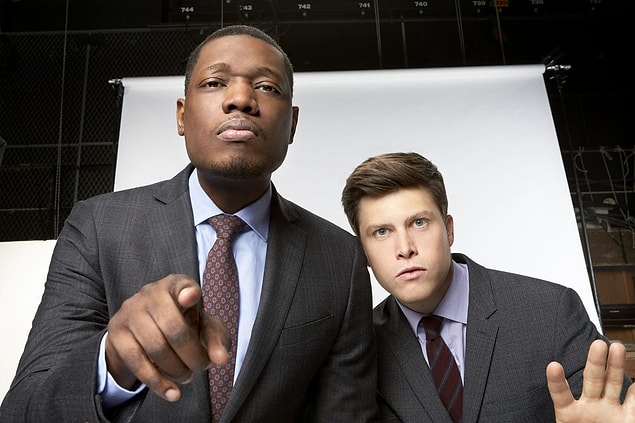 That Damn Trailer
Other participants for the show's second season include Colin Jost, Ellen Cleghorne, Colin Quinn, Heidi Gardner, and Cecily Strong. The guest stars are Method Man, Billy Porter, Godfrey Owens, and Omari Hardwick. 
As we wait, you can watch the official trailer unveiled via HBO Max's main YouTube channel for more descriptions. That Damn Michael Che will be the most binge-able film on your list. We promise to update you on any developments regarding the series; stay tuned!