News
Hazal Kaya: A Talented Actress Rising to Stardom
Hazal Kaya: A Talented Actress Rising to Stardom
Hazal Kaya is a Turkish actress who rose to prominence in the entertainment industry with her captivating acting skills and stunning looks. She has become a household name in Turkey and gained popularity across the world for her work in television dramas and movies. This article aims to delve into her life, career, achievements, and personal life.
Early Life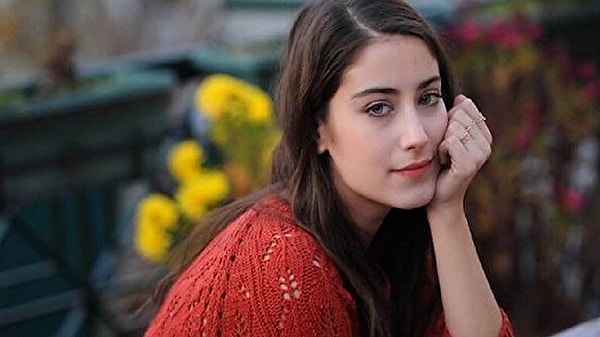 Career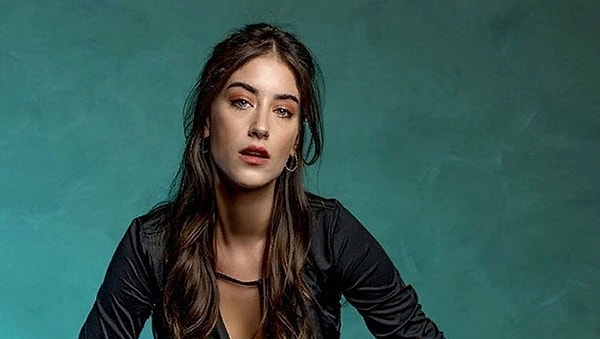 Achievements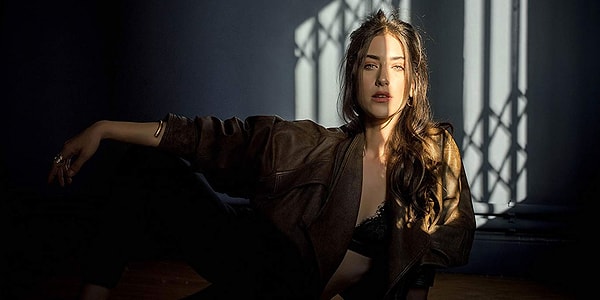 Personal Life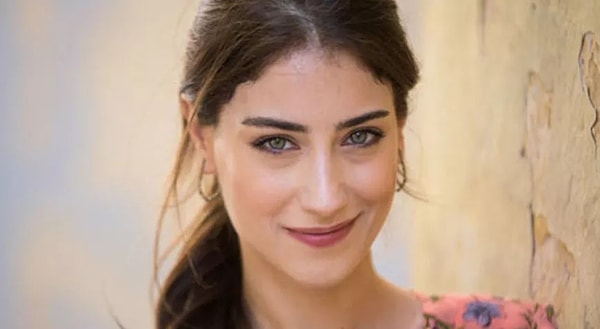 Hazal Kaya is one of the most talented actresses in Turkey, and she has won the hearts of millions of fans across the world with her mesmerizing performances.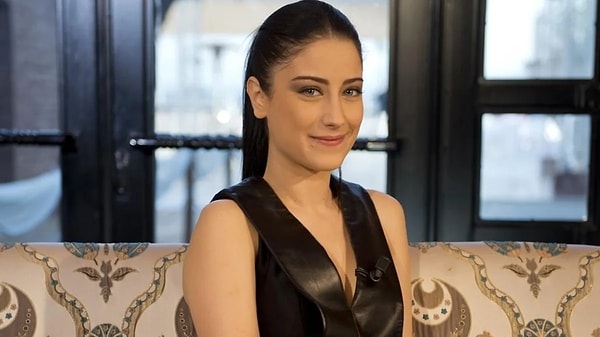 What is your favorite performance from Hazal Kaya? Tell us in the comments!
Scroll Down for Comments and Reactions