Having A Baby Soon? Get Ready To Say Goodbye To These 15 Things!
Being a parent is surely one of the best things you can ever experience. But did you ever consider the things it will completely change in your life? You think it's going to be just another plate at the table? Let's see what else is on the menu for you!
1. Your sleep routine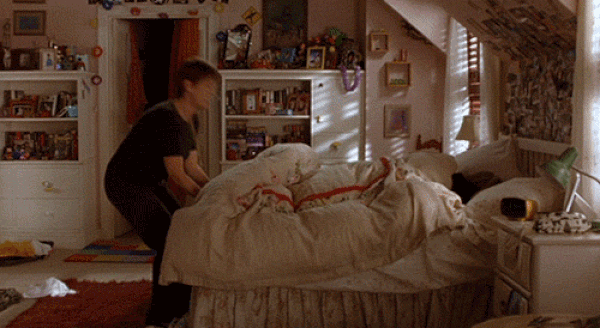 2. Social life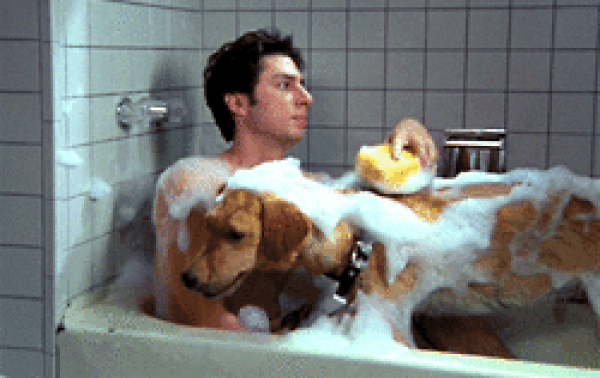 3. Conversation Topics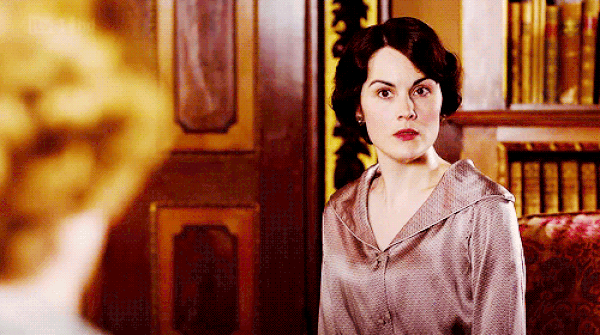 4. Putting your things in order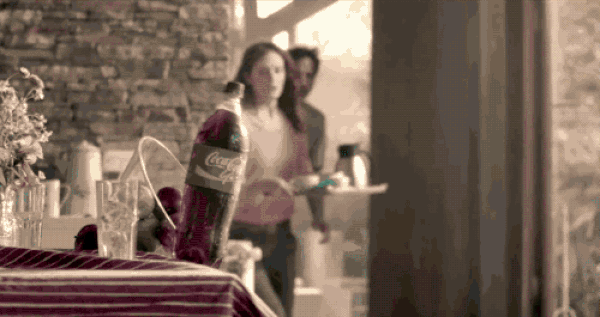 5. Priorities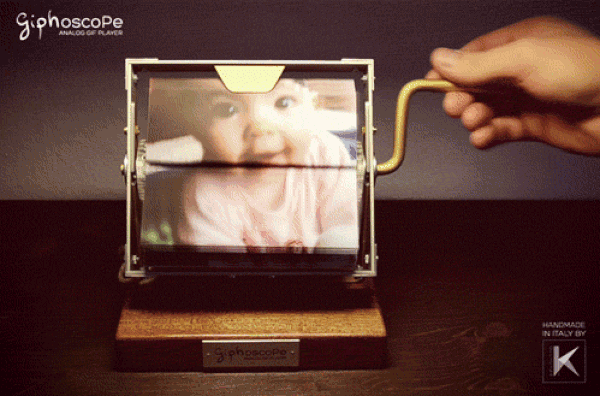 6. Expenses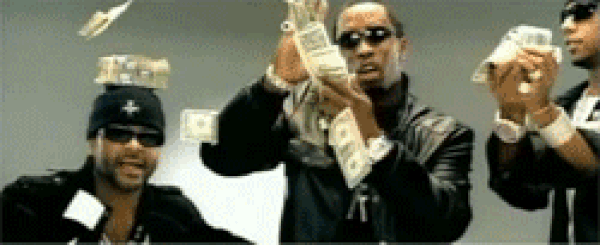 7. Worries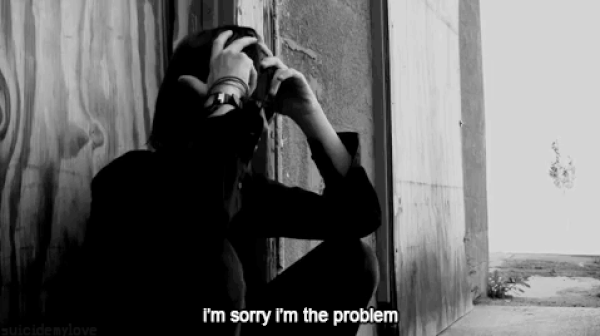 8. Future plans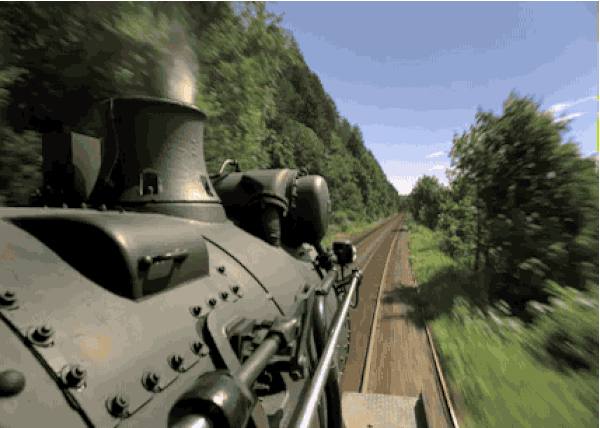 9. Relations with relatives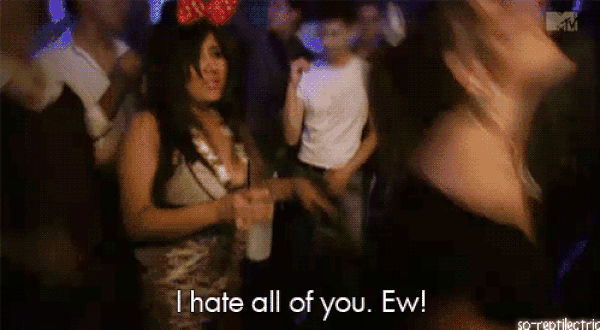 10. Social status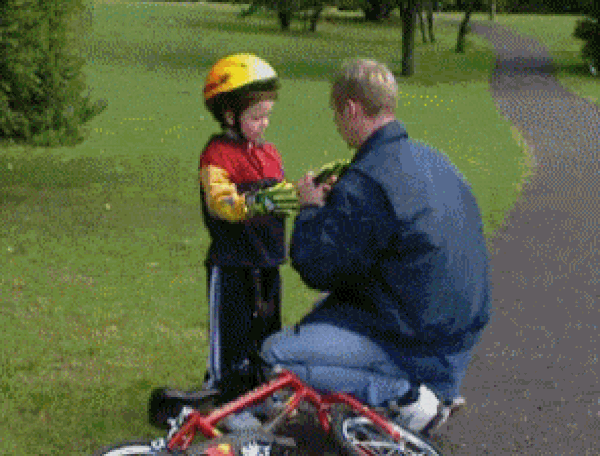 11. First aid kit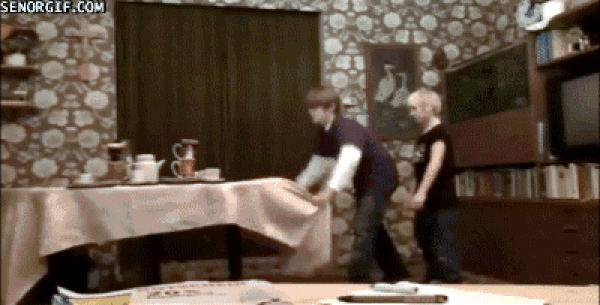 12. Social media posts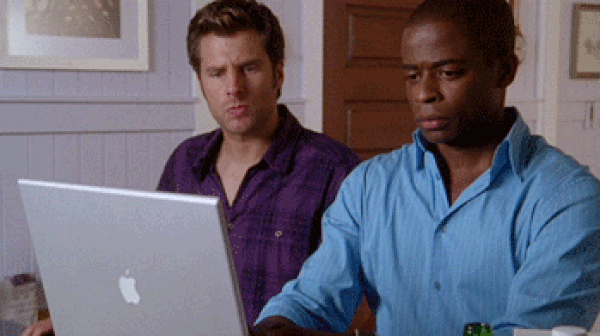 13. Sexual life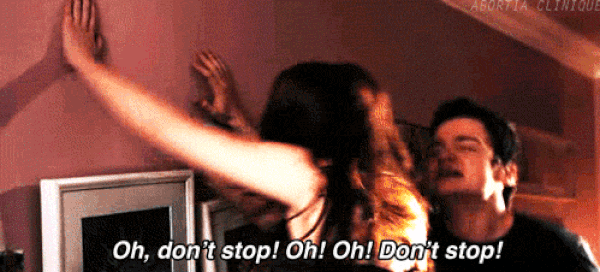 14. Career plans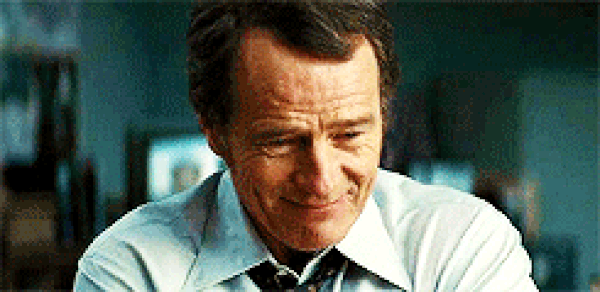 15. But that cute smile is worth everything after all, right?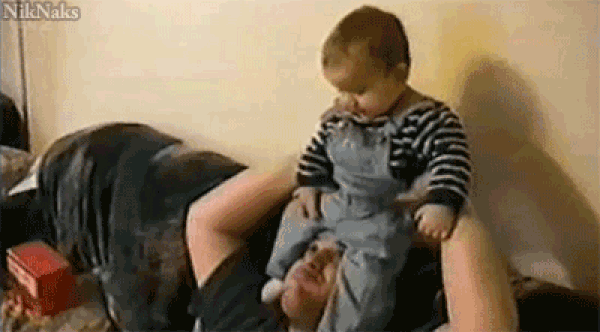 16. Bonus info for women: Say goodbye to your menstrual pain!