News
Hande Erçel's Rise to Fame: A Look at Her Life and Breakthrough Roles
Hande Erçel's Rise to Fame: A Look at Her Life and Breakthrough Roles
Hande Erçel is a Turkish actress and model who has gained a massive following both in Turkey and around the world. Her stunning beauty, charming personality, and exceptional talent have made her one of the most sought-after actresses in the country, and she has become a role model for many young girls who aspire to become actresses themselves.
Early Life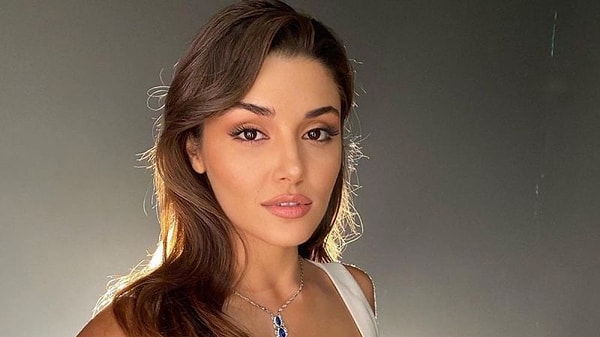 Early Career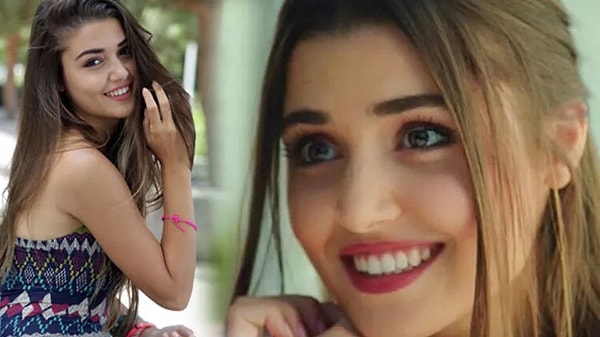 Rising Fame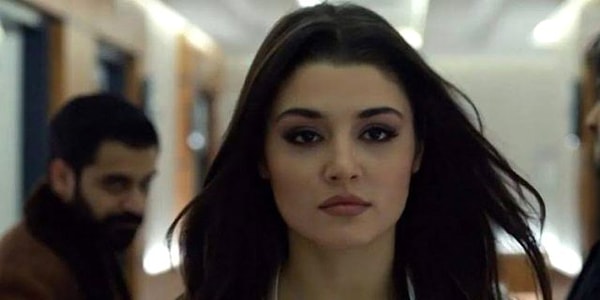 Erçel's Beauty and Fashion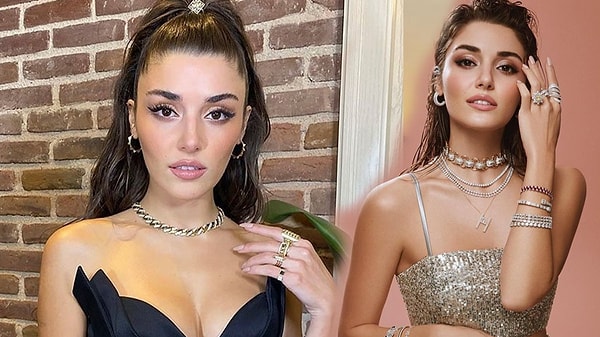 Charitable Work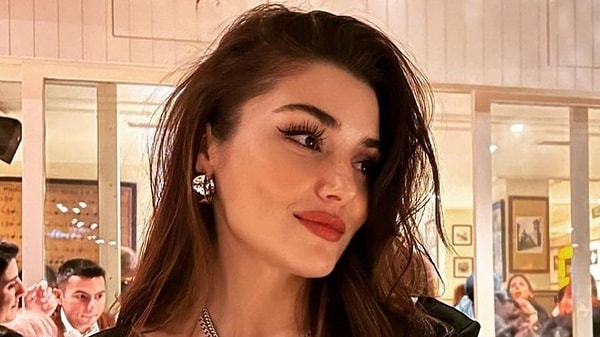 Awards and Recognition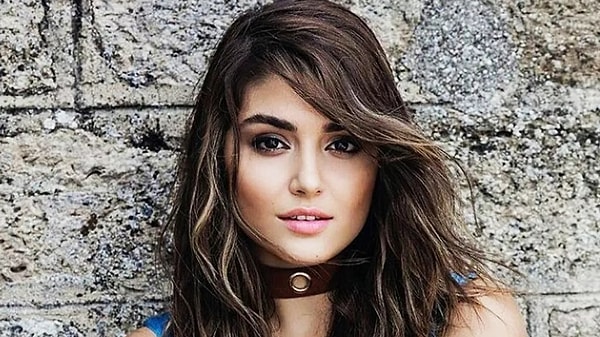 Upcoming Projects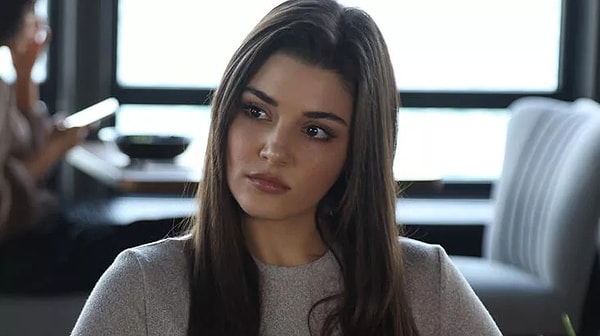 What is your favorite performance from Hande Erçel? Let's meet in the comments!
Scroll Down for Comments and Reactions