News
Hamas Attacks Israel: Escalation of Israel-Palestine Conflict
Hamas Attacks Israel: Escalation of Israel-Palestine Conflict
The Israel-Palestine conflict has once again erupted into a full-blown crisis, with deadly consequences. On October 7, 2023, Palestinian militants in the Gaza Strip carried out an unprecedented infiltration into southern Israel and fired thousands of rockets into the country. In response to this attack, Israel declared a 'state of readiness for war.' This escalation in violence has left at least 22 people dead and over 250 injured, as reported by Israel's Magen David Adom (MDA) emergency rescue service. The situation has raised alarm bells internationally, as it threatens to plunge the region into further chaos and suffering. In this article, we delve into the recent events, examine the historical context of the Israel-Palestine conflict, and explore the implications of this latest crisis.
The Recent Escalation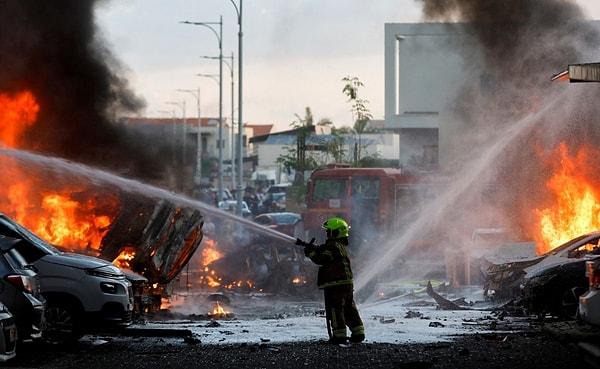 Historical Context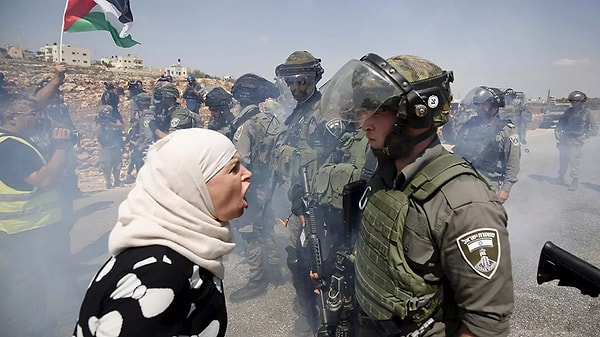 The Endgame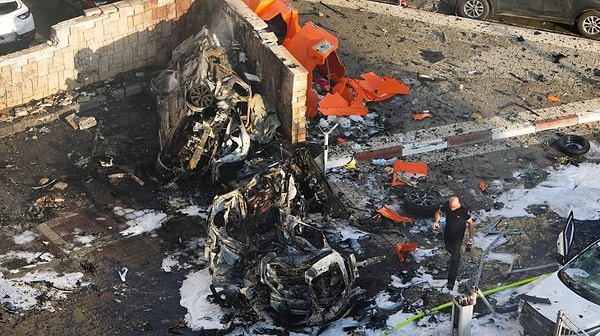 What do you think? Tell us in the comments!
Scroll Down for Comments and Reactions