News
Halle Berry Expresses Displeasure Over Drake's Unauthorized Use of Slime Photo
Halle Berry Expresses Displeasure Over Drake's Unauthorized Use of Slime Photo
Hollywood icon Halle Berry has taken to social media to address her concerns regarding Drake's use of her photo, covered in slime, as the cover art for his latest single. The actress clarified that she had not granted Drake permission for this usage, leading to an online exchange that shed light on her perspective. As the discussion unfolds, let's delve into the details of this unexpected dispute.
Halle Berry's Reaction: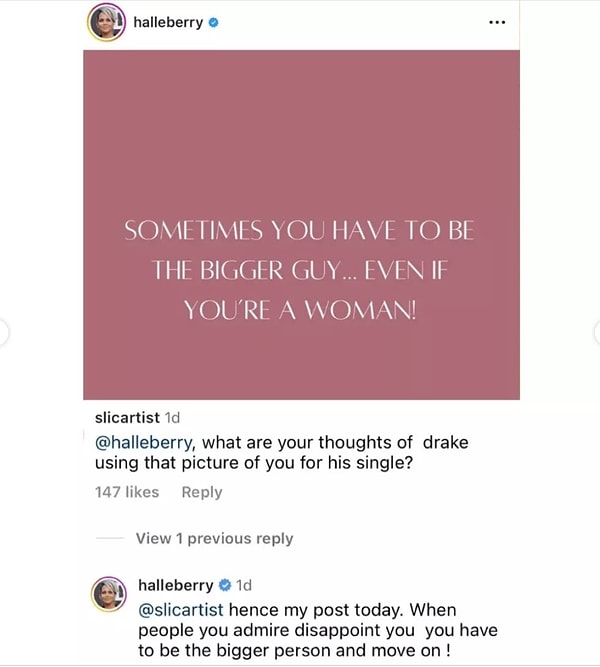 Addressing the Dispute: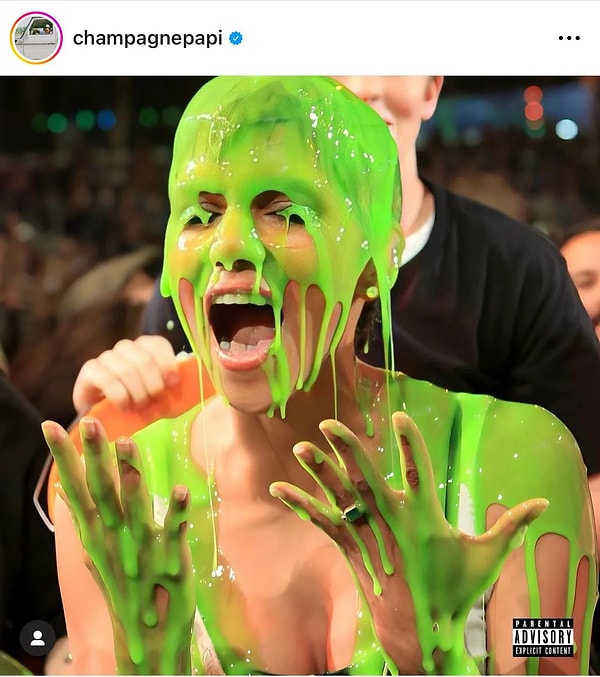 Drake's Response:
Who do you think is right? Tell us in the comments!
Scroll Down for Comments and Reactions