News
Hababam Sınıfı Series: A Classic Gem of Turkish Cinema
Hababam Sınıfı Series: A Classic Gem of Turkish Cinema
The Hababam Sınıfı series is a beloved and iconic collection of Turkish comedy films that have captured the hearts of generations. With its unique blend of humor, relatable characters, and witty storytelling, the series has become a cultural phenomenon in Turkey. In this article, we dive into the world of Hababam Sınıfı, exploring its origins, impact, and enduring popularity. From the mischievous students to their charismatic teacher, Hababam Sınıfı has left an indelible mark on Turkish cinema, making it a classic gem cherished by audiences of all ages.
1. Origins and Inspiration: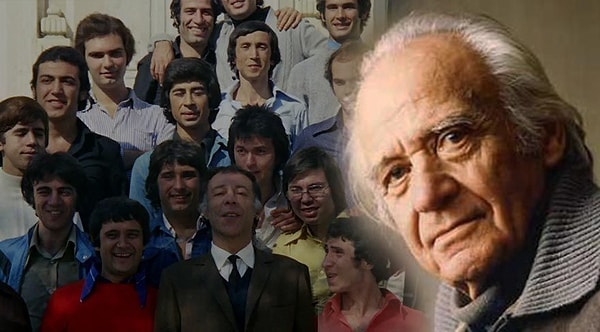 2. The Mischievous Students: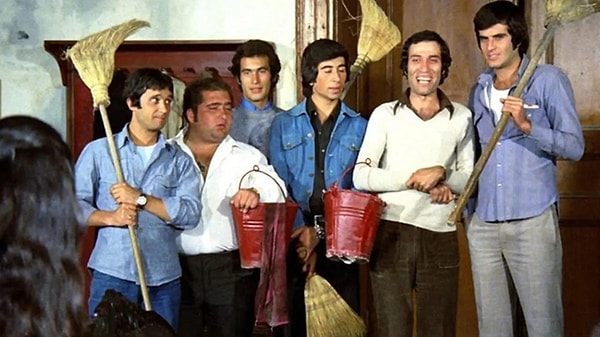 3. The Beloved Teacher, Hafize Ana: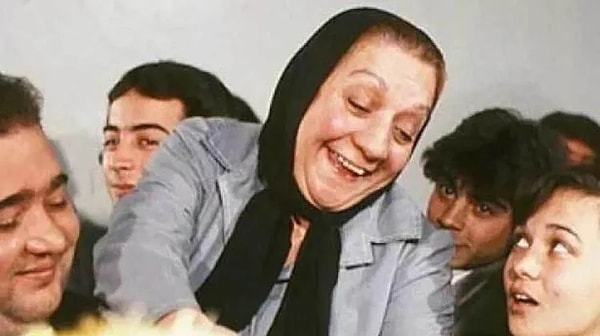 4. Social Commentary and Satire: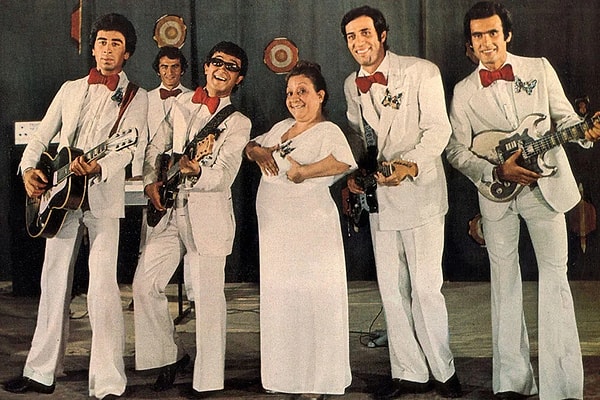 5. Enduring Popularity and Cultural Impact: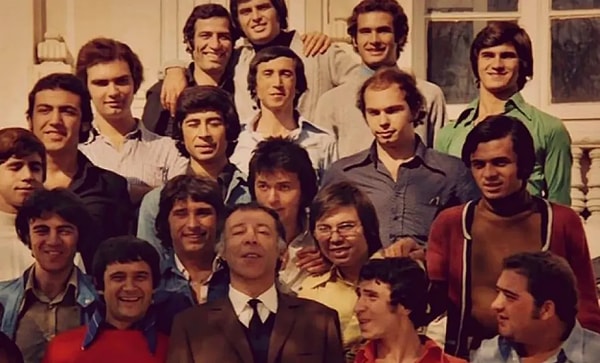 6. Legacy and Influence: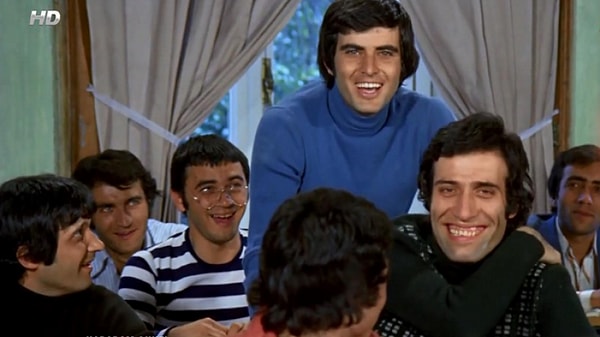 7. Remakes and Spin-offs: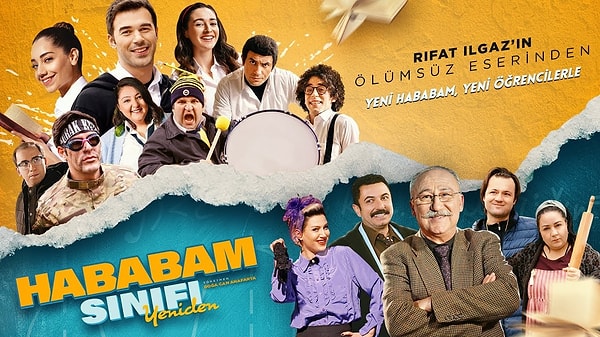 8. Cross-generational Appeal: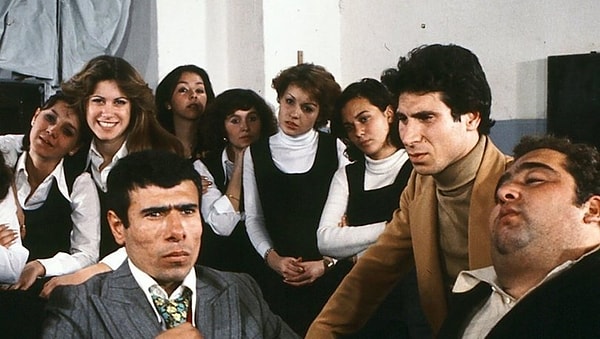 9. Recognition and Awards: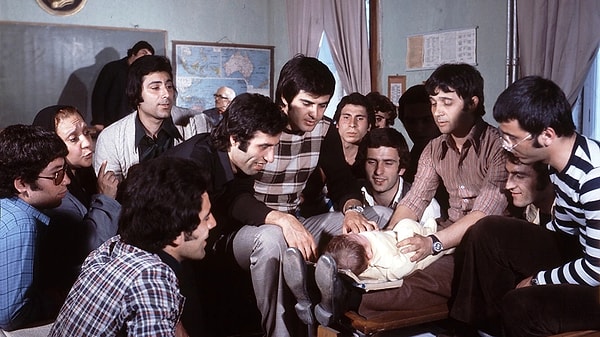 10. Beyond Film: Hababam Sınıfı as a Cultural Phenomenon: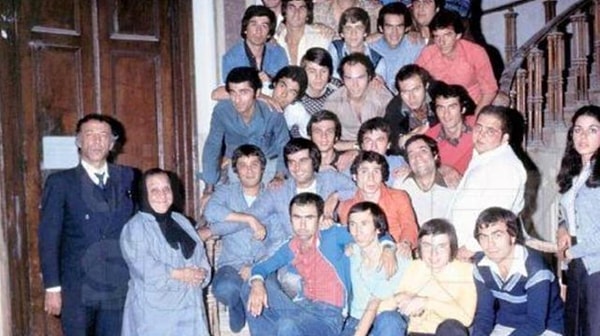 How many Hababam Sınıfı movies have you watched? Tell us in the comments!
Scroll Down for Comments and Reactions