News
Gupse Özay: A Trailblazing Force in Turkish Cinema and Comedy
Gupse Özay: A Trailblazing Force in Turkish Cinema and Comedy
Born on July 30, 1984, in Izmir, Turkey, Gupse Özay is a multi-talented actress, screenwriter, and director, known for her significant contributions to Turkish cinema. Her name, of Circassian origin, translates to 'my dear' or 'sweetheart', indicative of the heartfelt connection she has fostered with her audience over the years.
Education and Early Career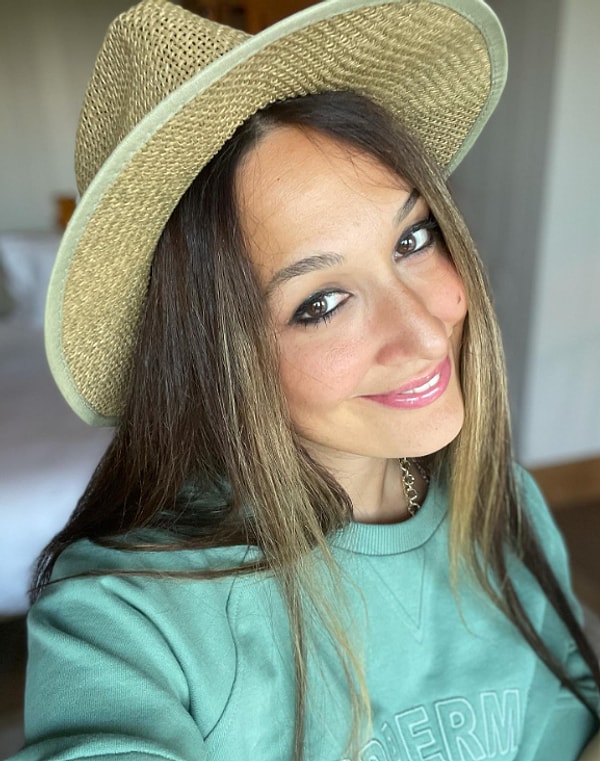 Breaking into Acting: "Yalan Dünya"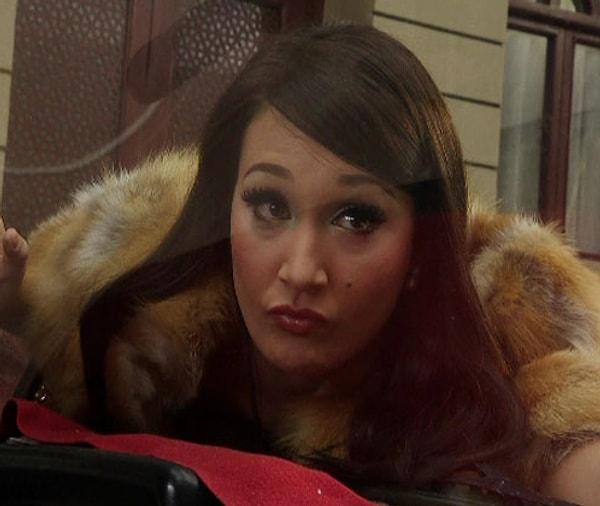 Mastering the Art of Storytelling in 'Deliha'"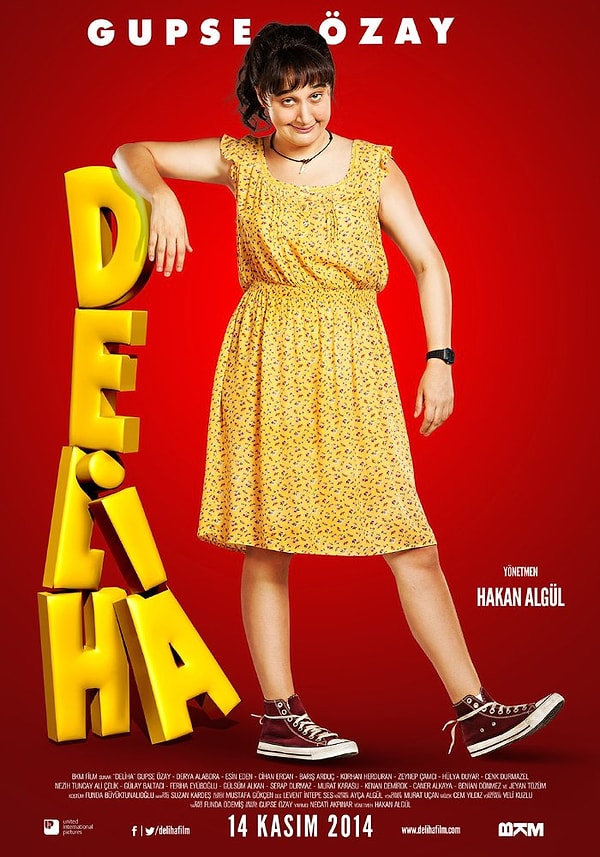 "Deliha 2": Gupse Özay's Triple Threat Showcase in Acting, Writing, and Directing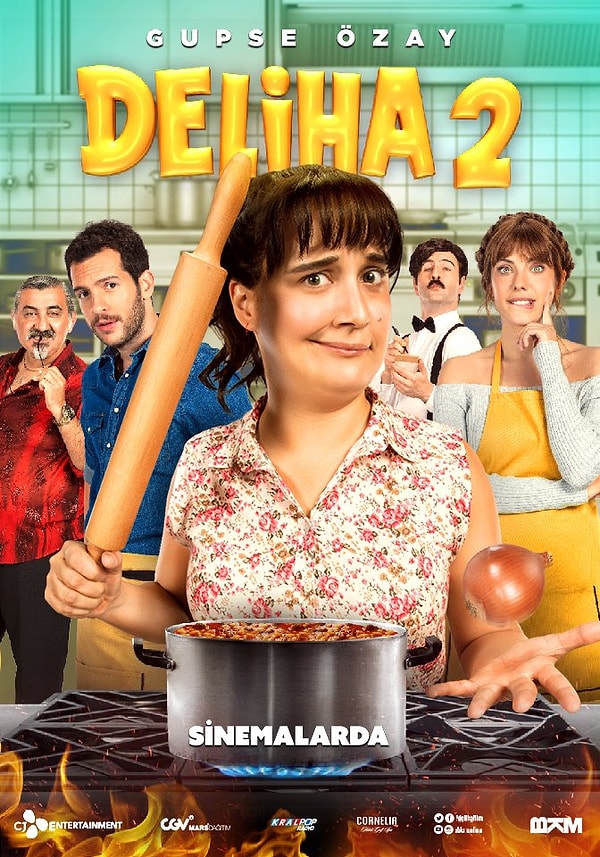 "Küçük Esnaf": Gupse Özay's Comedic Brilliance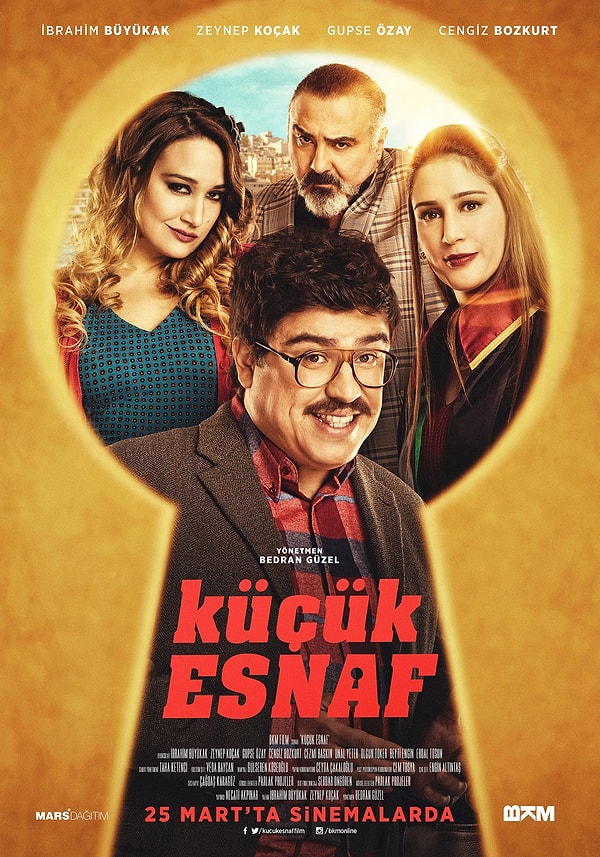 "Görümce": Gupse Özay Reinforces Her Mark as a Formidable Actress and Screenwriter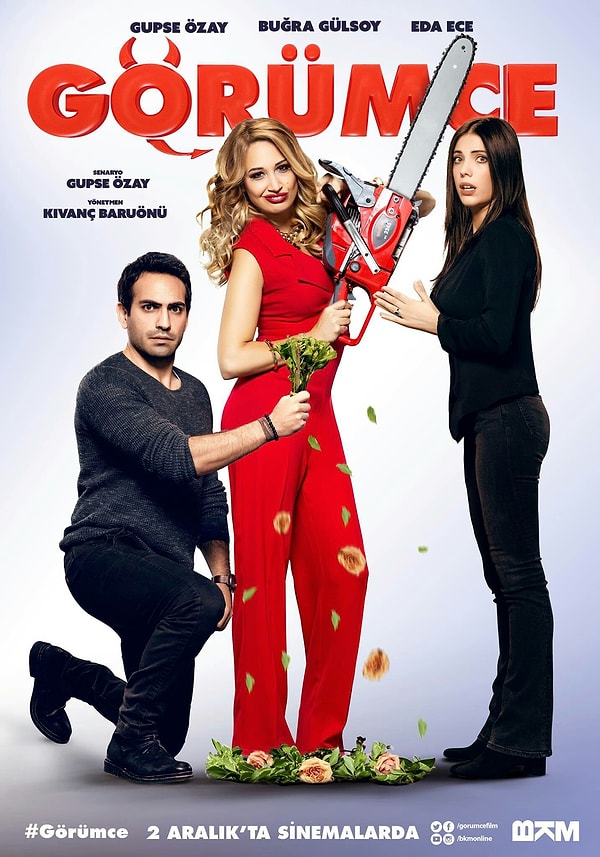 Tatlım Tatlım: Gupse Özay's Captivating Performance Strengthening Her Stature in Turkish Cinema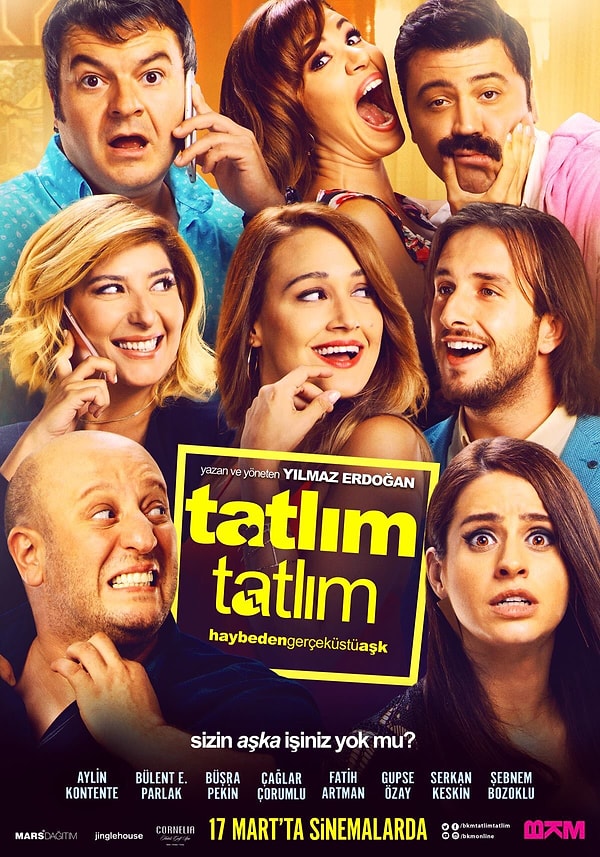 Eltilerin Savaşı: Gupse Özay's Multifaceted Talent Shines in Comedy Screenwriting and Acting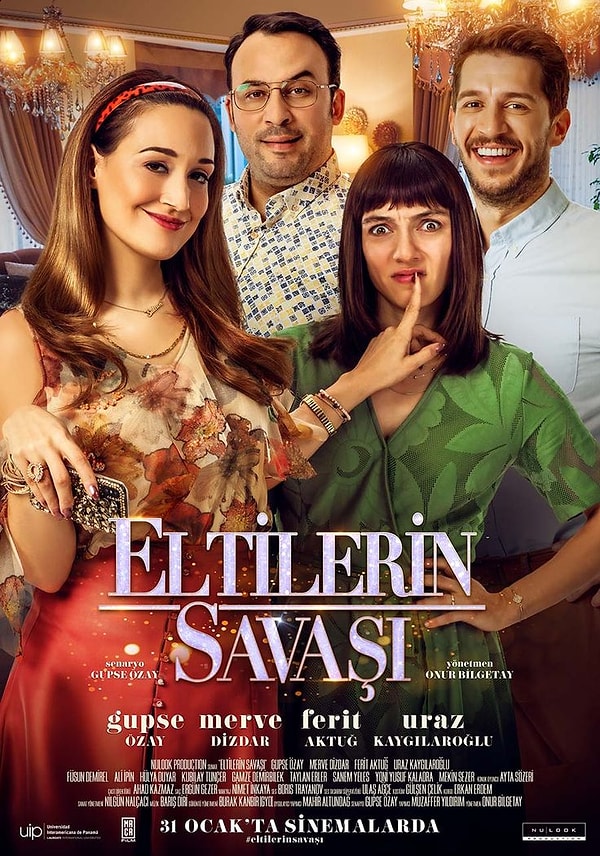 Pioneering and Empowering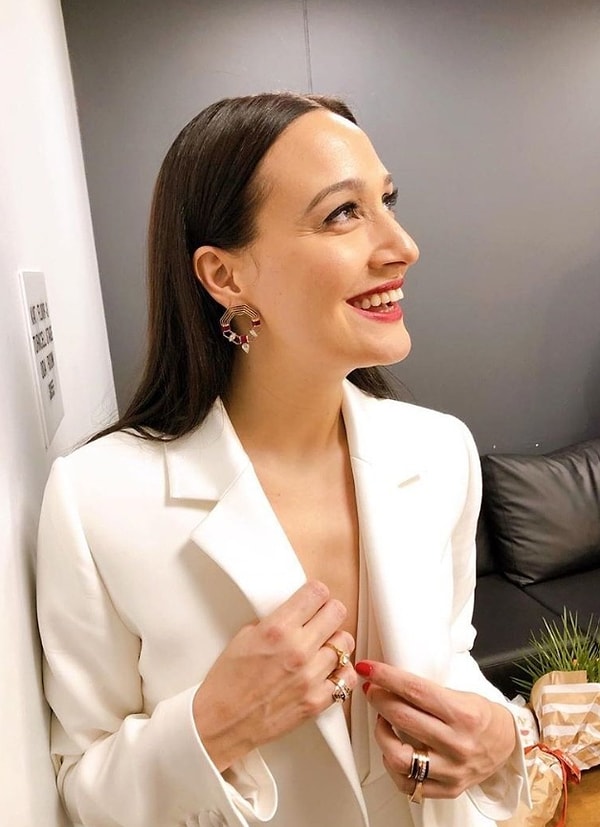 Gupse Özay: A Journey of Talent, Determination, and Empowerment in Turkish Cinema
Scroll Down for Comments and Reactions