News
Güneşi Beklerken: A Journey Through the Complexities of Youth and Drama
Güneşi Beklerken: A Journey Through the Complexities of Youth and Drama
Güneşi Beklerken, a captivating Turkish drama, mesmerized audiences with its compelling storyline and talented cast. Directed by Altan Dönmez and produced by D Productions, the series aired on Kanal D from July 2, 2013, to July 27, 2014, for a total of 54 episodes. With its unique blend of youth and drama, Güneşi Beklerken left a lasting impact on viewers before concluding with its final episode.
Broadcast Period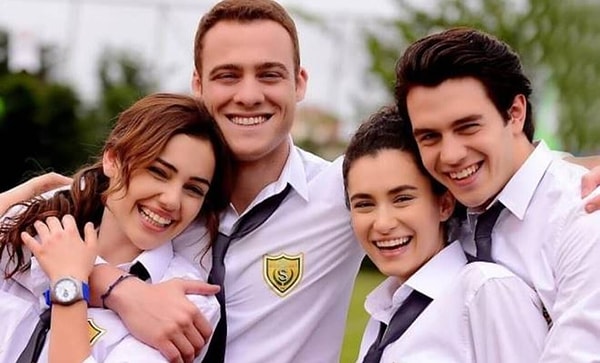 Production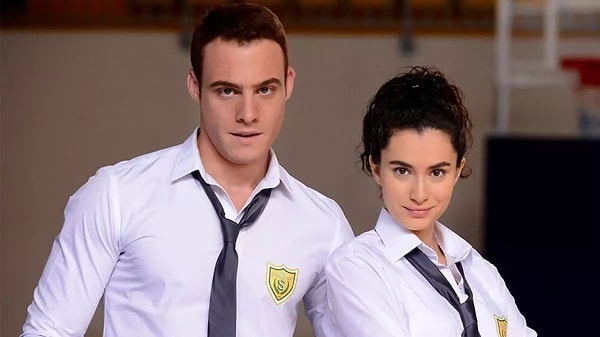 The Plot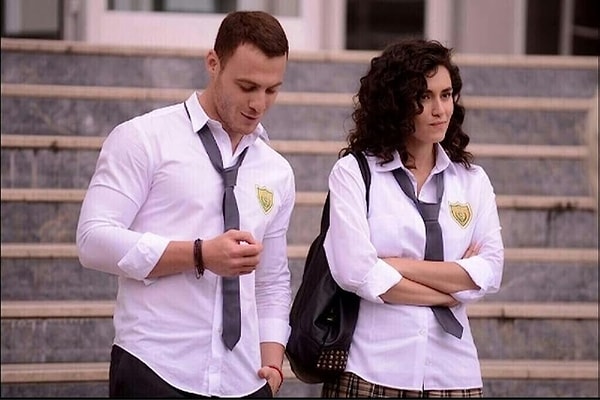 Cast and Characters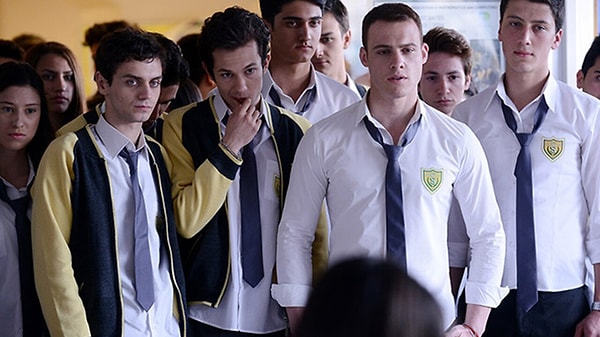 Güneşi Beklerken, with its compelling storyline, talented cast, and relatable characters, captured the hearts of viewers during its run.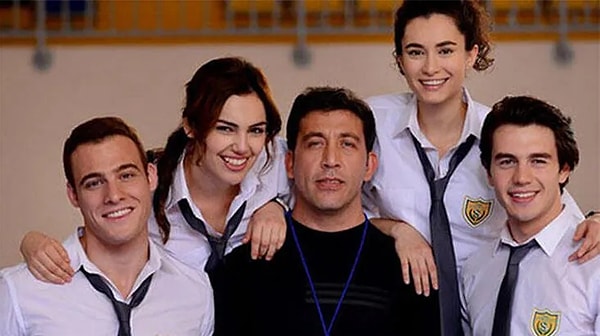 Who is your favorite character from Güneşi Beklerken? Let's meet in the comments!
Scroll Down for Comments and Reactions