News
Greatest Rap Albums of the Decade (So Far)
Greatest Rap Albums of the Decade (So Far)
While underground rap has thrived recently with the rise of Griselda and Armand Hammer, the albums in the mainstream for this decade have reached outside of the tight-knit rap circles and affected many lives. Here are those meaningful, fun, exciting, and devastating albums that have shaped the 2020s so far.
1. Run the Jewels - 'RTJ4'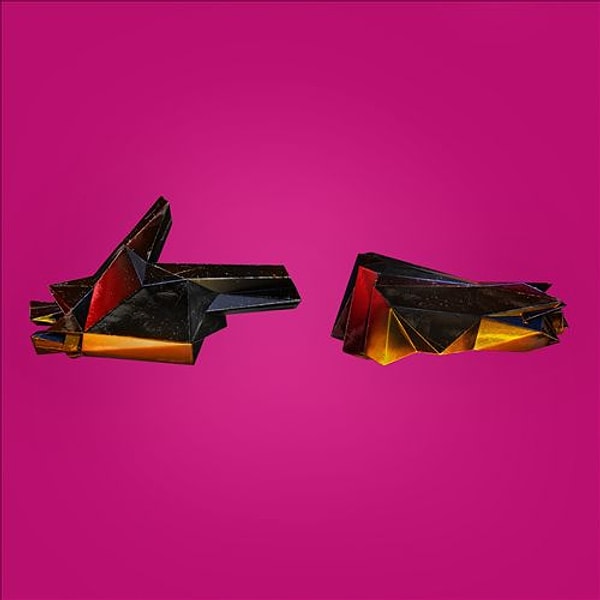 2. Little Simz - 'Sometimes I Might Be Introvert'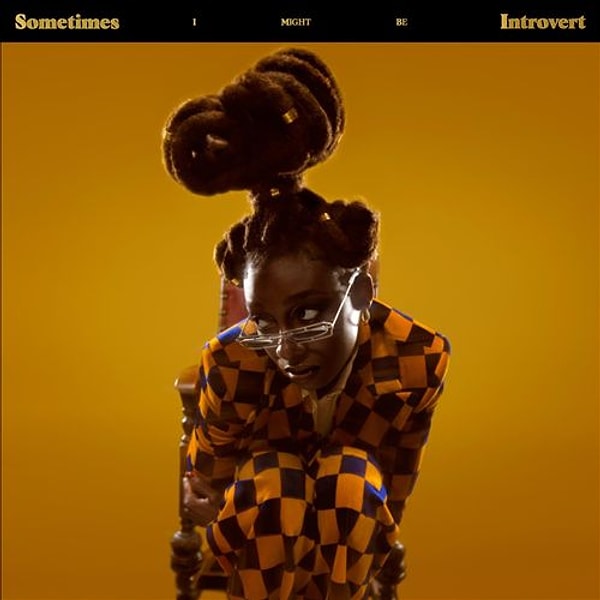 3. Tyler, the Creator - 'Call Me If You Get Lost'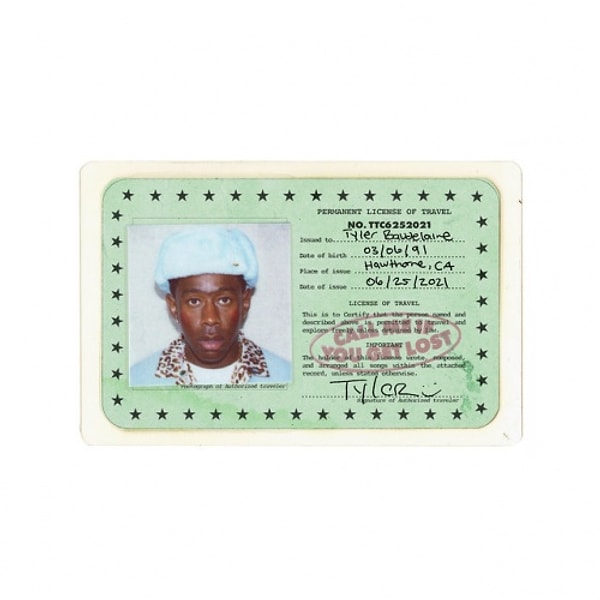 4. Lil Nas X - 'Montero'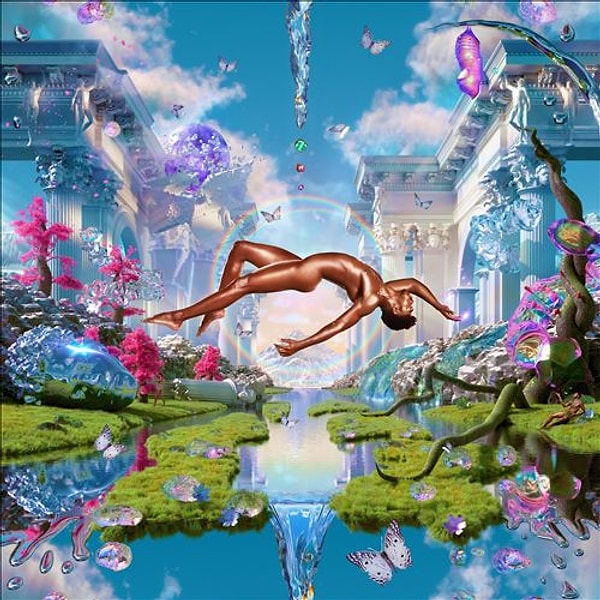 5. Freddie Gibbs - 'Alfredo'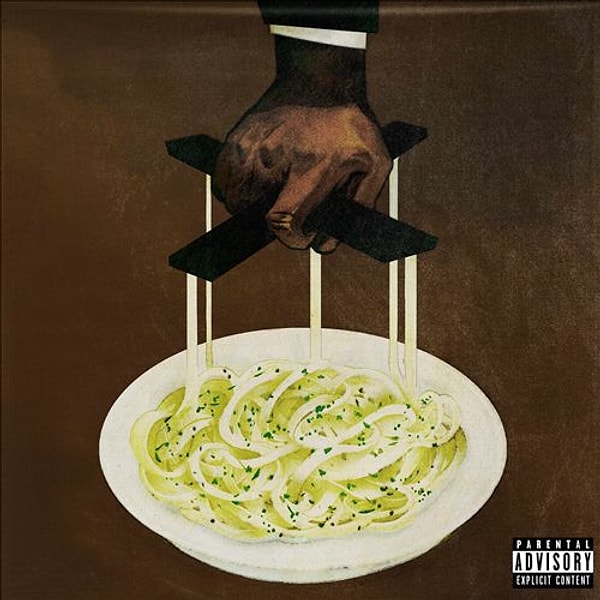 6. Dave - 'We're All Alone In This Together'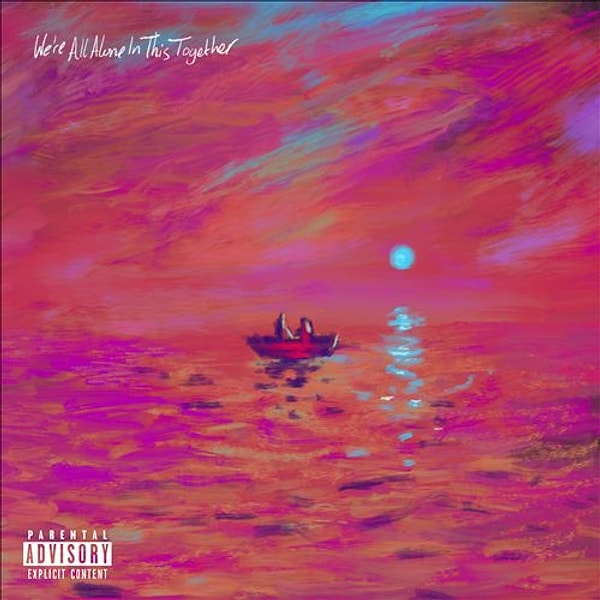 7. Genesis Owusu - 'Smiling with No Teeth'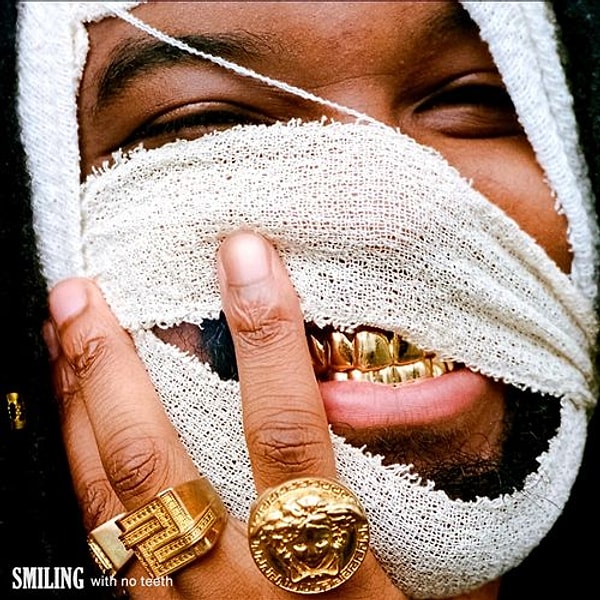 8. Jay Electronica - 'A Written Testimony'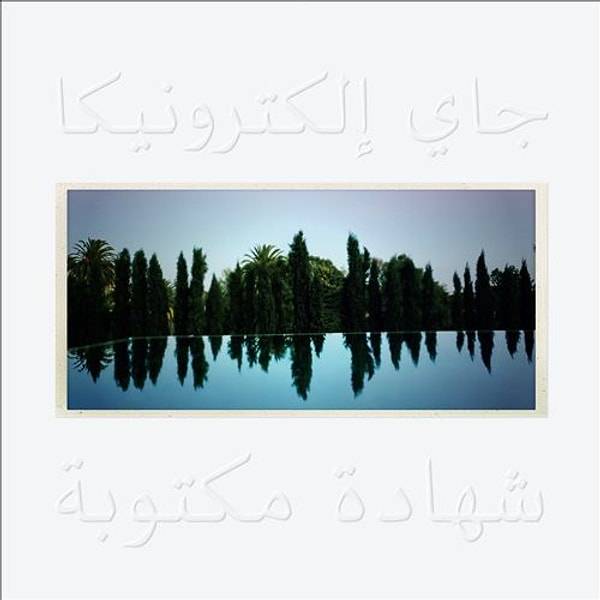 9. J Hus - 'Big Conspiracy'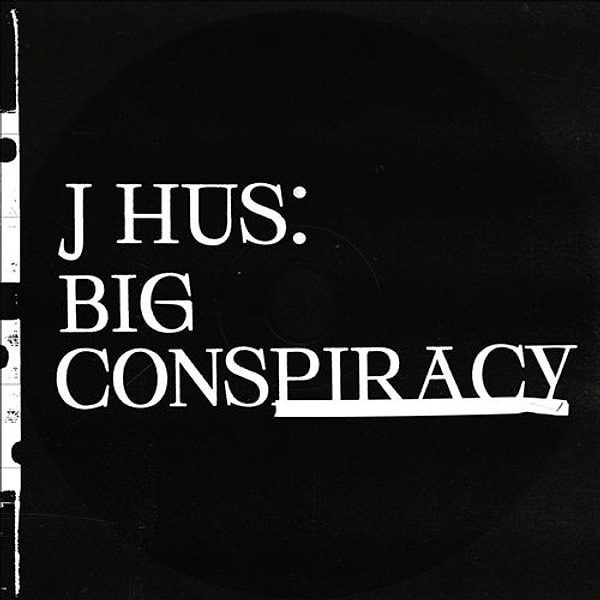 10. Megan Thee Stallion - 'Good News'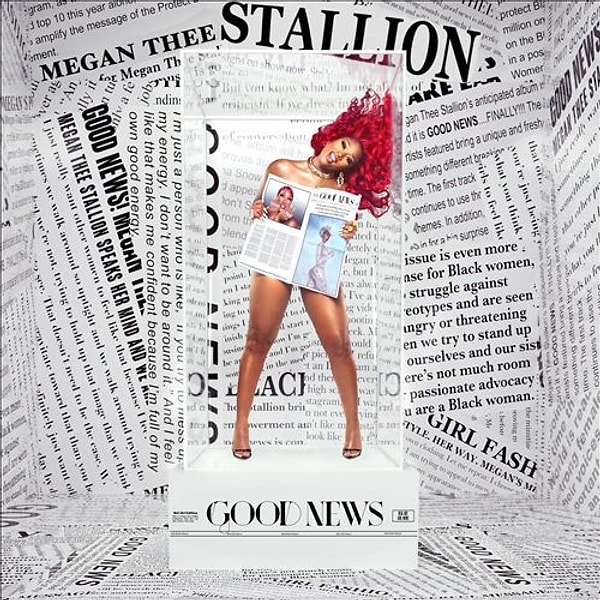 11. BROCKHAMPTON - 'Roadrunner: New Light, New Machine'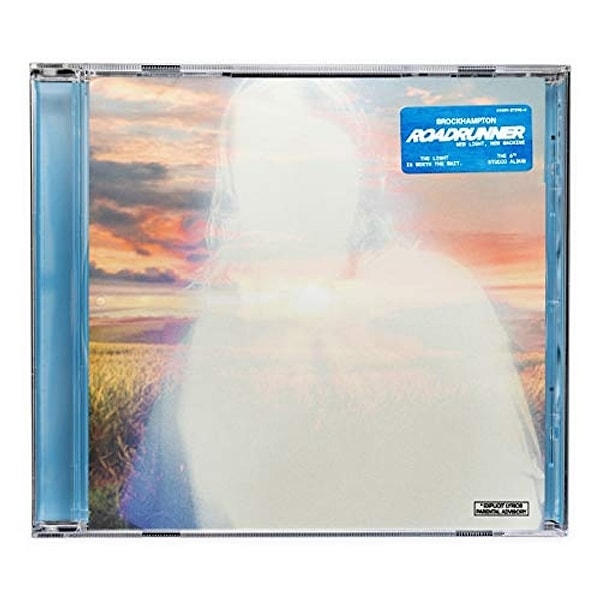 12. Mac Miller - 'Circles'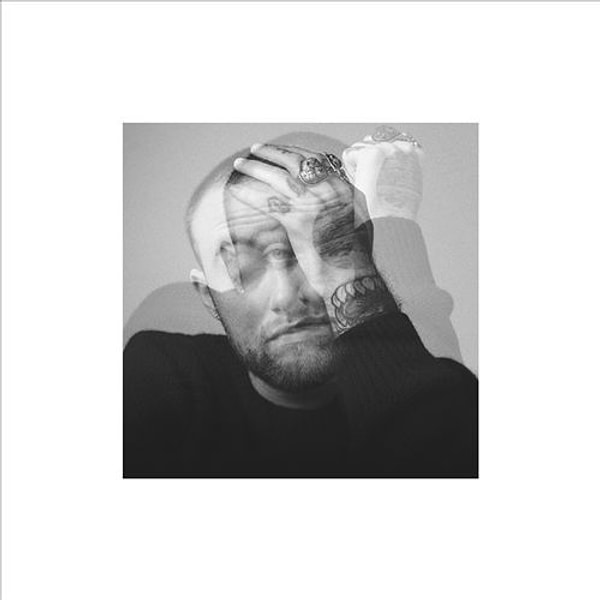 13. Moor Mother - 'Black Encyclopedia of the Air'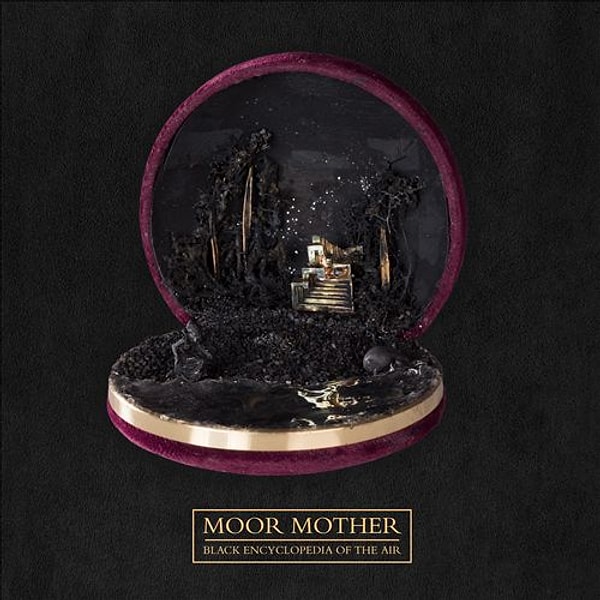 14. Nas - 'King's Disease II'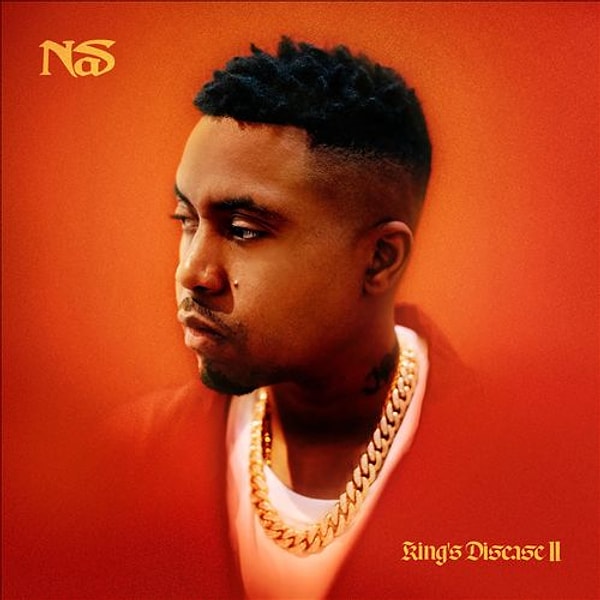 15. Earl Sweatshirt - Sick!'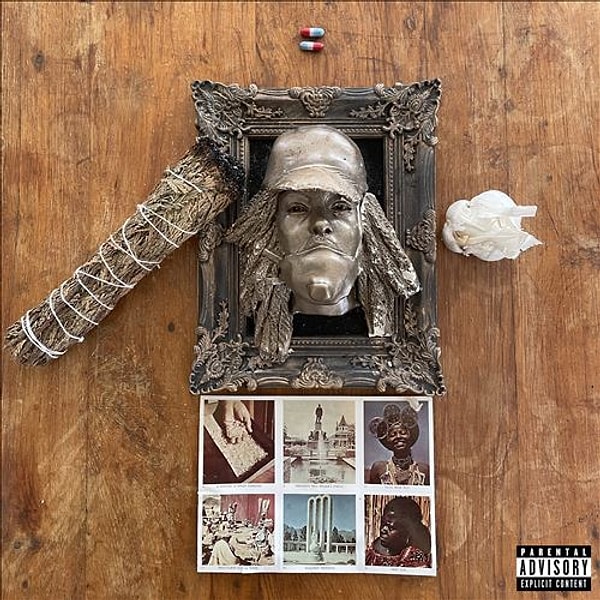 16. Dizzee Rascal - 'E3 AF'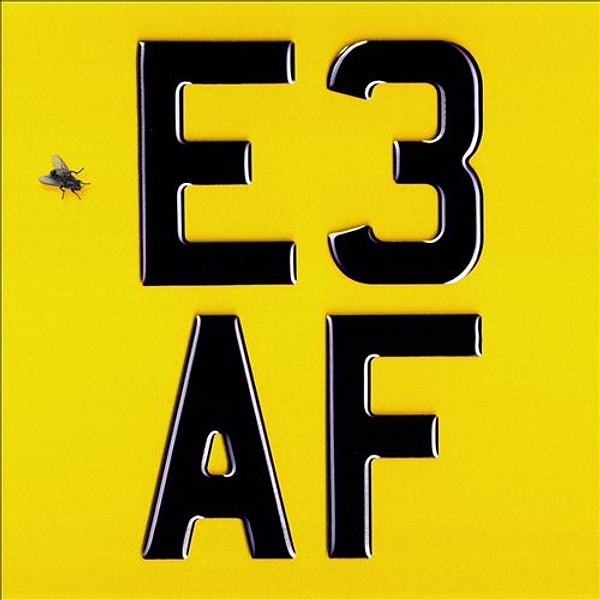 17. Clipping - 'Visions of Bodies Being Burned'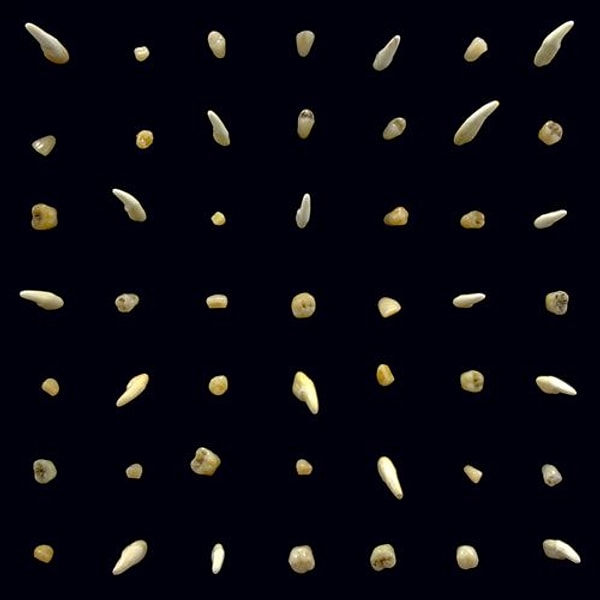 18. Slowthai - 'Tyron'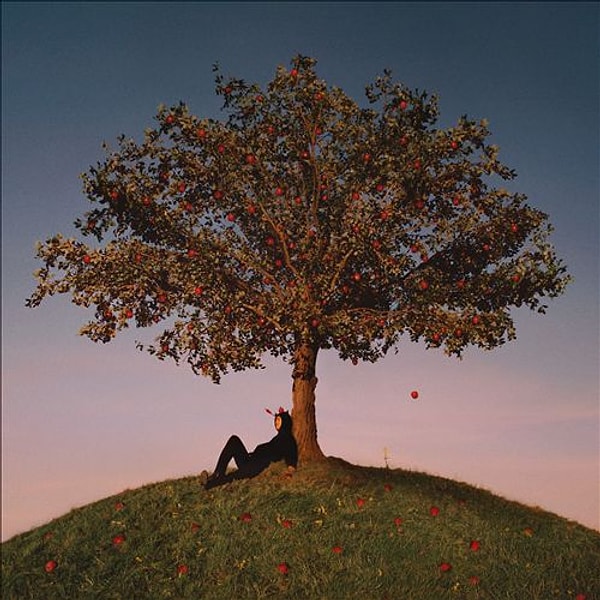 All albums are available on major streaming services now.
Scroll Down for Comments and Reactions