News
Get to Know the Ginny and Georgia Cast!
Get to Know the Ginny and Georgia Cast!
Ginny and Georgia is a Netflix comedy-drama series that started in 2021, where a family decides to settle in an England town to have a better life. 
Curious to know what the cast's ages are? We'll find out in this article!
Antonia Gentry as Ginny Miller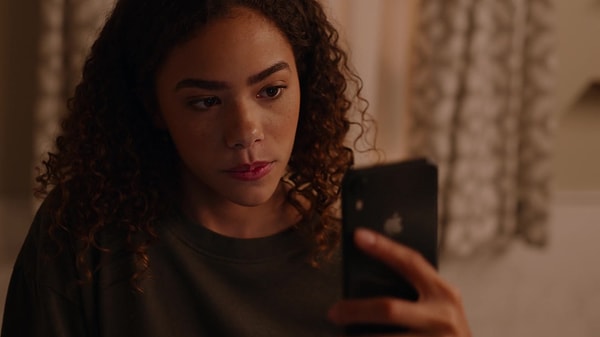 Antonia Gentry plays Ginny in the series. A 5'1 American actress with a weight of 45 kilograms. She is biracial with a white father and a black mother from Jamaica.
She had small roles in shorts PSA Don't Text and Drive Pay Attention as a young driver and Lone Wolf Mason as Madison.
Brianne Howey as Georgia Miller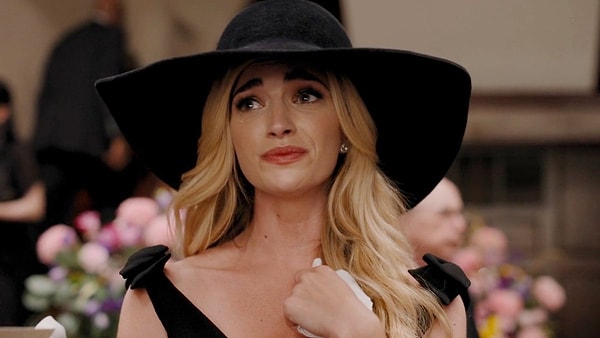 Brianne Howey is the one who plays Georgia in the series Ginny and Georgia. She is 5'5 and 62 kilograms.
She is a 33-year-old American actress who also played different roles in other series, including The Exorcist, The Passage (2019), and Batwoman (2019).
Diesel La Torraca as Austin Miller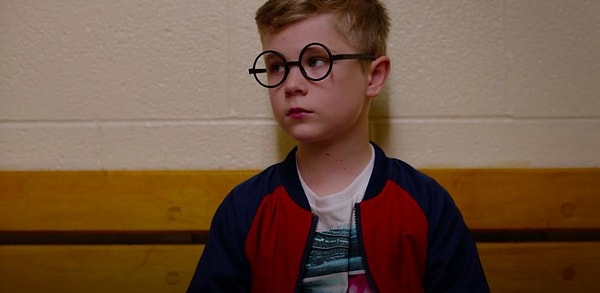 The 11-year-old Diesel La Torraca, born on March 1, 2011, is an Australian actor who plays the part of Austin Miller, Ginny's brother. He started acting at the age of 5, influenced by his actress mother.
He also played a role in different movies, including Lambs of God (2019), Sweet Tooth (2019), The Secret She Keeps(2020), and Little Monsters (2019).
Jennifer Robertson as Ellen Baker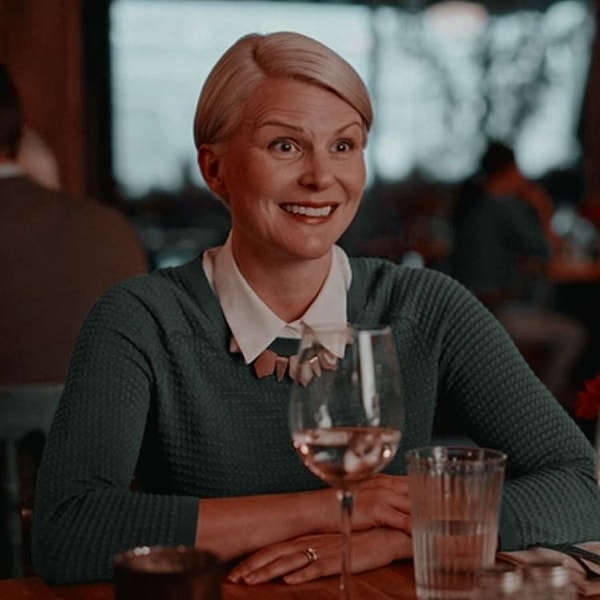 The one who plays Ellen Baker in the Ginny and Georgia series is the 50-year-old Canadian comedian, actress, and writer Jennifer Robertson. The 5 foot 5 inches tall actress is famous for her role as Jocelyn Schitt in an award-winning sitcom, Schitt's Creek.
She was nominated for different awards which include two Screen Actor Guild Awards and Canadian Screen Awards. She won one Screen Actor Guild Award in the series of nominations.
Felix Mallard as Marcus Baker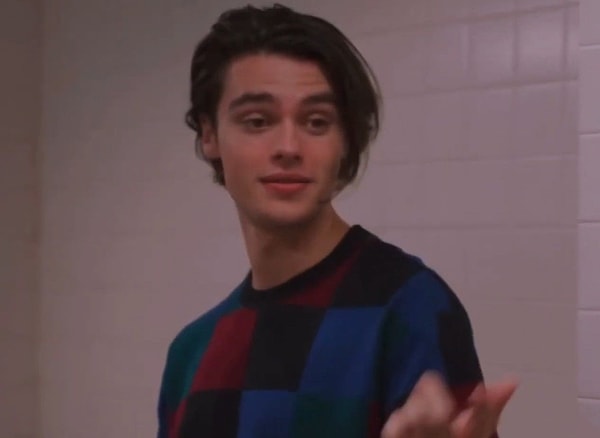 Felix Mallard plays the role of Marcus Baker. The 24-year-old 5'8' Australian actor and musician started his career in 2014 as a 15-year-old boy Ben in the soap opera Neighbors.
After that, he moved to the United States in 2018 and played the part of Cooper in the American comedy series Happy Together, but the series was canceled in 2019. He also starred in Netflix Locke and Key as Lucas and Zoey's Extra Ordinary Playlist as Aiden.
Sara Waisglass as Maxine Baker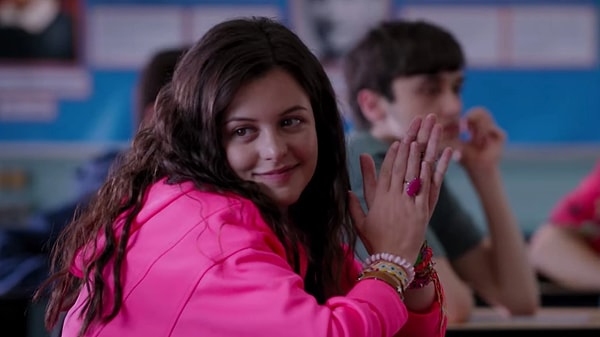 Sara Waisglass is a 23-year-old Canadian actress who pays Maxine Baker in the Ginny and Georgia series. She started as an 8-year-old child on the Jane Show in 2007. She is famous for her role in the children's sitcom, Overruled from 2010 to 2011 as Jordy Cooper.
The 5'5' actress also played Frankie in the two award-winning Degrassi series from 2013 to 2017. Lastly, she starred as Robyn in the film Mary Goes in Round (2017).
Scott Porter as Mayor Paul Randolph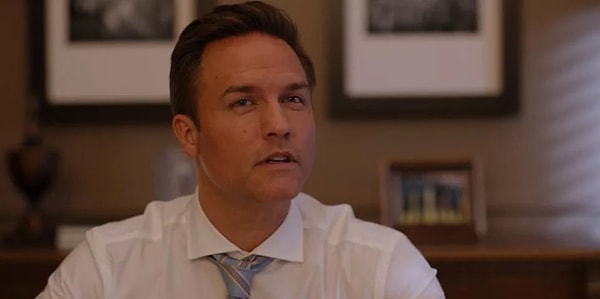 Mayor Paul Randolph is acted by the 42-year-old American actor Scott porter. The 5'9 actor also plays the rugby league.
The actor and sometimes singer is popular for the Friday Night Lights as Jason Street. He also played a police officer Carol Corbett in the famous Netflix TV series Lucifer.
Raymond Ablack as Joe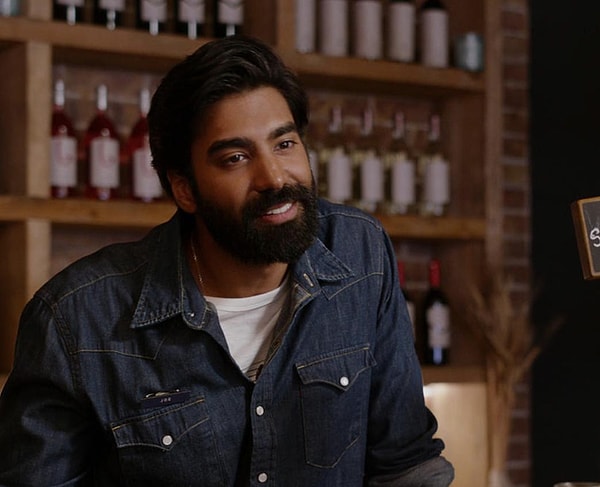 Canadian comedian and actor Raymond Ablack plays Joe in the series. The 32-year-old started his career by performing in the Princess of Walse Theater as Young Simba in Lion King.
He also played in the popular TV Series Degrassi: The Next Generation (2017-2011) as Sav Bhandari. Raymond was nominated for the International Academy of Web Television Award in 2016 and won the Indie Series award for his performance that year.
Mason Temple as Hunter Chen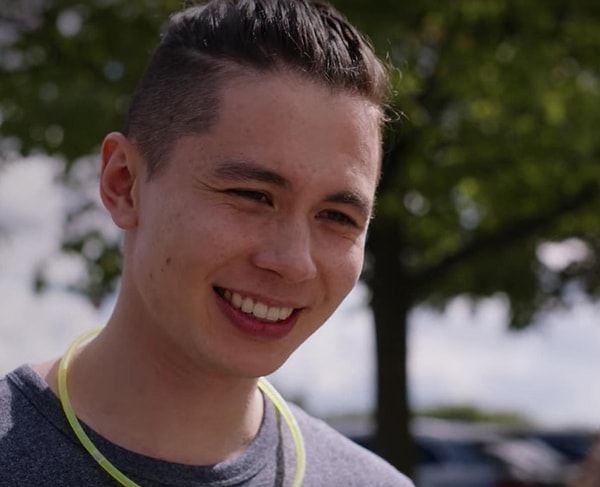 26-year-old Canadian actor Mason Temple is the one who played Hunter Chen. He is also known as a model, musician, and social media influencer in Vancouver. He also acted in the series TV series V.C. Andrews Landry Family as Martin.
Nathan Mitchell as Zion Miller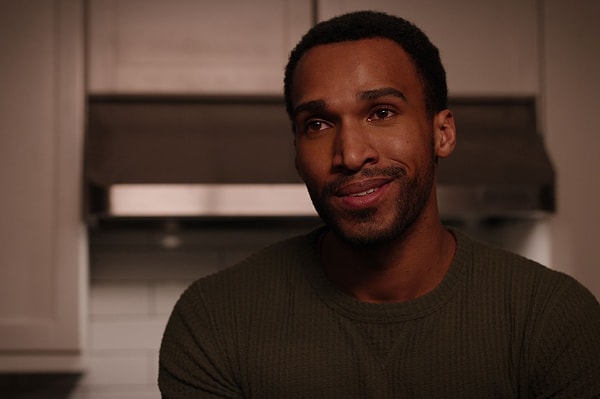 Canadian Actor Nathan Mitchell portrayed Zion Miller in the series. The 33-year-old actor is famous for his role in the Amazon Prime series The Boys as Black Noir.
He started his career as a TV show actor in the series Aliens in America. He also starred in other series, including Arrow as Isaac, Timeless as Jay, and Supernatural as Kelvin.
Katie Douglas as Abby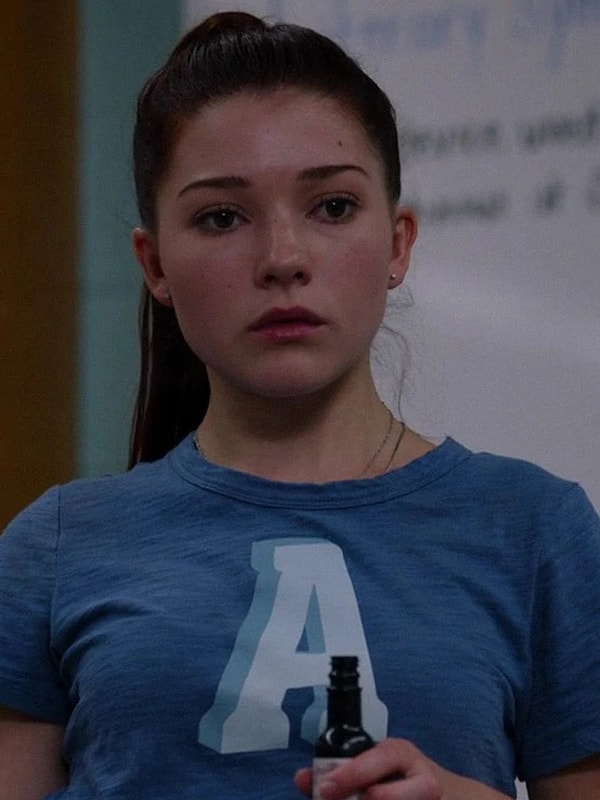 Born in Ontario Canada, in 1998, 23-year-old actress Katie Douglas portrays Abby in the series. She is known for starring in different TV shows. She starred in the series Spooksville as Sally Wilcox from 2013 to 2014 and in Mary Kills People as Naomi from 2017 to 2019.
Chelsea Clark as Norah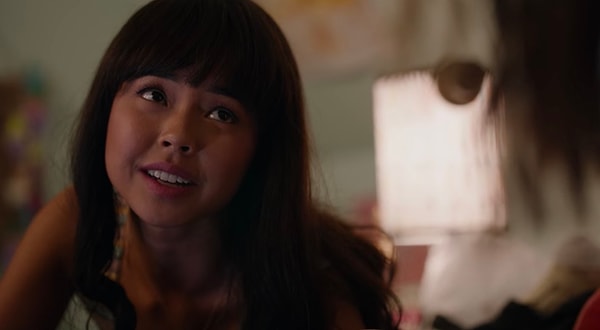 Canadian actress Chelsea Clark played to role of Norah in the series. The 23-year-old actress is populator due to her role in Degrassi: Next Class.
She first starred in 2010 as Stacy in an episode of Rookie Blue. In 2017 at the Joey Awards, she won the "Best Actress in a Short Film" award for her performance in Blue Heart Emoji.
Aaron Ashmore as Gil Timmins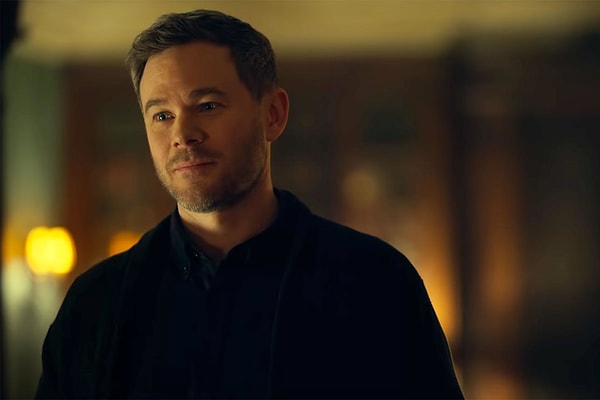 Gil Timmins is played by Aaron Ashmore, a 42-year-old Canadian actor. He starred in the American TV series Smallville as Jimmy Olsen and Warehouse 13 as Steve Jinks. He also has a film career with the latest film he starred in: The Retreat(2021) as James.
These are just some of the cast in this series. Do you have a favorite? Let us know by sharing and commenting on this article!
Scroll Down for Comments and Reactions