If you are someone who loves Taco Bell, then you are on the right page. Taco Bell has always given us greasy, cheesy food but we keep on going back. We got to have that taco fix, right? Sometimes, we even look for relatable memes about it! Here are the best and funniest Taco Bell memes.
Sometimes it just gets too hot!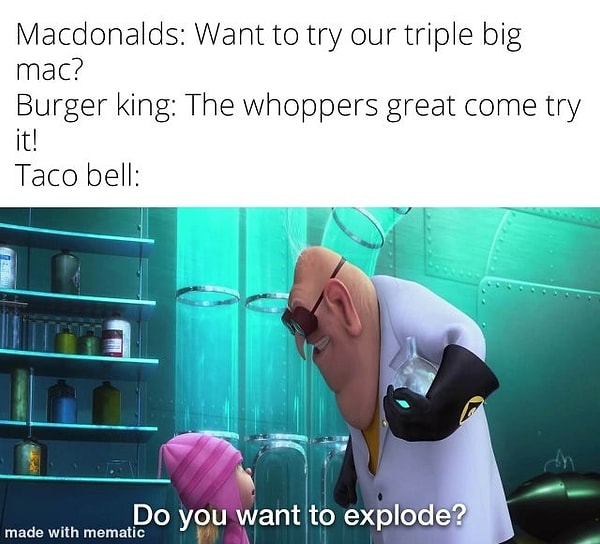 Aren't we just glad airplanes don't have their windows open?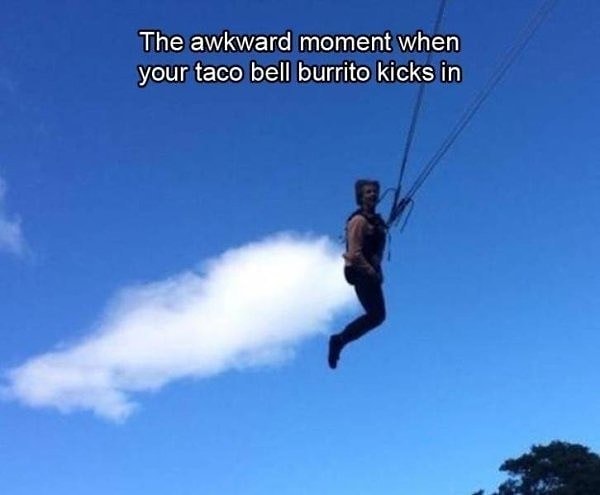 Taco Bell is the key to fulfilling that booster rocket dream.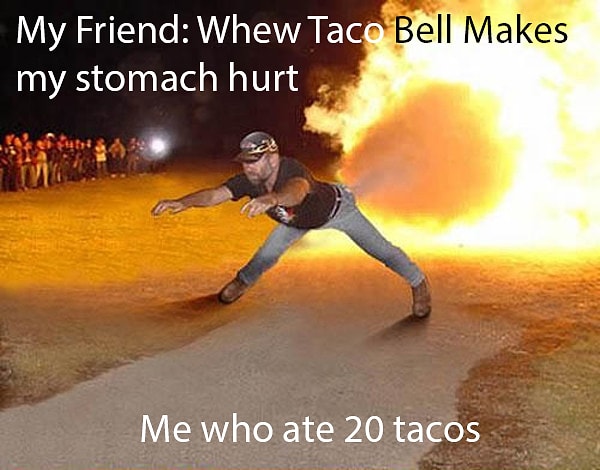 I mean, I just want that fire sauce, okay?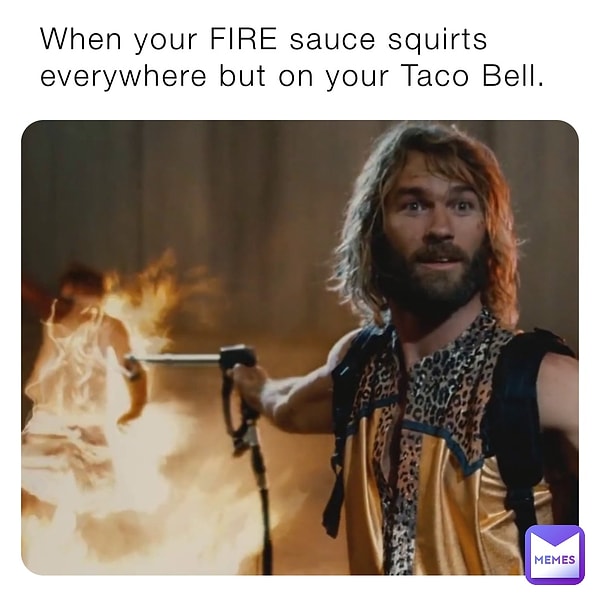 Well at least you got something, right?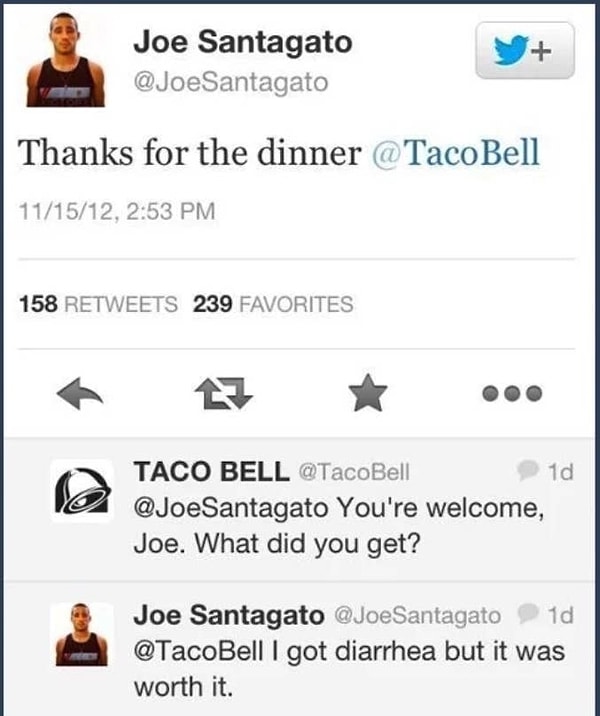 That's what wings look like after I eat them.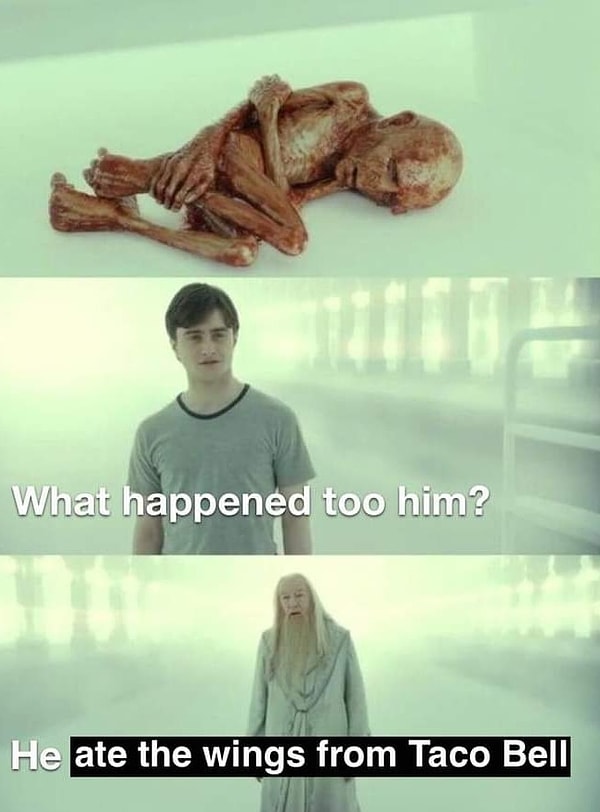 Bring back the grilled stuft nacho!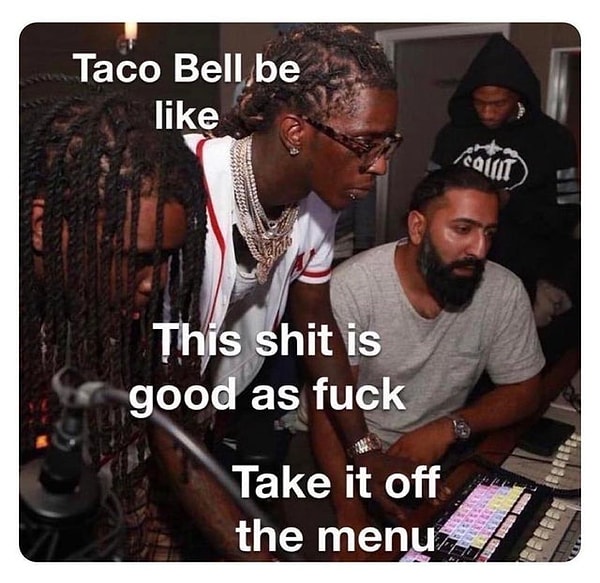 Food always tastes better when you're drunk.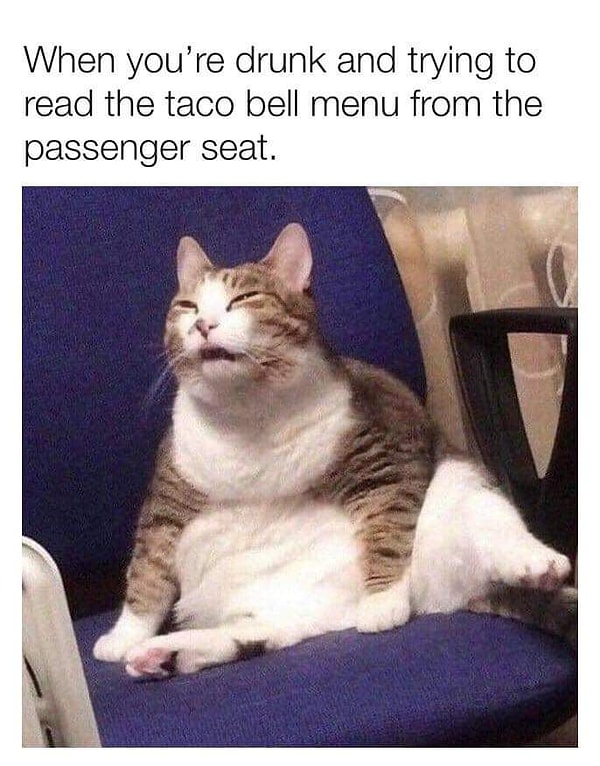 I think Chase is already judging my poor life choices.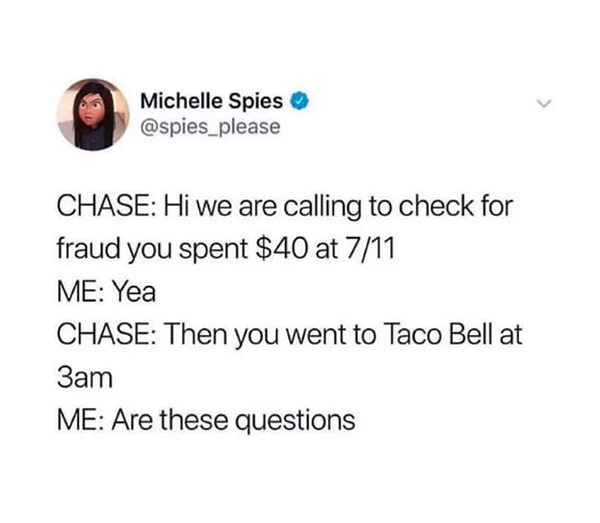 Well, he didn't exactly say to eat less Taco Bell.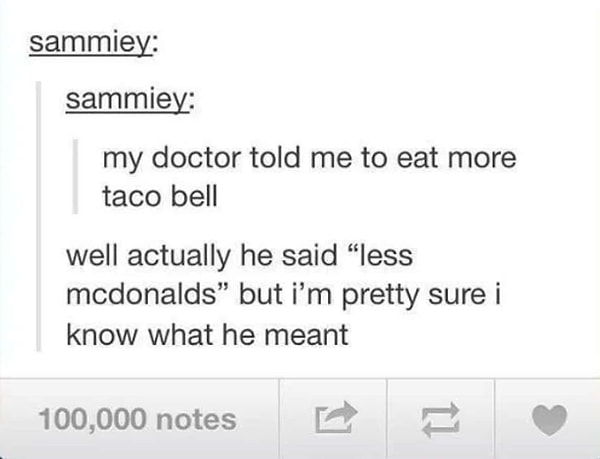 Maybe you are wondering why Taco Bell has its own cult following; it is kind of weird for a fast food chain to have its own memes, right? Well, it is simply because Taco Bell is just known for their food as a very effective pick-me-up or hangover meal. Tired? Taco Bell. Sad? Taco Bell. Drunk? Taco Bell.
Not really a wise idea if you have a long day ahead.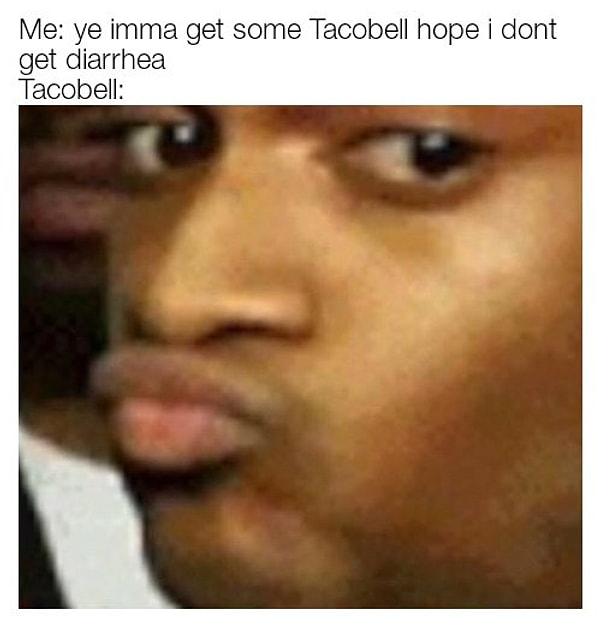 We kinda deserve this to be honest.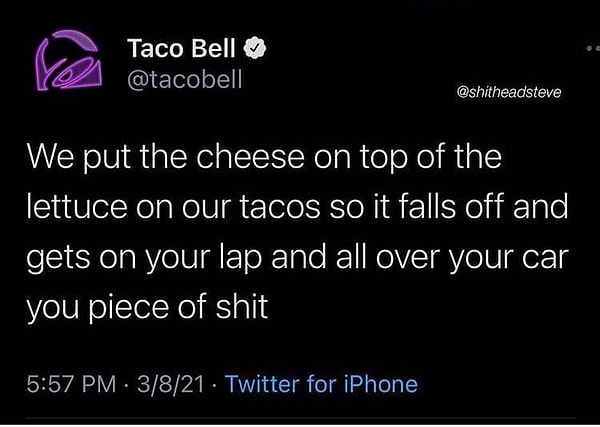 I hope you have great plumbing.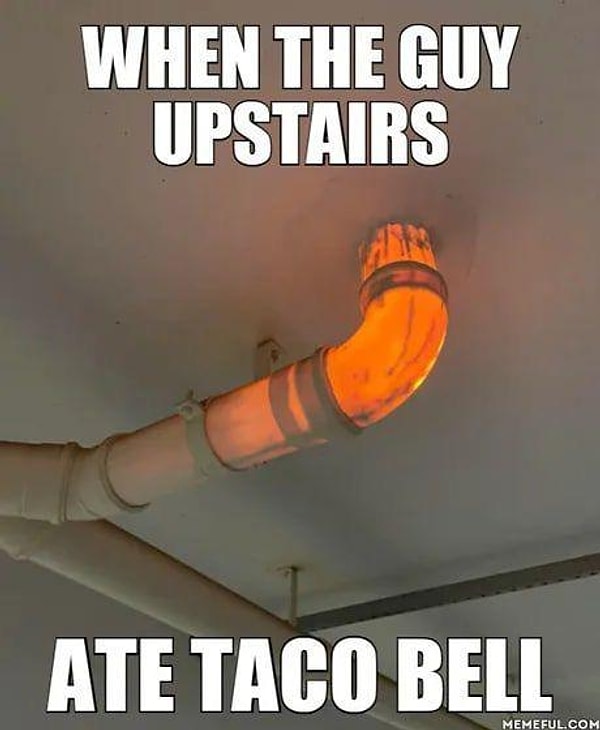 Internal panic commences.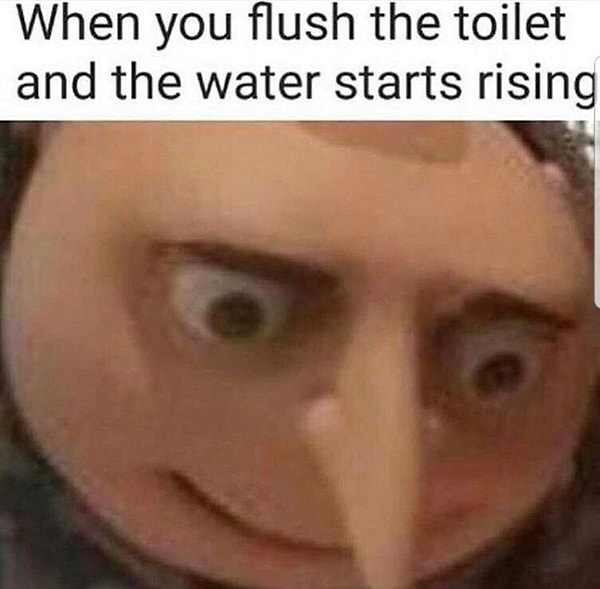 We got to have choices.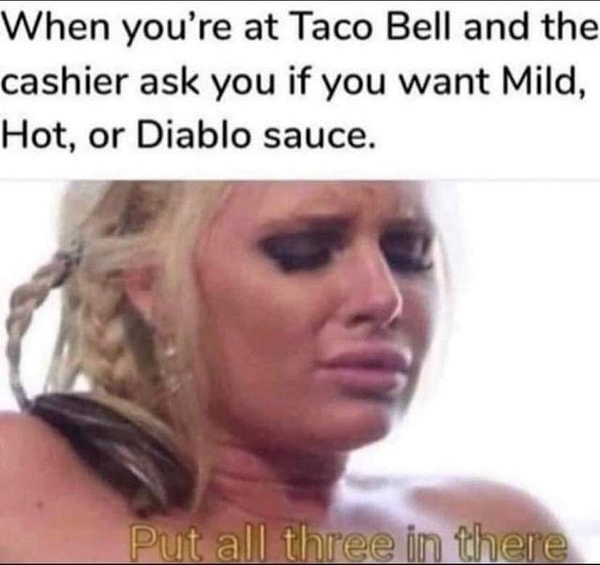 Sorry, hun. Let's reschedule.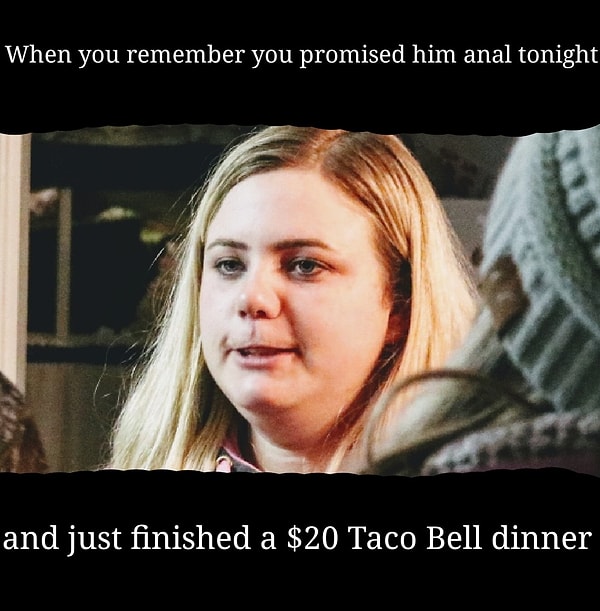 Maybe the principal needs his taco fix!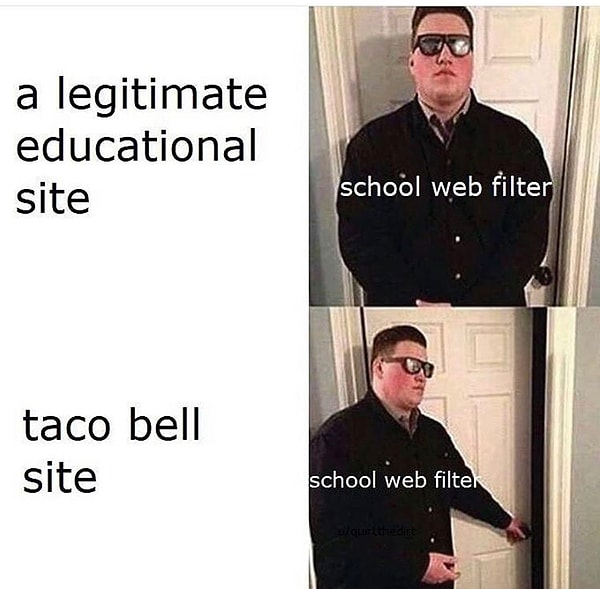 Isn't that what I'm here for in the first place?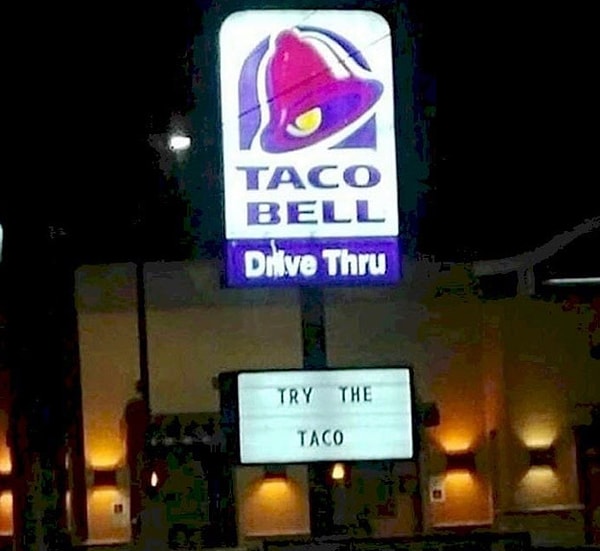 Not spicy at all.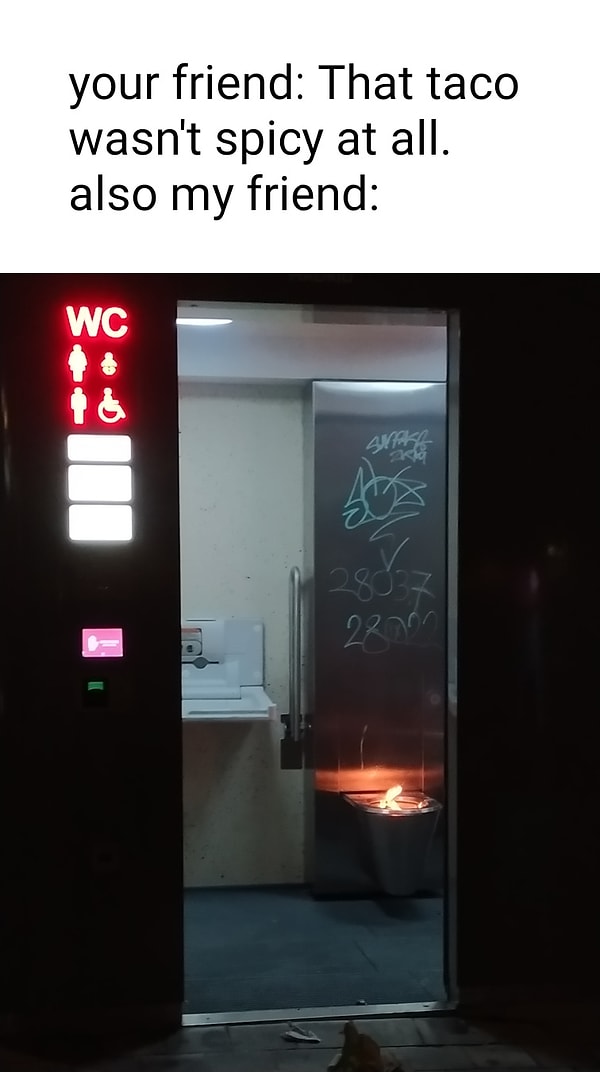 We all enjoy Taco Bell's food and we would like to think that you or your friends do, too. But the world that we live in is cruel! While we enjoy Taco Bell now, I think we will see its revenge in just a short while. Be careful of that fire sauce, hun.
Everyone's invited!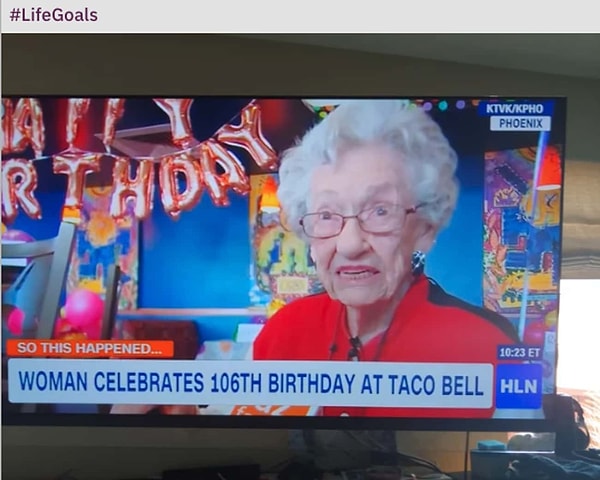 It's like they knew!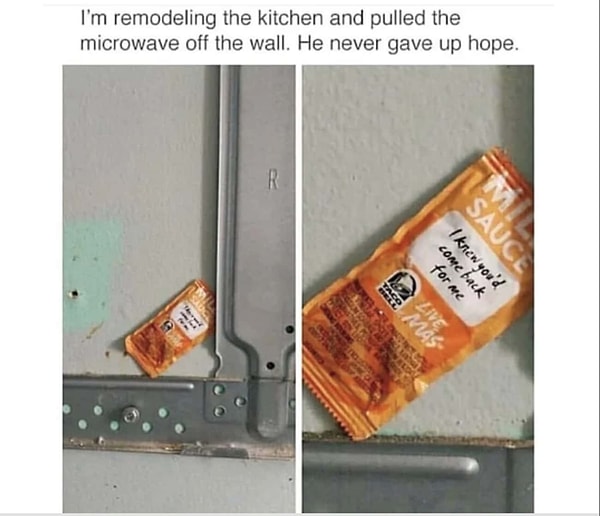 It's just wrappers as you can see.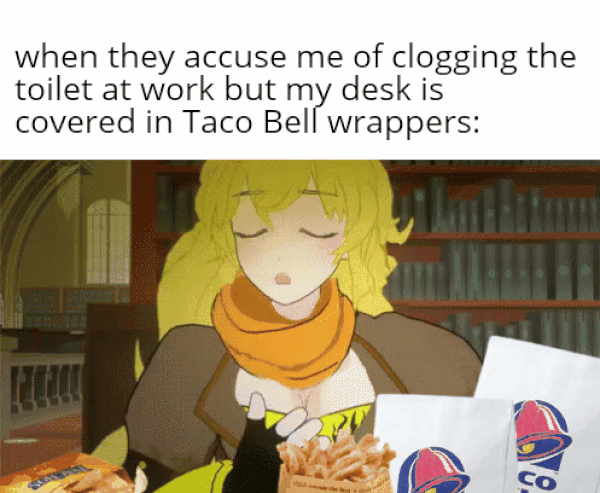 I'm sorry, broccoli. Taco Bell just tastes better.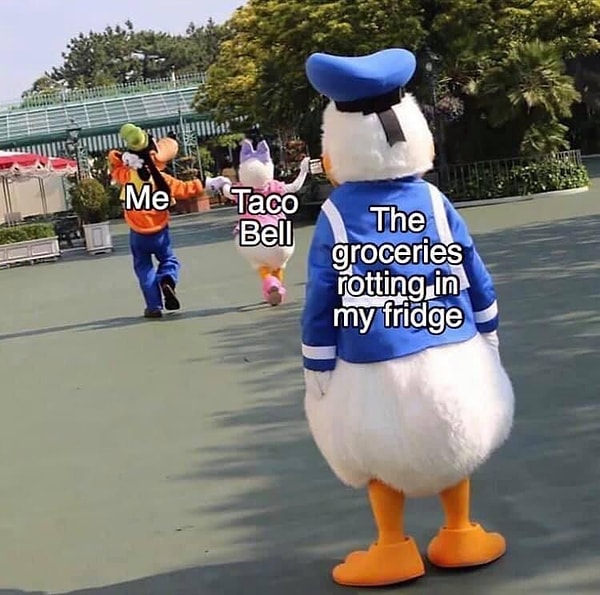 We all love those extras.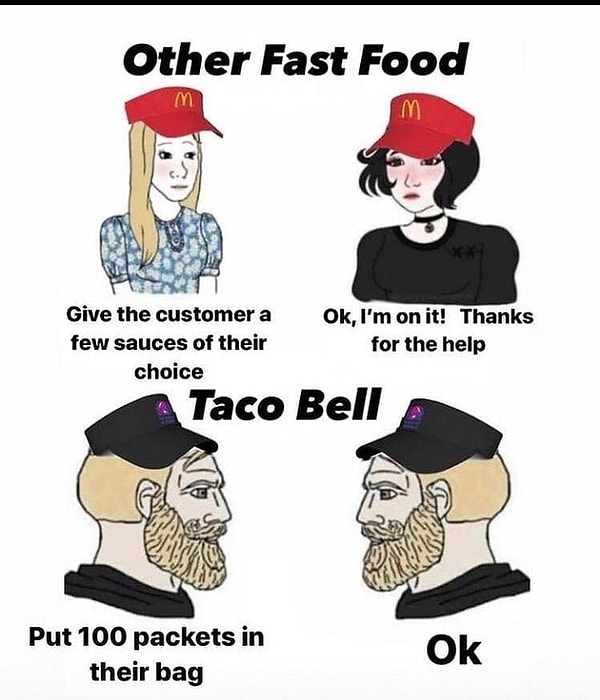 Speaking of extras, care to spare some of your 243 sauce packets?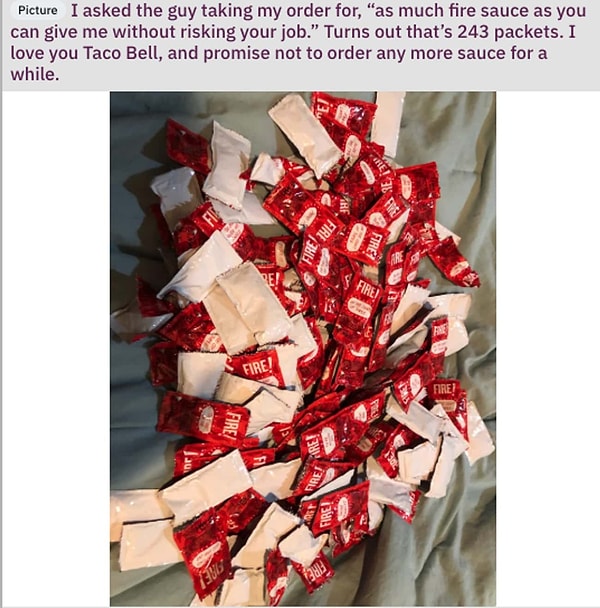 Consider me a regular customer, then!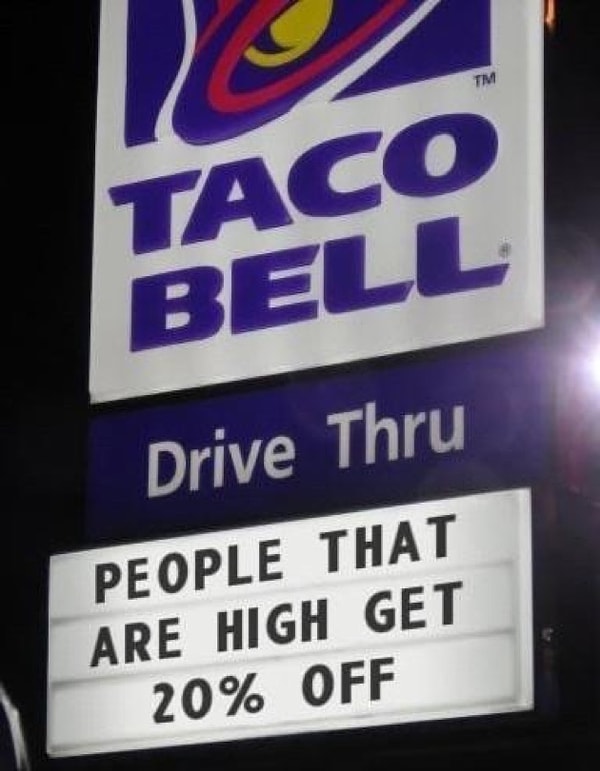 I can't see any difference.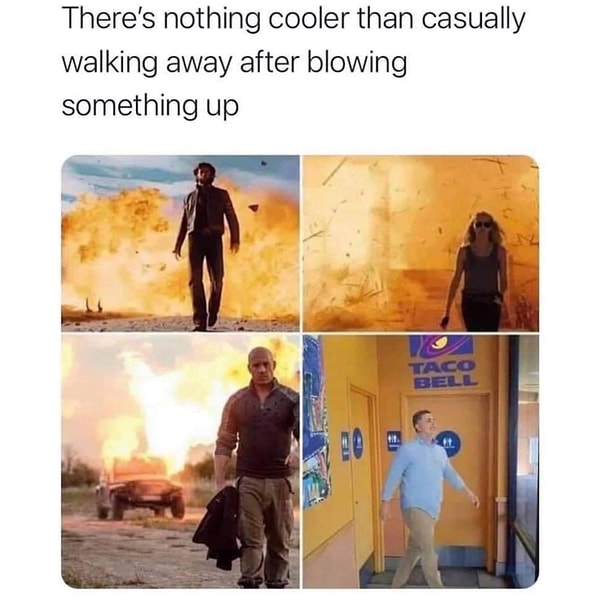 Now that's something I'm up for.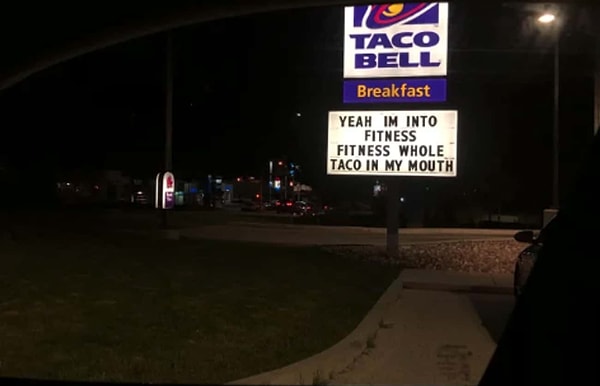 Taco Bell is never a waste of money.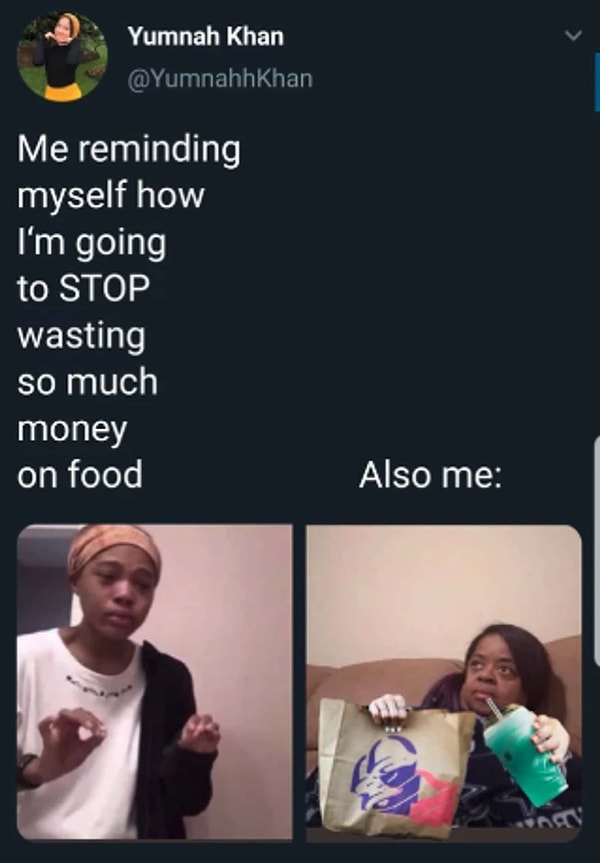 Those are just some of the best Taco Bell memes that surely you may or may not have experienced. Do you have a relatable experience in Taco Bell? Tell us about it in the comments!
Scroll Down for Comments and Reactions