News
From Orhan Pamuk to Elif Shafak: A Journey into the World of Turkish Literature
From Orhan Pamuk to Elif Shafak: A Journey into the World of Turkish Literature
Turkish literature has a rich and diverse heritage that spans centuries, encompassing a wide range of genres, themes, and voices. From the internationally acclaimed works of Orhan Pamuk to the thought-provoking narratives of Elif Shafak, Turkish literature has gained recognition and appreciation on a global scale. In this literary journey, we delve into the vibrant world of Turkish literature, exploring the contributions of renowned authors, the unique cultural perspectives they offer, and the significance of their works both within Turkey and beyond.
I. Turkish Literature: A Tapestry of History and Culture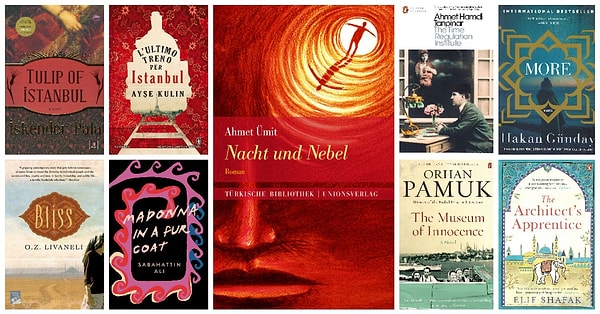 II. Orhan Pamuk: The Nobel Laureate of Turkish Literature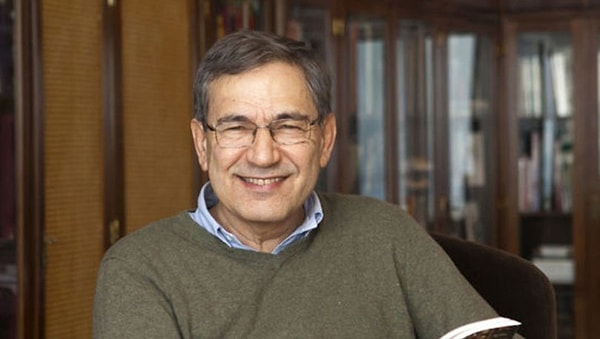 III. Elif Shafak: Provocative Narratives and Cultural Reflections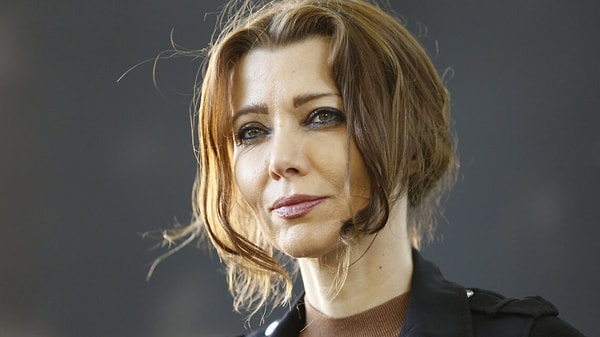 IV. Voices of Turkish Literature: Beyond Pamuk and Shafak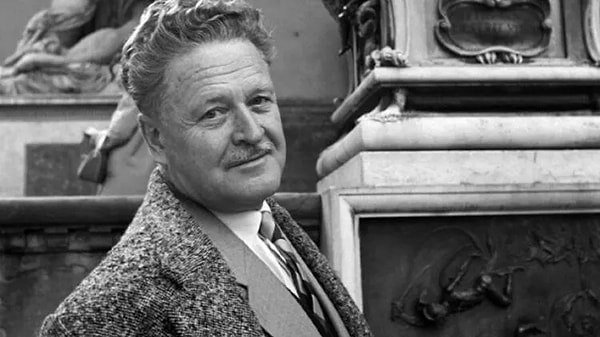 V. Cultural and Social Reflections in Turkish Literature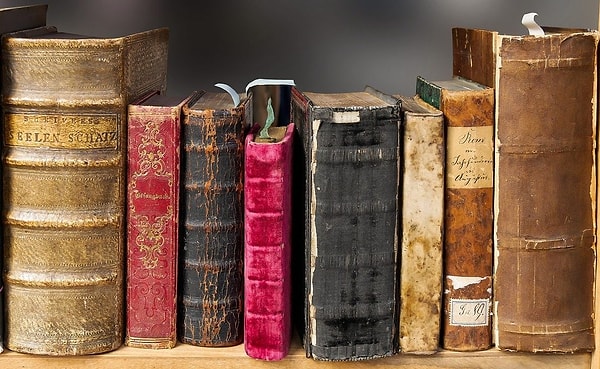 VI. The Translation Journey: Sharing Turkish Literature with the World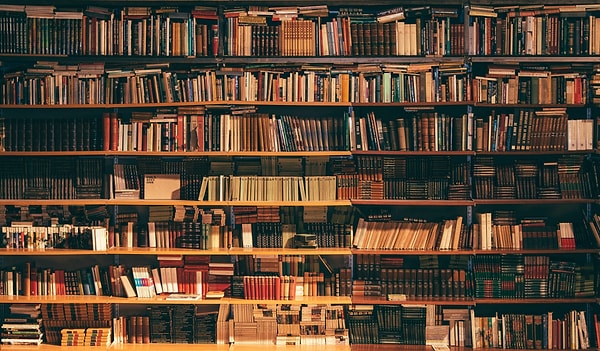 Turkish literature not only serves as a source of entertainment but also offers a profound understanding of Turkish history, culture, and society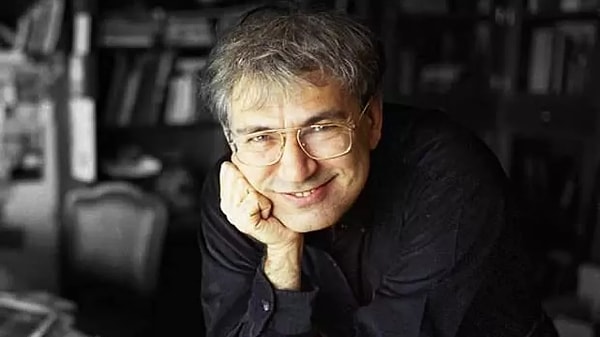 Elif Shafak, on the other hand, offers a unique perspective as a Turkish-British writer.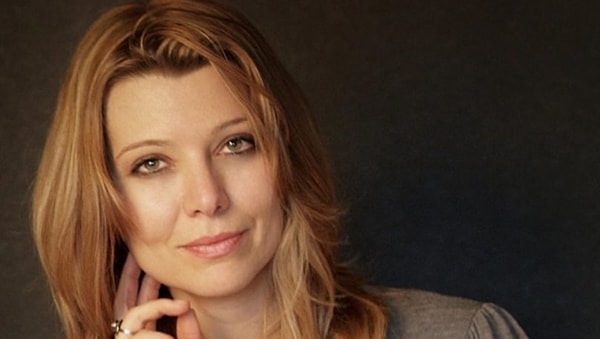 Yaşar Kemal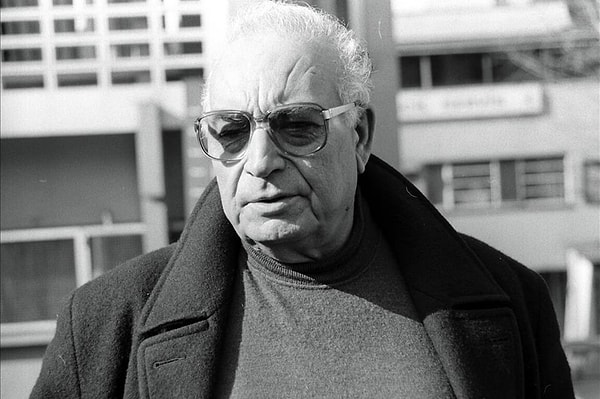 Sait Faik Abasıyanık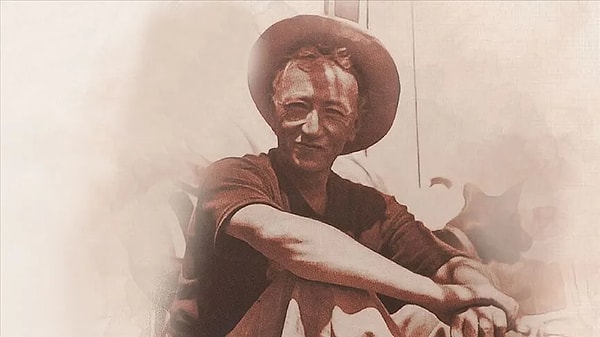 Aşık Veysel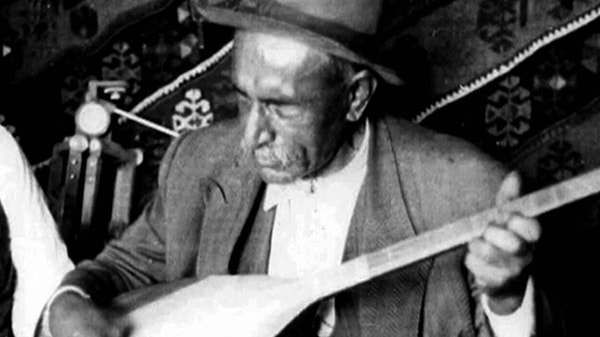 Beyond these notable figures, Turkish literature encompasses a vast array of voices, genres, and themes.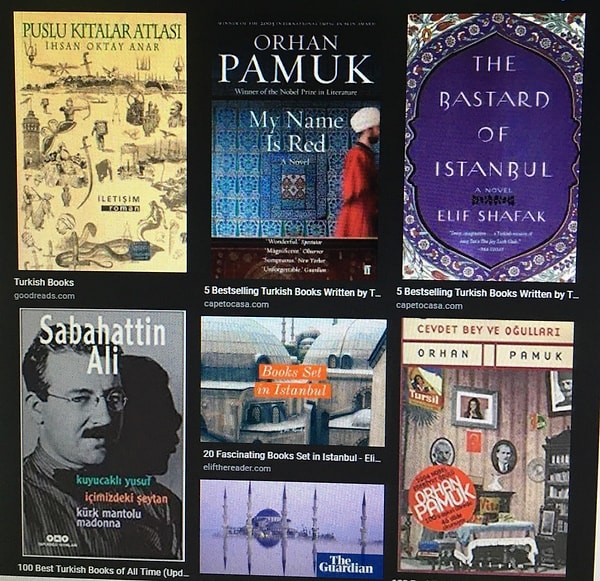 Who is your favorite Turkish writer? Tell us in the comments!
Scroll Down for Comments and Reactions