News
'Friends' Cast: Where Are They Now?
'Friends' Cast: Where Are They Now?
The TV show Friends is an iconic series that has left an unforgettable impression on people worldwide. Even after years have passed since the last episode aired, the show still remains popular with viewers. Fans continue to quote their favorite lines from the show and re-watch the series repeatedly. So, what happened to the cast of Friends after the show ended? In this article, we will explore what the cast members did after Friends and how they continued to influence the world of entertainment.
The Friends series, which was broadcast from 1994 to 2004, has been at the top of the television world since the first day it was released.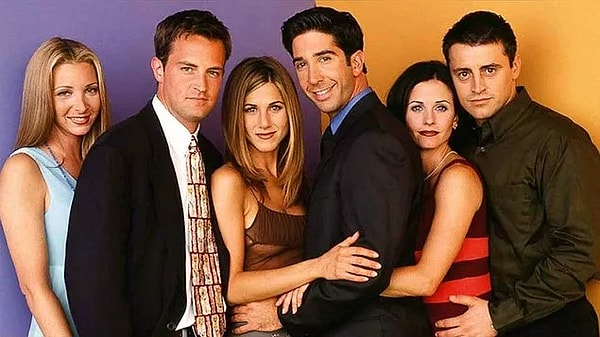 No one, including the producers of Friends, expected this series to turn into one of the most beloved television series of all time and be watched over and over again.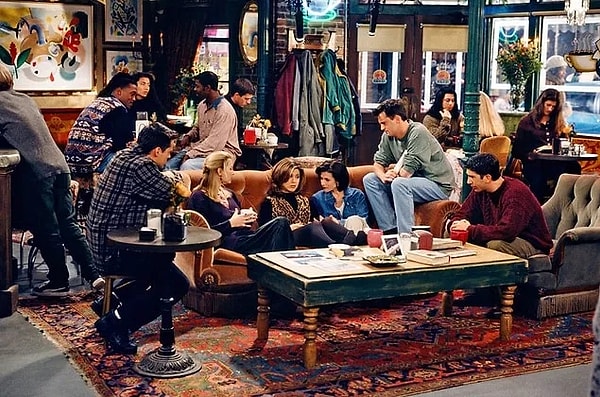 The actors of the Friends series, the last episode of which was published about 16 years ago, have continued to be part of many important projects after the series.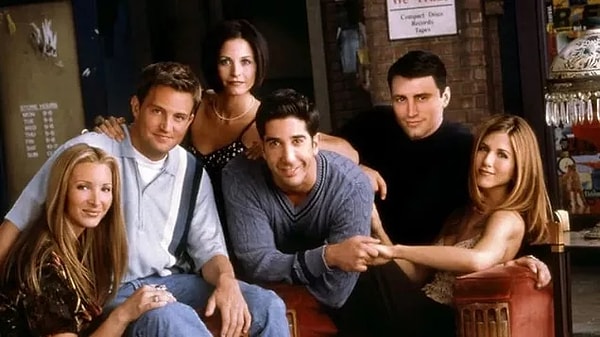 Courteney Cox, the Monica of the popular series, first starred in the first television series 'Dirt' after the end of Friends.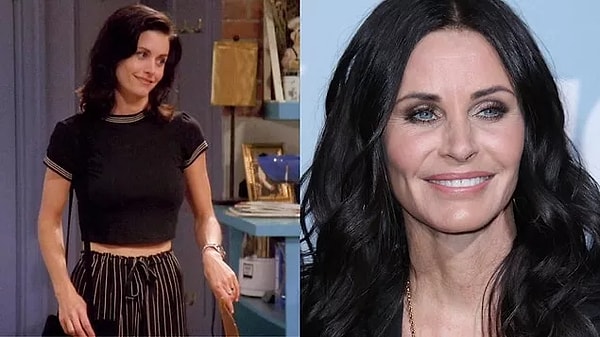 We can say that the biggest success of Courteney Cox, who recently received the Hollywood Falk Of Fame star, after the Friends series, is the Scream series.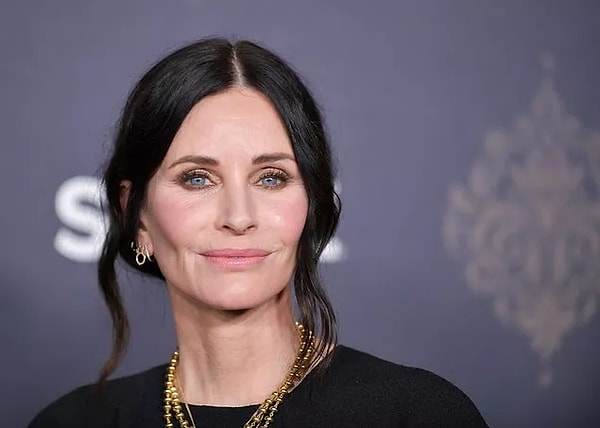 Friends series' Ross Geller, David Schwimmer, voiced Madagascar's legendary character Melman after the series.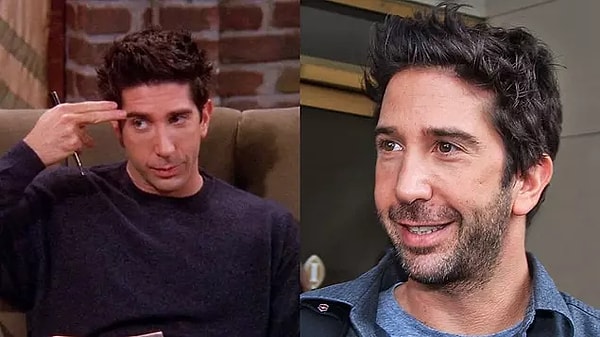 Did you know that Schwimmer, who has directed many television projects and two major films, has also directed a total of 10 episodes of Friends?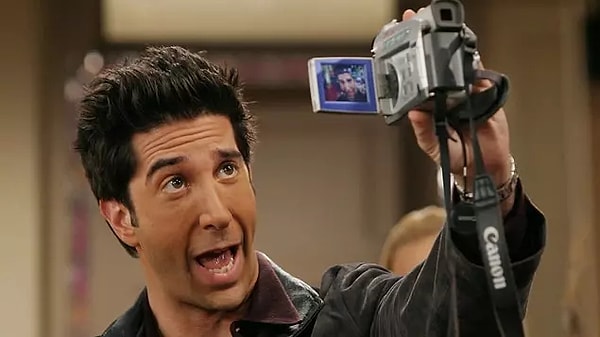 After a long break, Schwimmer portrayed a side role in the TV series 'American Crime Story' and then returned to the screens as the lead in the TV series 'Feed the Beast.'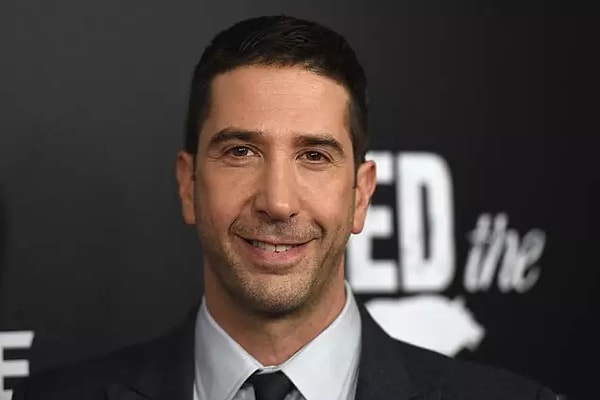 Lisa Kudrow, the Phoebe of the Friends series, seems to have taken great care not to repeat herself after the series ended!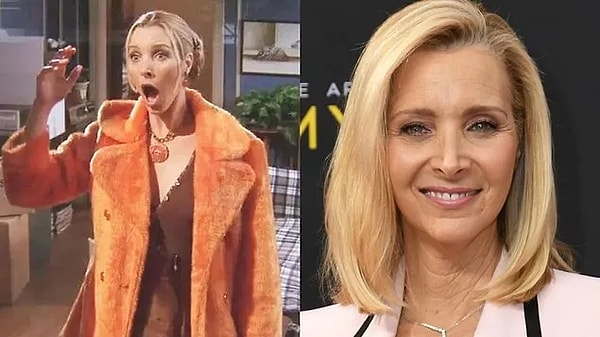 Actress, producer, voice actress, comedian and writer Lisa Kudrow has also achieved great success with the improv program 'Web Therapy', which she wrote the script herself and starred in.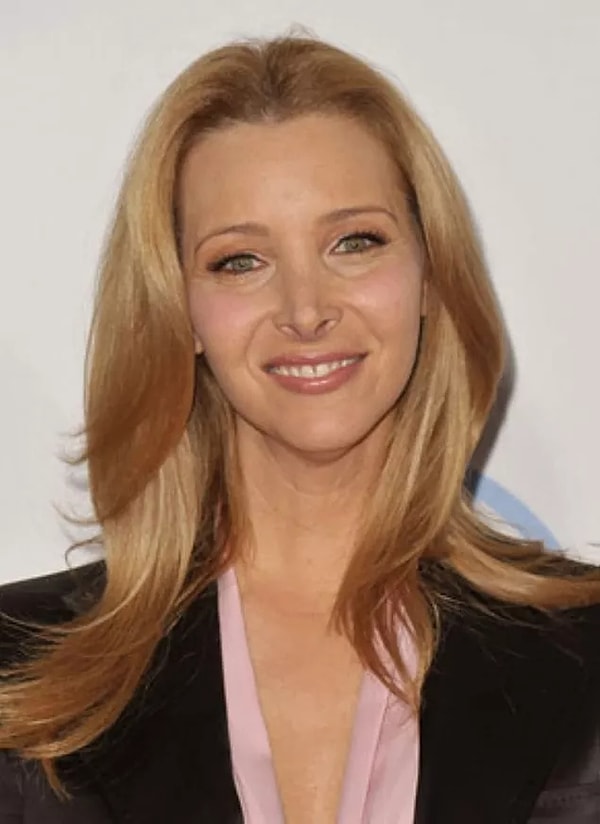 As it is known, Matt LeBlanc, the Joey of the Friends series, continued with the 'Joey' series, which is the sequel to Friends, after the last episode of the series.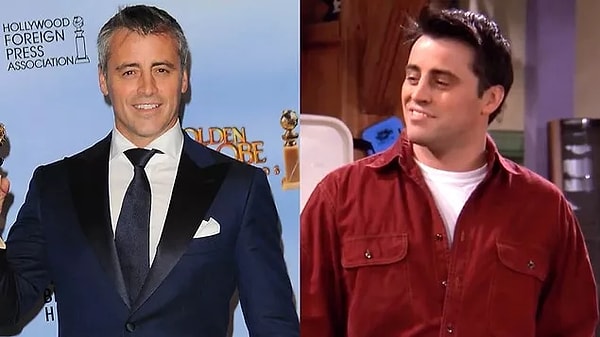 After five years, Matt LeBlanc, who appeared in front of the audience with the series 'Episodes', won the Golden Globe award with this series!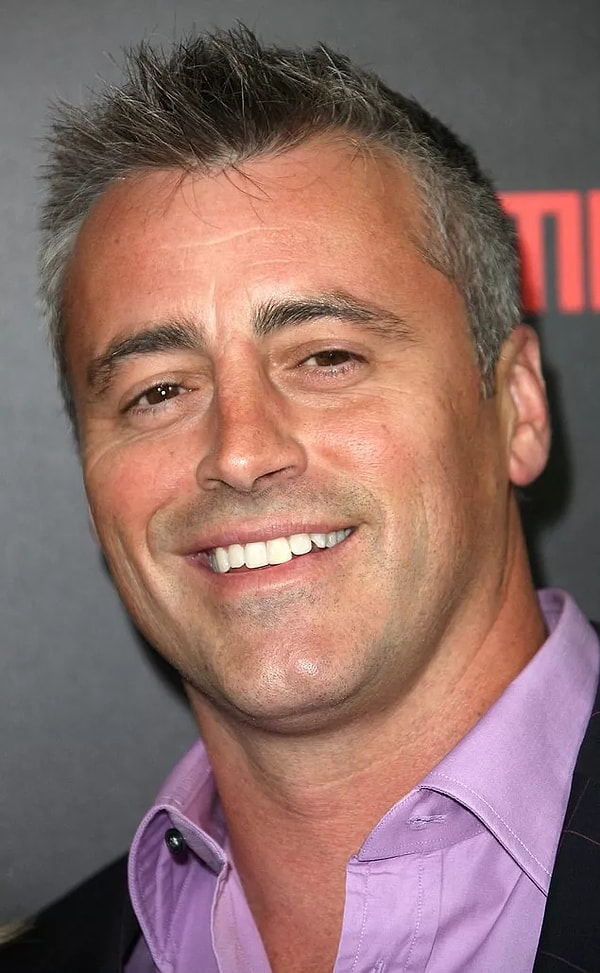 As it is known, Jennifer Aniston, the Rachel of the series, shone like a star after her character in the series!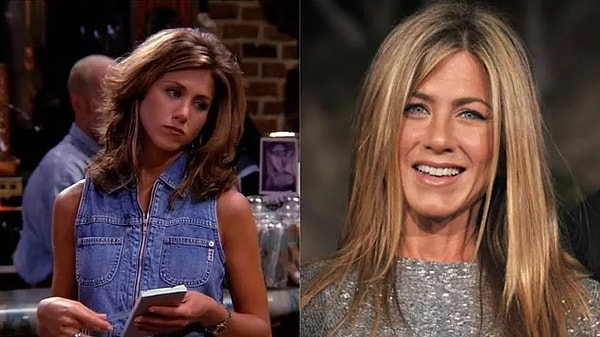 After winning a Golden Globe for her role as Rachel Green, Jennifer Aniston has starred in several films.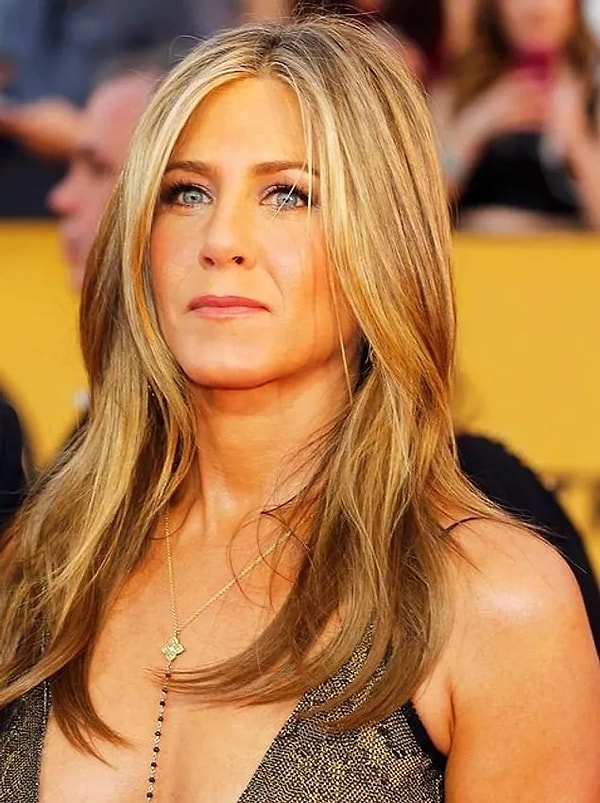 The Chandler of the series, Matthew Perry, on the other hand, had a serious alcohol and drug problem and failures!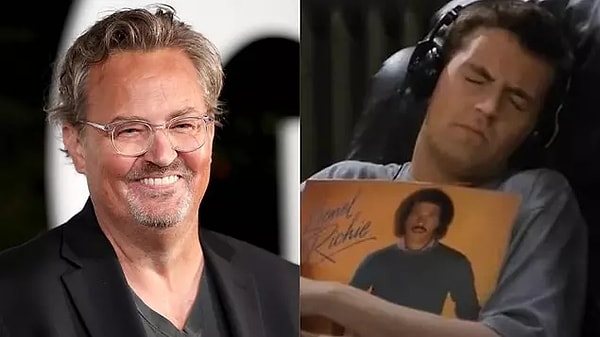 Matthew Perry last made his acting debut in the miniseries 'The Kennedys After Camelot', which aired in 2017, and has not appeared in any other projects since.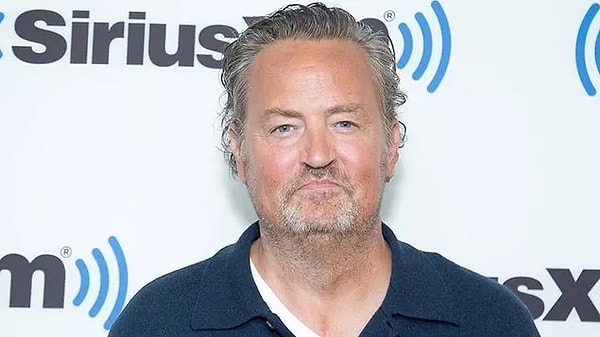 So, were the Friends actors' careers after the series as you expected? Let's meet in the comments 👇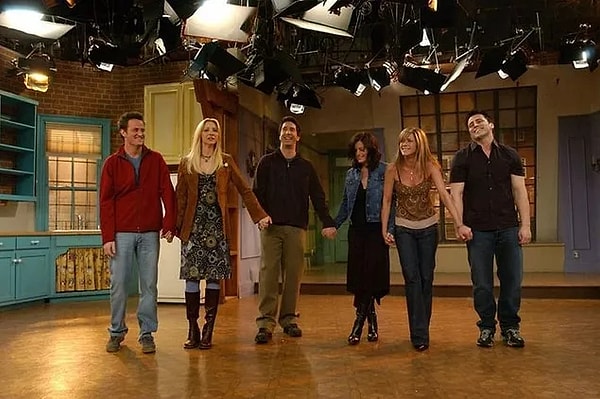 Scroll Down for Comments and Reactions