News
Find Your Destiny According To Indian Astrology!
Find Your Destiny According To Indian Astrology!
Indian astrology is shaped with thousands of years of wisdom of India. Contrary to the western astrology, it doesn't leave any space for possibilities or energy. It prophesizes your destiny in a fatalist way.
You won't believe what kind of clues this star cluster focused ancient knowledge will give you about your destiny.
Choose the rock that you feel most attracted to without giving too much thought to it.
Which part of your body is the most sensitive?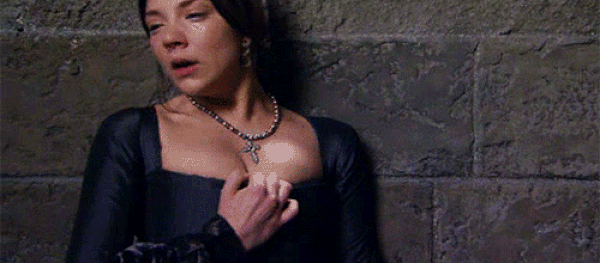 Which one is the most glamorous?
Which energy is more dominant in your way of thinking: masculine or feminine?
Eyes show the soul. How do yours look?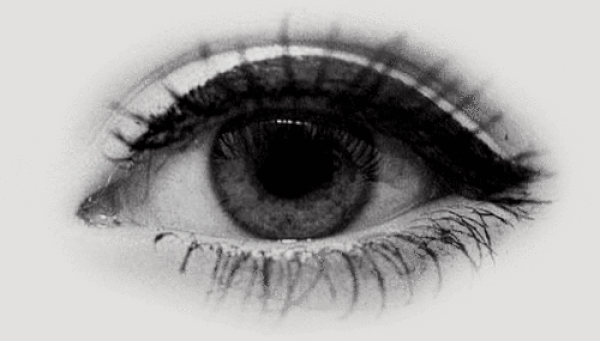 How much do you like sleep?

Which month were you born in?
Rahu will provide you with career success and earnings!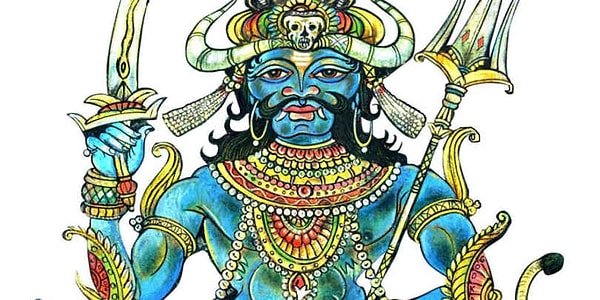 Kuja will provide you with divine fire and power!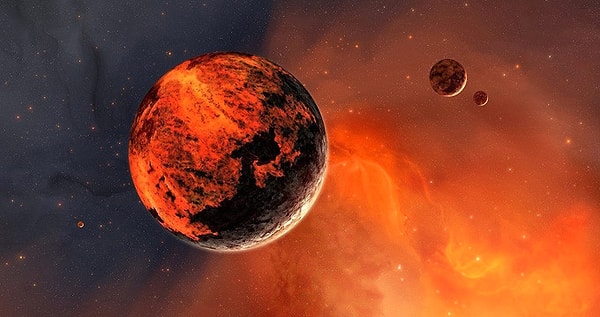 Sukra will give you lifelong beauty and joy!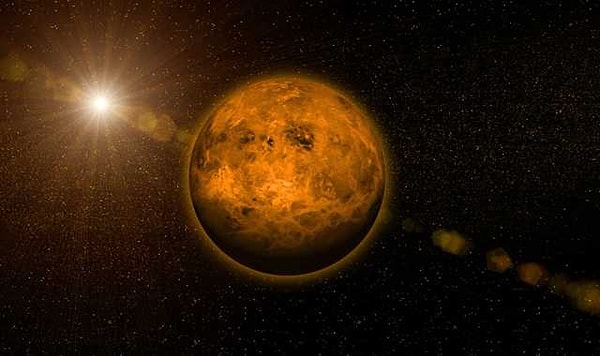 Chandra will give you ancient wisdom!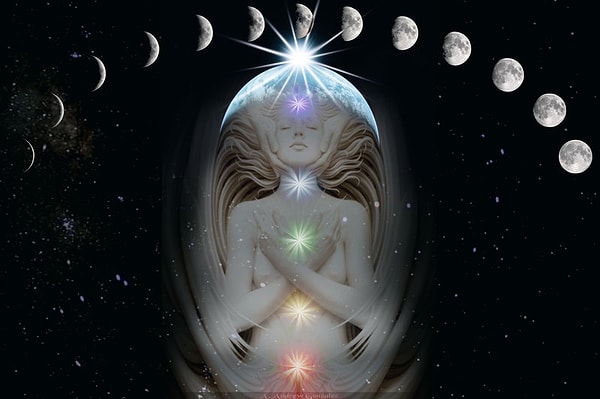 Ravi will make you a role model to everyone!