News
Filenin Sultanları: A Glimpse into the Turkish Women's Volleyball League
Filenin Sultanları: A Glimpse into the Turkish Women's Volleyball League
The Turkish Women's Volleyball League, also known as 'Filenin Sultanları' (Queens of the Net), is a highly competitive and popular professional volleyball league in Turkey. Renowned for its high level of play, passionate fans, and remarkable achievements on the international stage, this league has emerged as one of the most successful and respected women's volleyball leagues in the world. In this article, we delve into the rich history, captivating moments, and the enduring legacy of the Turkish Women's Volleyball League, shedding light on the inspiring journey of the Filenin Sultanları.
Origins and Development: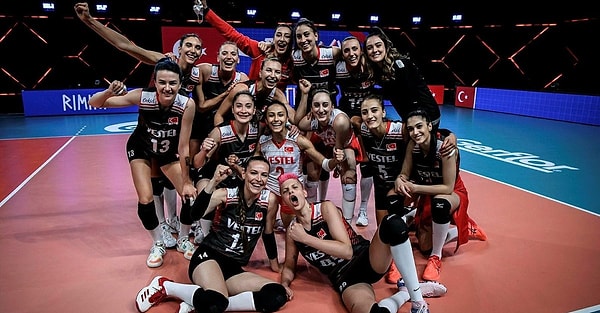 Dominance in European Competitions: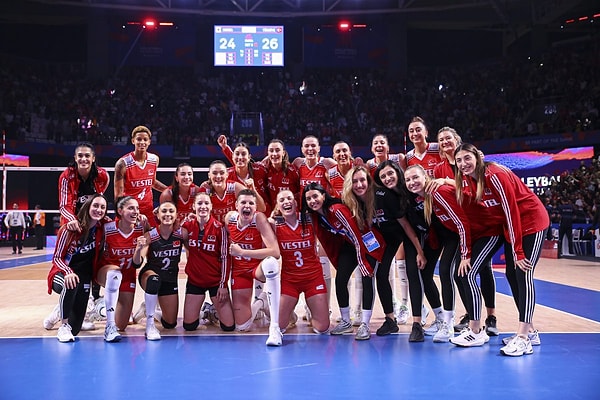 Global Recognition: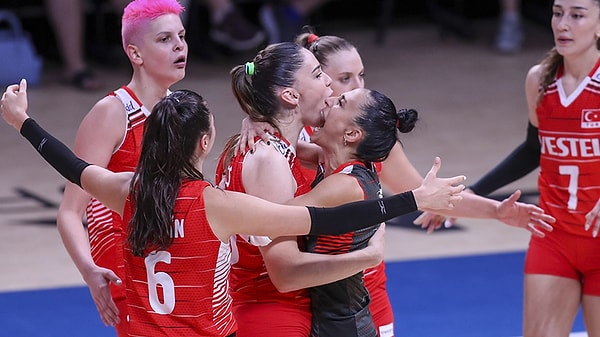 Passionate Fan Culture: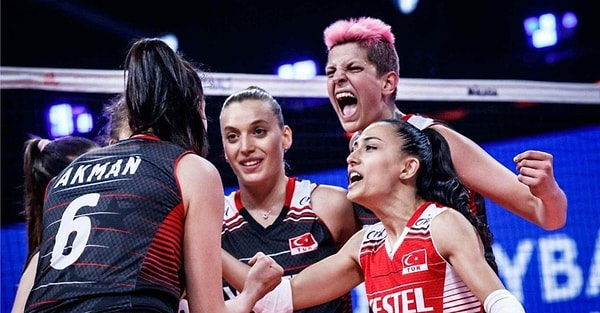 Developing Local Talent:
Impact on Turkish National Team: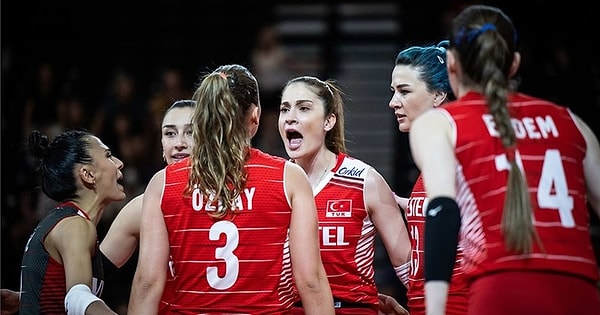 Inspirational Role Models: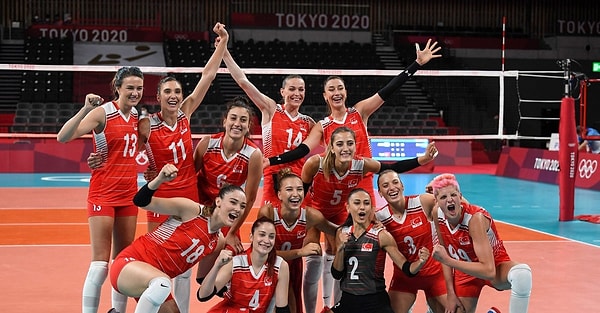 League Structure and Format: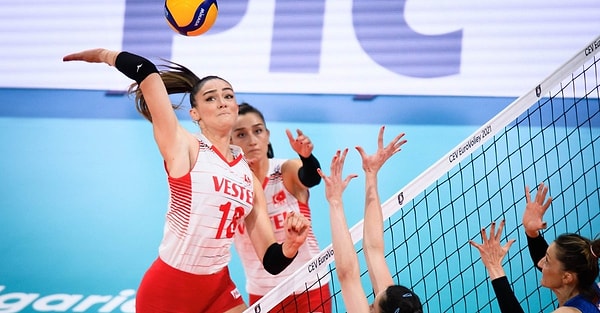 Rivalries and Intense Matchups: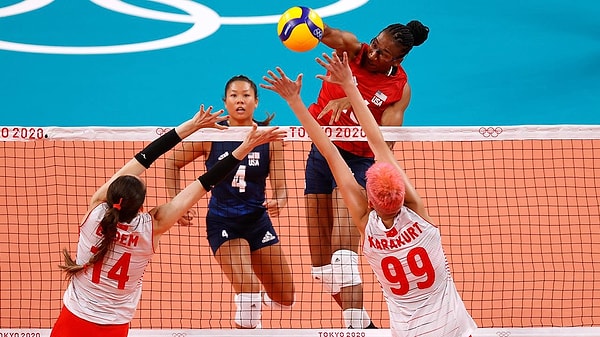 Future Prospects and Global Expansion: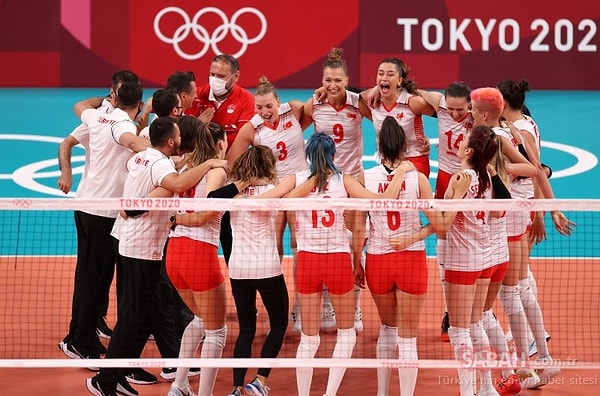 What is your favorite volleyball team? Let's meet in the comments!
Scroll Down for Comments and Reactions