News
Fig Jam (İncir Reçeli): A Tale of Immortal Love in the Metropolis
Fig Jam (İncir Reçeli): A Tale of Immortal Love in the Metropolis
'Fig Jam' (İncir Reçeli) is a Turkish film released in 2010, written, directed, and produced by Aytaç Ağırlar. The film stars Halil Sezai Paracıkoğlu and Melike Güner in the lead roles. With a captivating storyline and memorable performances, 'Fig Jam' takes the audience on a journey of love, vulnerability, and the complexities of human connections in a bustling metropolis.
A Chance Encounter: Metin's Quest for Fulfillment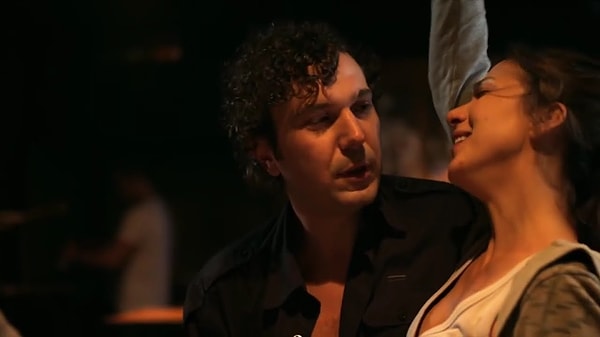 A Recurring Mystery: Unraveling Duygu's Secret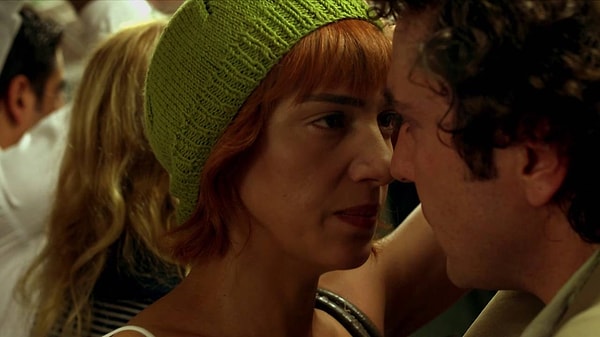 The Power of Unconditional Love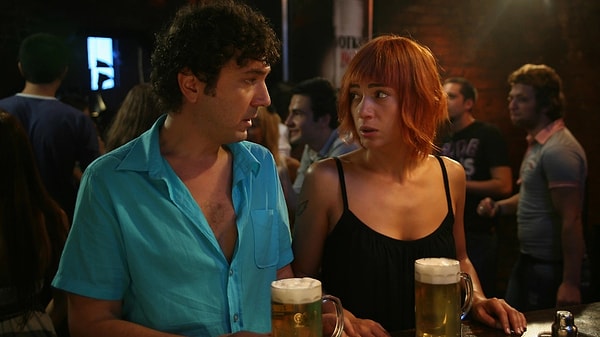 The Cast: Stellar Performances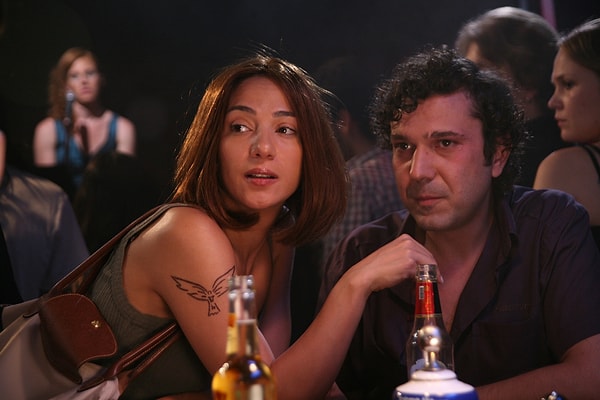 The Soundtrack: A Melodic Tapestry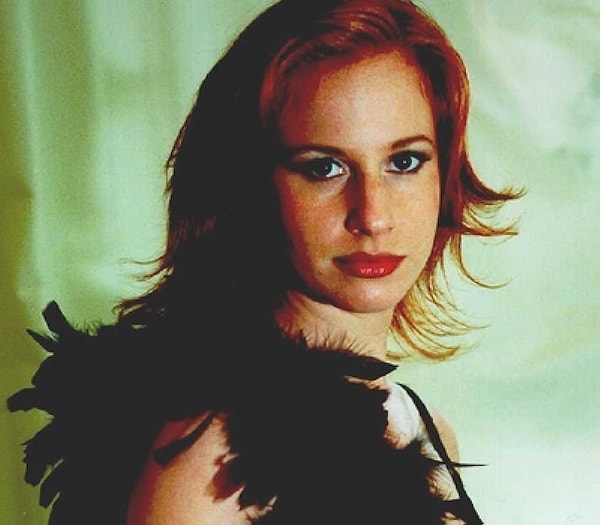 Director's Vision: Aytaç Ağırlar's Artistic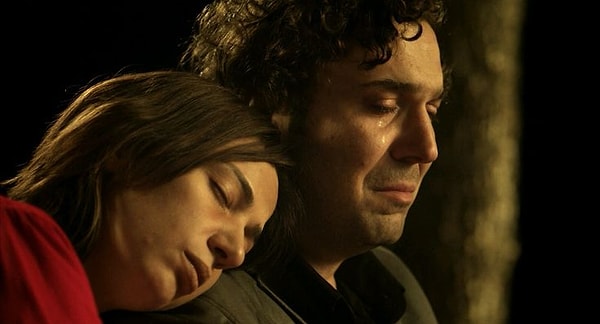 A Captivating Turkish Film: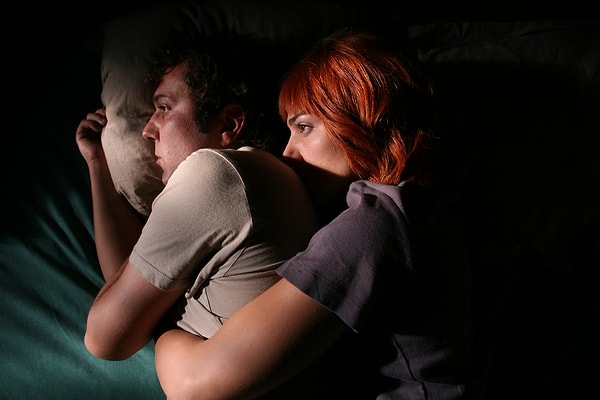 What do you think about this movie? Tell us in the comments!
Scroll Down for Comments and Reactions