News
Feeling Bored? The Classic Comedy Film 'Bringing Down The House' (2003) is Available For Your Entertainment on Prime Video
Feeling Bored? The Classic Comedy Film 'Bringing Down The House' (2003) is Available For Your Entertainment on Prime Video
Everyone has that go-to comedy film they can't stop re-watching all through their childhood to adulthood. Well, Bringing Down The House (2003) is mine, and I particularly watch it when bored or feeling blue. 
Steve Martin's silliness paired with Queen Latifah's don't care about nothing attitude, makes a dynamic explosion that cracks you up from the beginning to the end of the film.
I also love the movie's ensemble cast of favorite stars I grew to love including Eugene Levy, the late Betty White, Joan Plowright, Jean Smart, Missi Pyle, the adorable T. Jones, and Michael Rosenbaum, among others.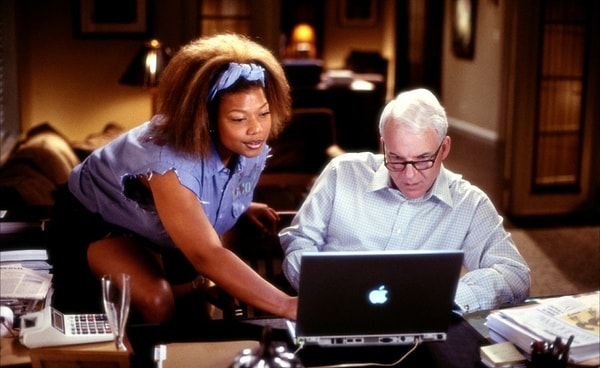 Storyline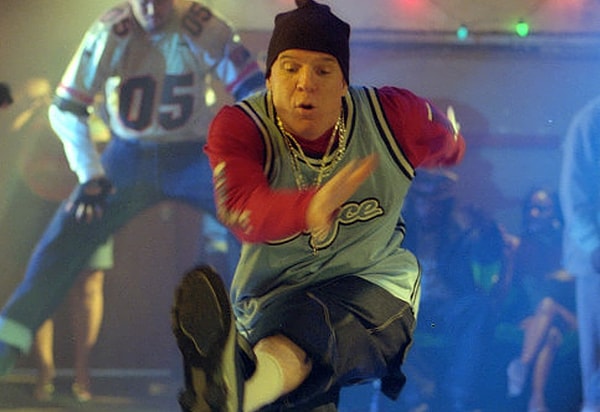 Cast and Crew Members
The cast's honorary mentions in addition to the trio include Eugene Levy as Peter's colleague Howie Rottman, Joan Plowright as Peter's fussy client Mrs Arness, Miss Pyle as Kate's sister Ashley, Kimberly J. Brown as Peter and Kate's daughter Sarah Sanderson, Angus T. Jones as Peter and Kate's son Georgey Sanderson, Betty White as Peter's racist neighbor Mrs Kline, Michael Rosenbaum as Peter's competitive colleague Todd Gendler, Victor Webster as Kate's lover Glen and Steve Harris as Charlene's former boyfriend and crime mastermind Widow.
Queen Latifah served as the film's executive producer alongside Jane Bartelme, while Adam Shankman served as the director.
Scroll Down for Comments and Reactions