News
Fatma: The Gripping Plot, Cast, and Intriguing Themes of the Turkish Psychological Drama Series on Netflix
Fatma: The Gripping Plot, Cast, and Intriguing Themes of the Turkish Psychological Drama Series on Netflix
Fatma is a Turkish mini internet series that has captivated audiences with its gripping storyline and powerful performances. This psychological drama, written by Özgür Önurme and directed by Özer Feyzioğlu, delves into the life of its protagonist, portrayed by Burcu Biricik, as she navigates through a world of mystery, crime, and personal struggle. In this article, we will delve into the intriguing plot, talented cast, and thought-provoking themes that make Fatma a must-watch series.
Meet the Cast and Characters of Fatma: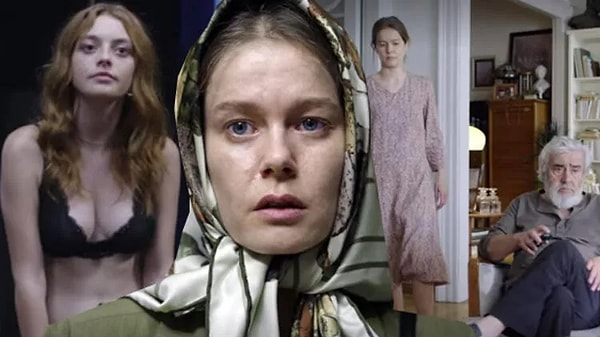 Unveiling the Gripping Plot of Fatma: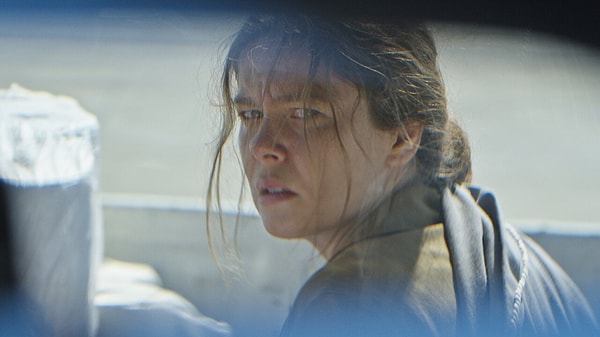 Exploring the Intriguing Themes of Fatma: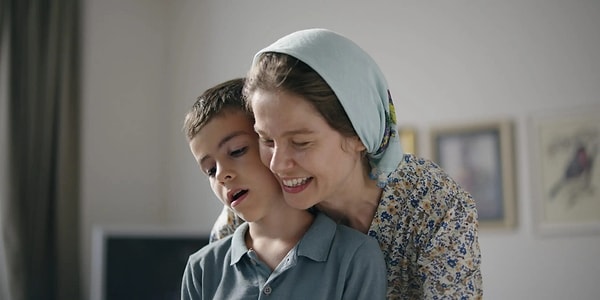 Filming Locations and Visual Aesthetics of Fatma: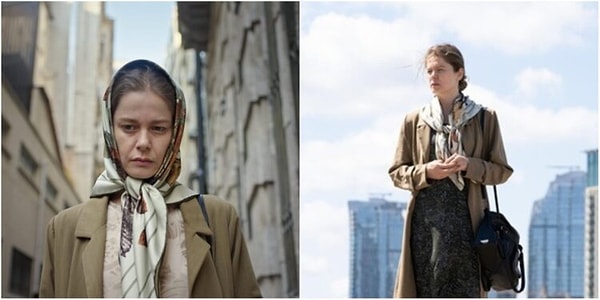 Critical Acclaim: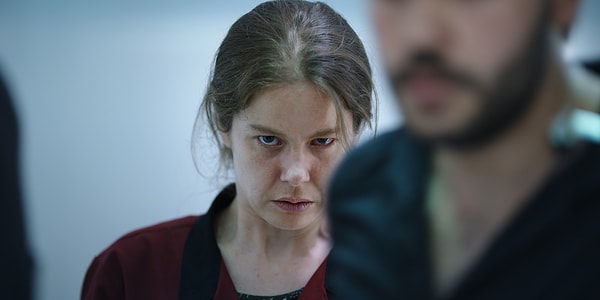 Impact and Reception: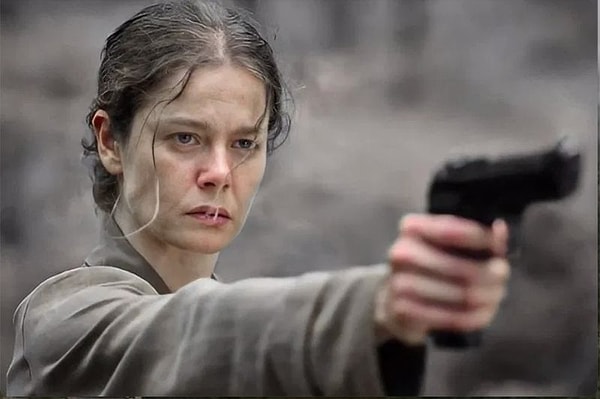 Fatma is a remarkable Turkish psychological drama series that delves into the dark and complex world of its protagonist, Fatma Yılmaz.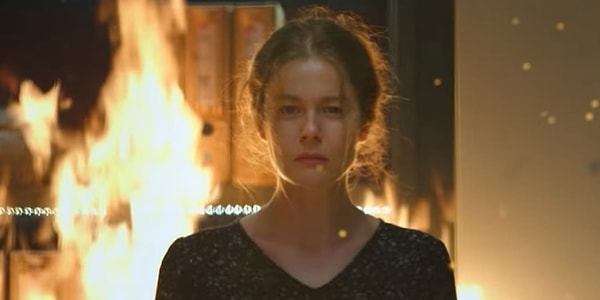 What do you think about the show's ending? Let's meet in the comments!
Scroll Down for Comments and Reactions