News
Father John Misty Subdued Return in 2022 Hides A Bit Of His Cinematic Personality
Father John Misty Subdued Return in 2022 Hides A Bit Of His Cinematic Personality
After an exciting marketing campaign that used black-and-white classy still and cinematic images to promote the album with little other details, Chloë and the Next 20th Century came and went without a big splash. Josh Tillman (a.k.a. Father John Misty) did not get nearly the streams of his past albums, and the sales and charting were down as well in most countries. The look of the rollout was certainly eye-grabbing, but sadly, the music does not quite hold up to his past records.
Luckily, even if this ends up being the worst Father John Misty album, it's not bad as an isolated experience. On Chloë and the Next 20th Century, Tillman trades in gripping arrangements with more subtle, stretched out pieces. Like the look of the marketing, the albums draws from a classic era, the same way classic pop from the 70s would use a light jazz backing to their catchy melodies. The singles 'Funny Girl' and 'Goodbye Mr. Blue' outline this approach well, standing out among some surrounding, less distinguishing tracks. Some others are less well connected to this sound, like the final track, 'The Next 20th Century.' This last one is a seven-minute epic that, while interesting by itself, might have been better served in a different context.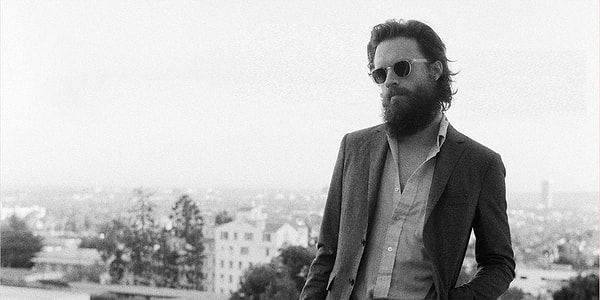 The Verdict on 'Chloë and the Next 20th Century'
For alternately too much cohesion followed up some serious disconnect, Chloë and the Next 20th Century is not the easiest of listens from Father John Misty. The rollout suggested a grand, cinematic masterpiece, but the record is far more subtle than that, requiring multiple listens for most of the songs to sink in. For fans and newcomers alike, it's worth checking out, but few people in either group will be putting this as their favorite album of the year.
Rating: 7/10
★★★★★★★☆☆☆
Tracklist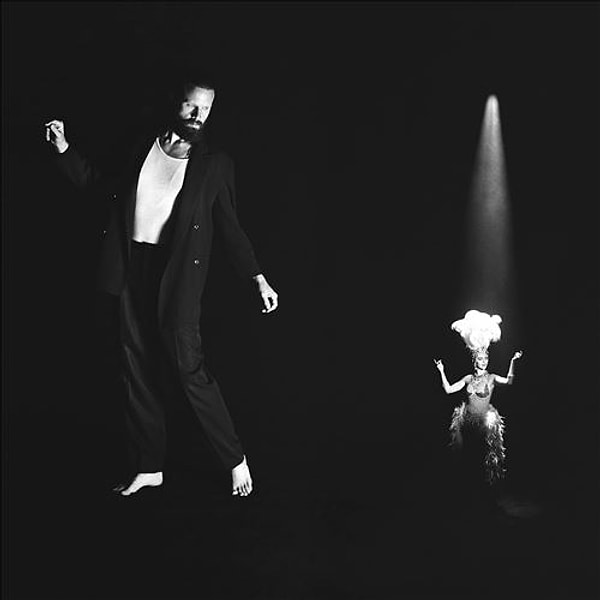 Scroll Down for Comments and Reactions