News
Fashion Industry Secrets: 10 Little-Known Facts
Fashion Industry Secrets: 10 Little-Known Facts
When we watch a fashion show, we are intrigued by the intricate outfits and the expression on the models' faces. There are certain rules that models who fascinate us with their clothes and physique must follow. These have changed over time. From the designer to the model, there is a great deal of labor behind the work. We have compiled the information we think you don't know about the fashion industry for you...
1. Models used to be asked to smile. Neutral facial expression is still very new in this industry.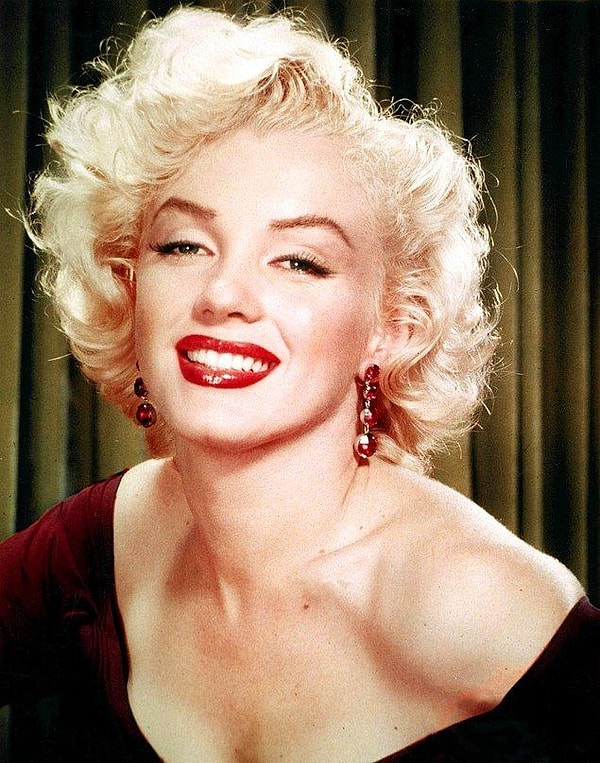 2. Posing with a serious expression is more effective than smiling.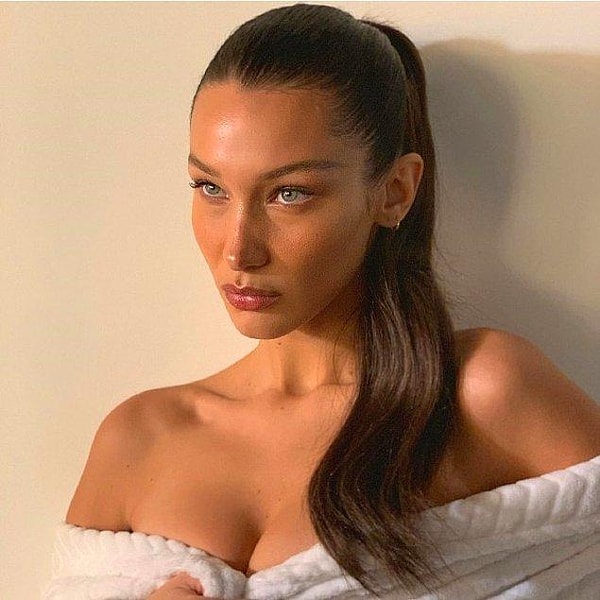 3. Professional models stay in the same room when traveling.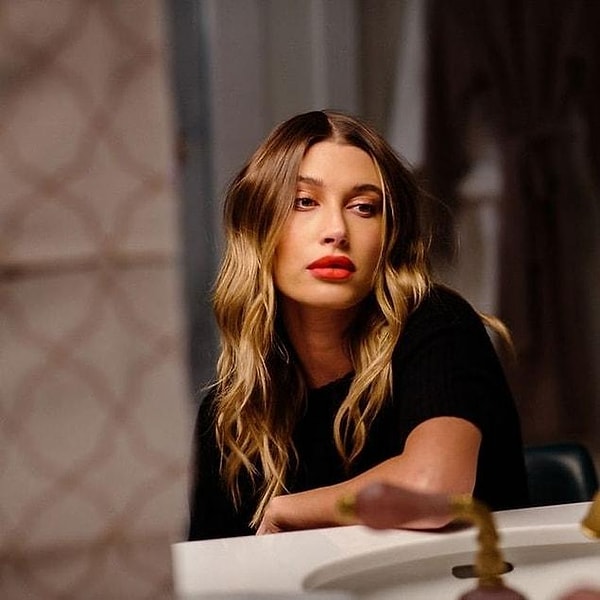 4. They embraced changing beauty standards.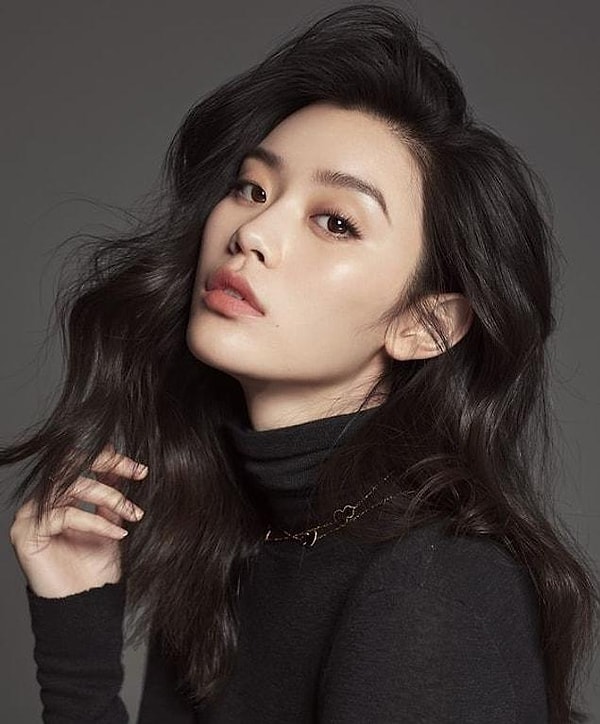 5. Models must also be careful about the underwear they choose to wear in daily life.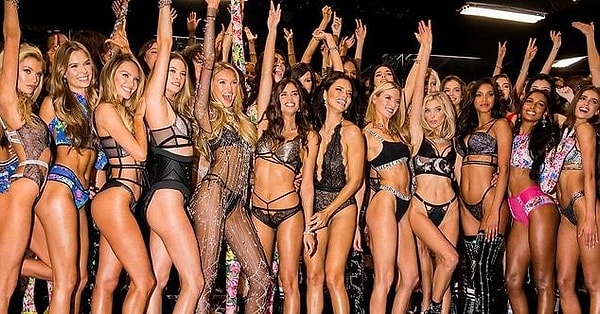 6. They may have their period during the show. The solution to this situation is to use tampons.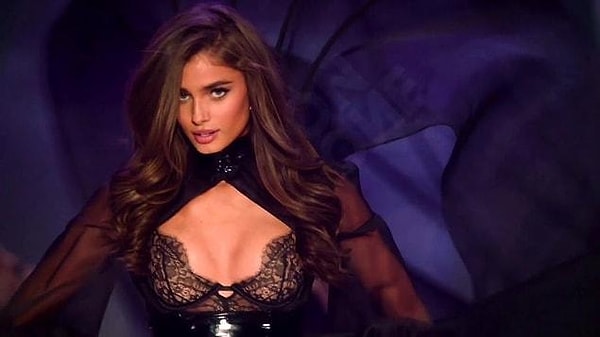 7. Catwalking is neither easy nor comfortable.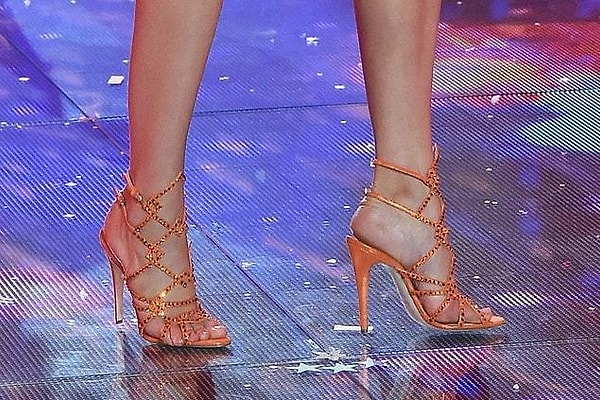 8. Easy or not, it takes a lot of practice.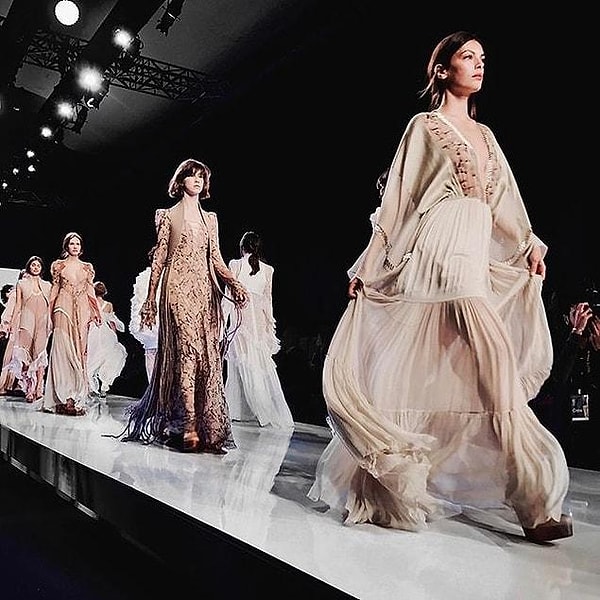 9. Models' social media is more important than you think.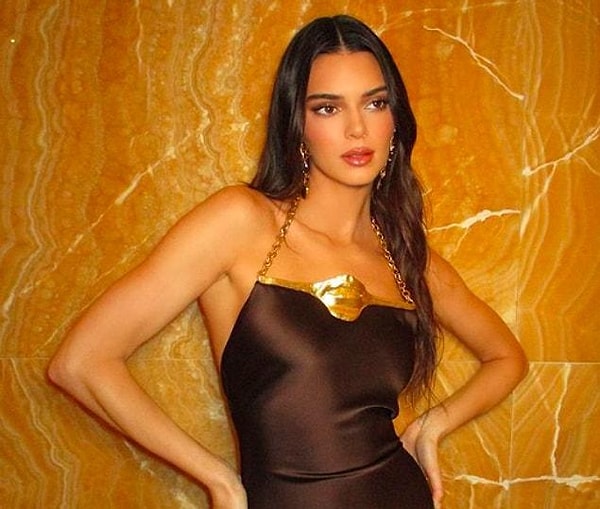 10. Not every design is made to be sold.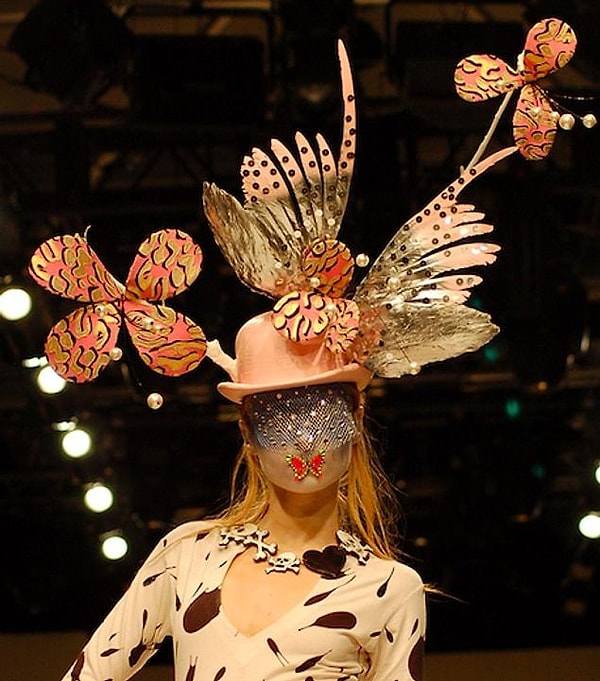 Scroll Down for Comments and Reactions