Fan Reaction to Chris Noth's Social Media Return Proves That Fame Still Protects Accused Predators
News
>
Fan Reaction to Chris Noth's Social Media Return Proves That Fame Still Protects Accused Predators
When allegations of sexual assault concerning Chris Noth arose late in 2021, the claims were widespread enough that studios cut him out of many of his current acting and business ventures. He also shut down his social media, though only two months later, Noth returned to Instagram. His posts are innocent and family-oriented, and the hundreds of comments on each post demonstrate that his denial of the allegations is enough to hold his fans' support. Since nothing has developed with the allegations other than Noth's firing from various projects, the public may soon forget the whole endeavor.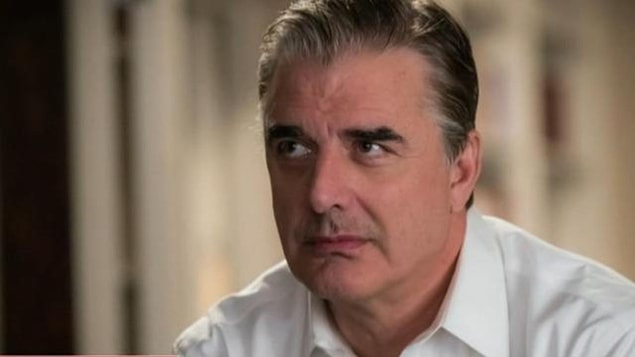 Allegations Of Sexual Assault
By now, five women have accused Noth of sexually inappropriate behavior, one going far enough to say he was a predator. Though the two initial accusations came from anonymous women in separate claims, two women in the film and music industries, Zoe Lister-Jones and Lisa Gentile, confirmed their experience with his inappropriate tendencies. Following this, Noth lost his deals with The Equalizer, Peloton, and a potential investor for his tequila brand.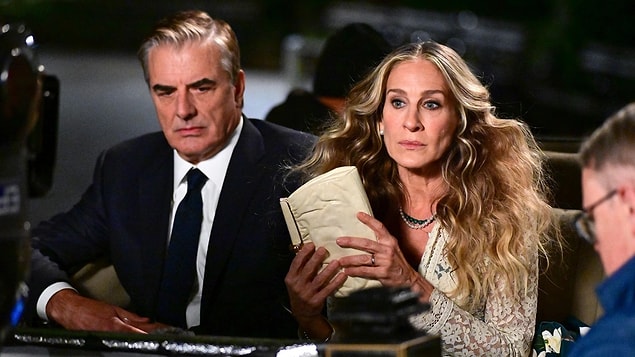 History of Chris Noth
Chris Noth's notoriety from his likable Sex and the City character Mr. Big is likely why fans filled his Instagram page with such radiant support. He reprised this romantic comedy role in the recent Sex and the City follow-up show, And Just Like That, which received mixed-to-negative reviews and featured his character's death at the end of the first episode. Sarah Jessica Parker, Cynthia Nixon, and Kristin Davis, the three leads of the show, all took to social media to support the victims of Noth's alleged crimes.